Replacement guide
Take advantage of the latest replacement guide
The current replacement guide on all glandless pumps for heating and drinking water applications makes choosing the right pump easier for you. Here, you will find a suitable new Wilo pump for all known pumps built after 1975.
After entering your old pump data, select the current pump type.
No results found
Internal error, please try again.
Designation
Diameter
Length

You can find the replacement guide in our app, "Wilo Assistant".
Download the Wilo Assistant app onto your smartphone or tablet and take advantage of the range of additional functions.
The Wilo-Assistant - The app for everyone
The redesigned Wilo-Assistant app makes the entire world of high-efficiency pump technology available on smartphones and tablets for HVAC installers, technical building equipment consultants and pump operators.
The new design and the intuitive user experience provide even better support for your day-to-day work. New functions and connective solutions add to the range of features already offered by the previous Wilo-Assistant. That way, users can find what they need even faster, and get support with:
Consultation and selection
Customer consultation
Installation and commissioning
Remote control and maintenance
Download on the App Store (iOS)
Android App on Google play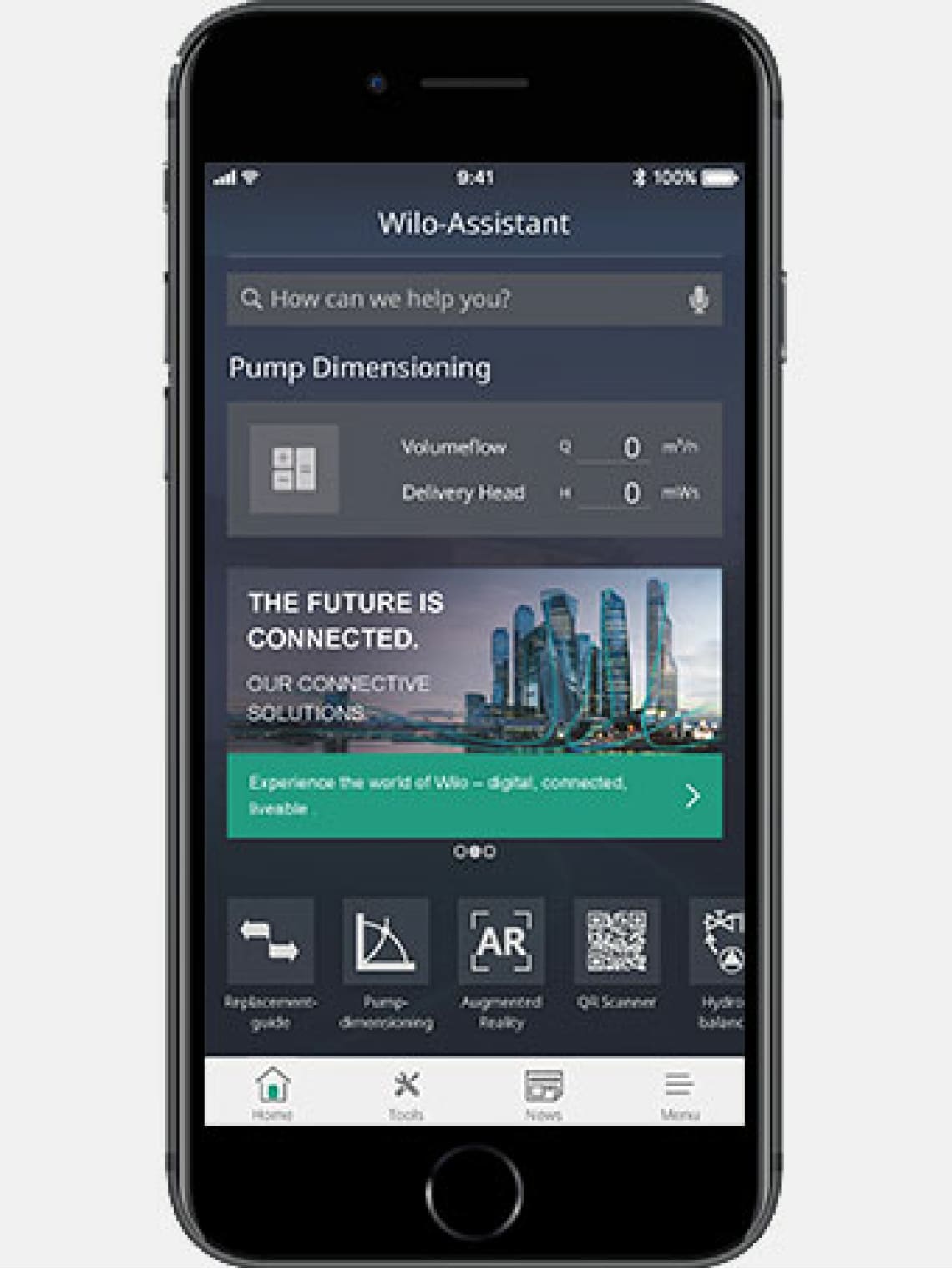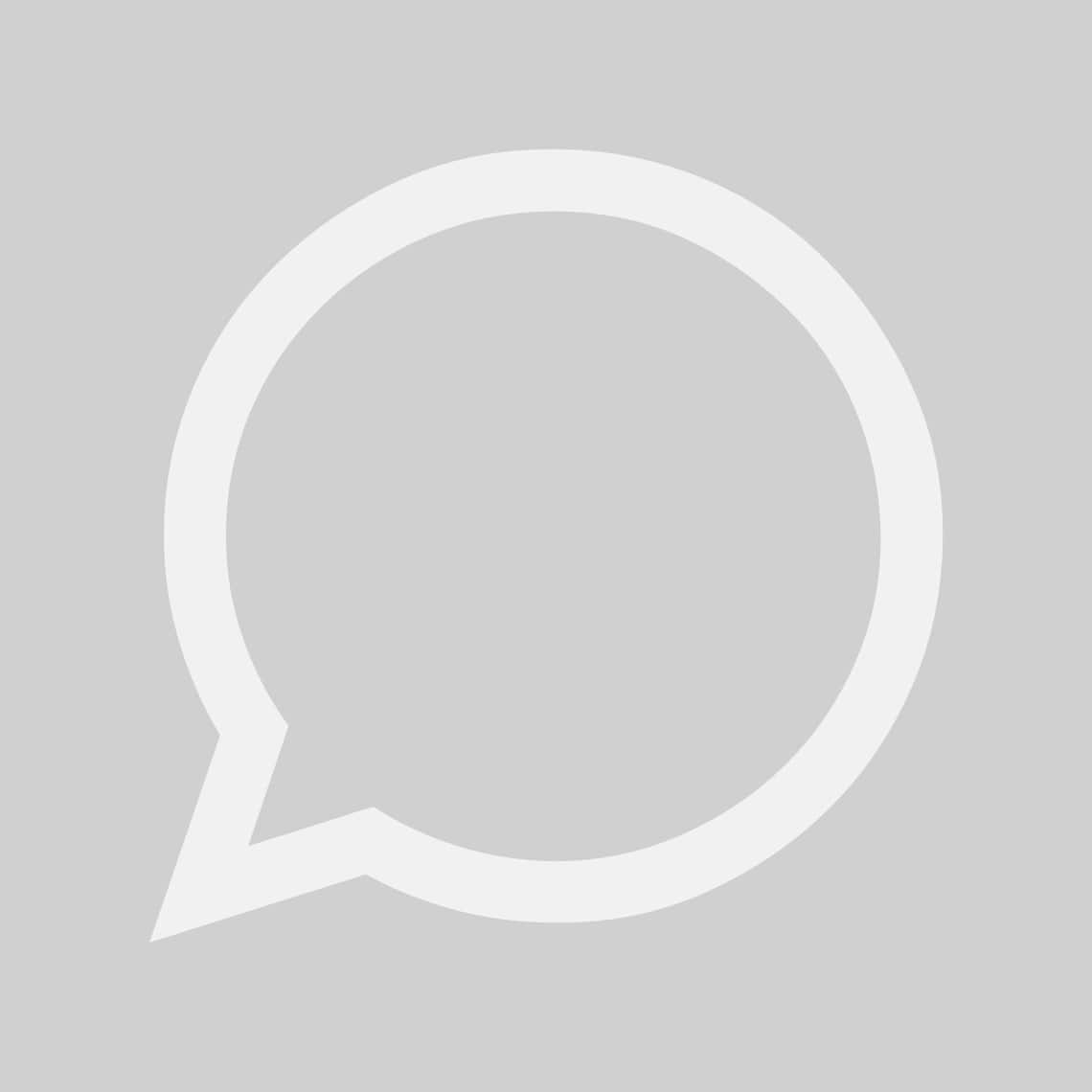 We have answers to your questions
Our products and services have aroused your interest? Then we are happy to help!
Whether it's creating an offer or editing service specifications, designing different types of equipment, advising on the selection of pumps and switchgear, or just helping with hydraulic and control issues.
Feel free to contact your nearest sales office and make an appointment. We look forward to you!
Find the right contact for your question.