CAD catalogue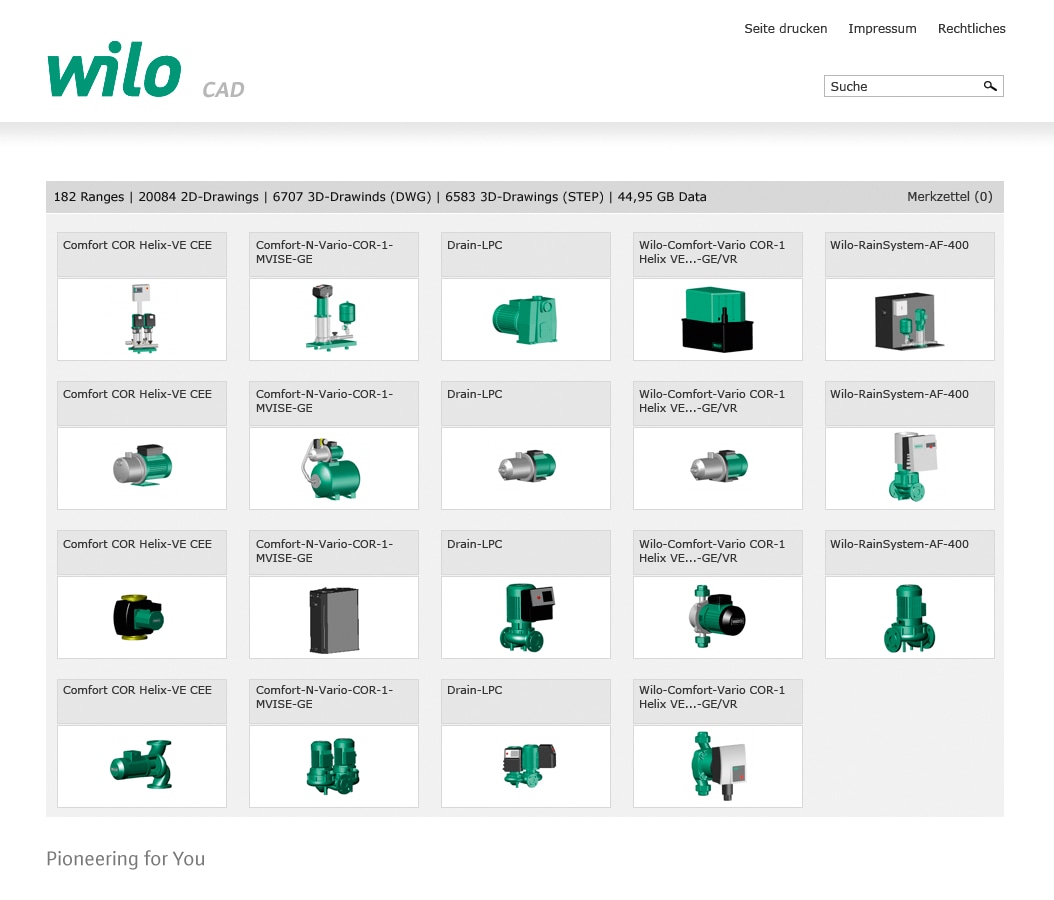 CAD catalogue
Complete professional CAD designs more quickly: The practical Wilo CAD catalogue gives consultants and system technicians quick access to 2D and 3D CAD data for Wilo pumps and pump systems.
A few clicks are all that is needed to select the desired drawing with the required format (DWG 2D or 3D and STEP) and start the download.
Wilo's CAD catalogue delivers you true-to-scale drawings around the clock with no need for lengthy research.
CAD catalogue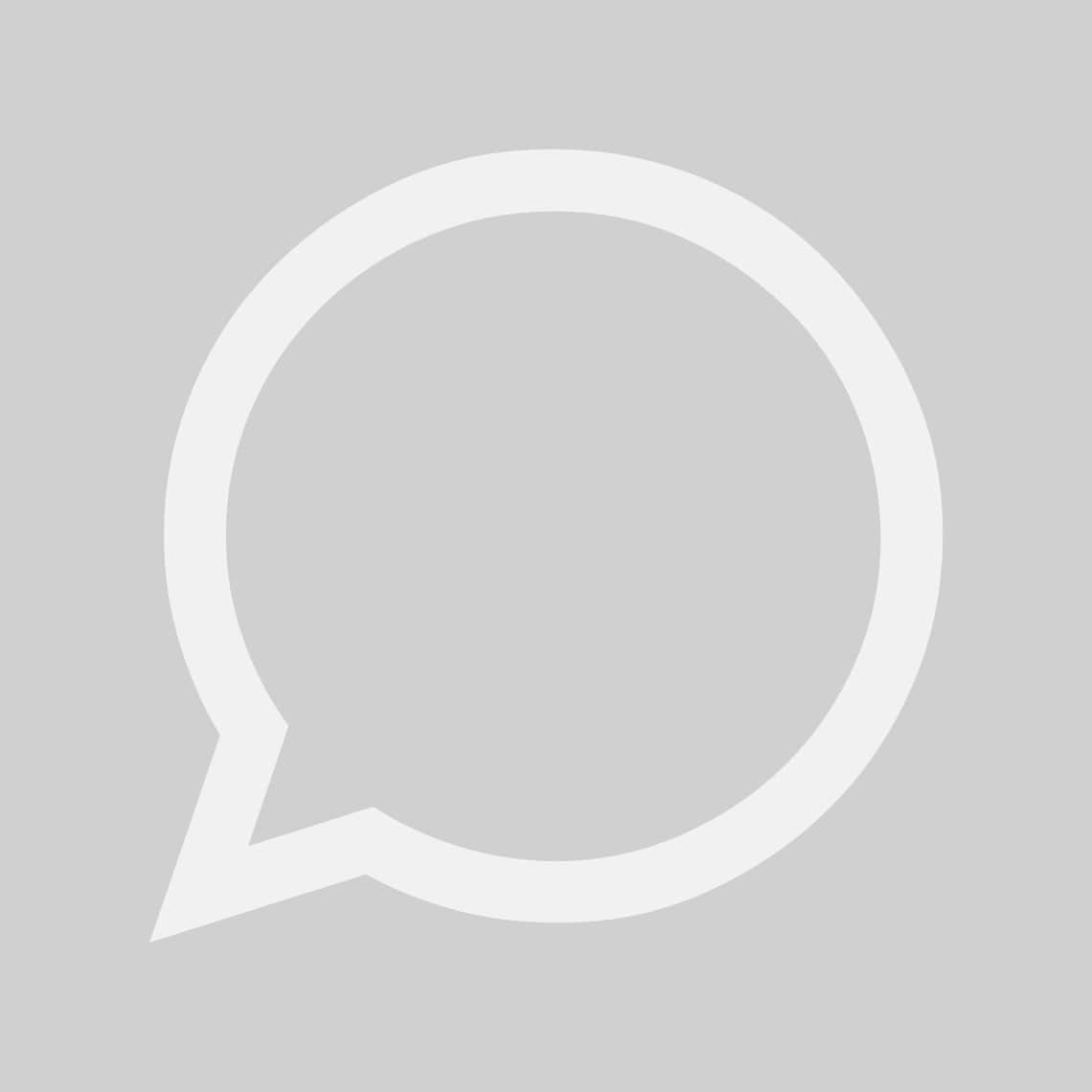 We have answers to your questions
Our products and services have aroused your interest? Then we are happy to help!
Whether it's creating an offer or editing service specifications, designing different types of equipment, advising on the selection of pumps and switchgear, or just helping with hydraulic and control issues.
Feel free to contact your nearest sales office and make an appointment. We look forward to you!
Find the right contact for your question.