Close & Flex-Coupled/Inline End Suction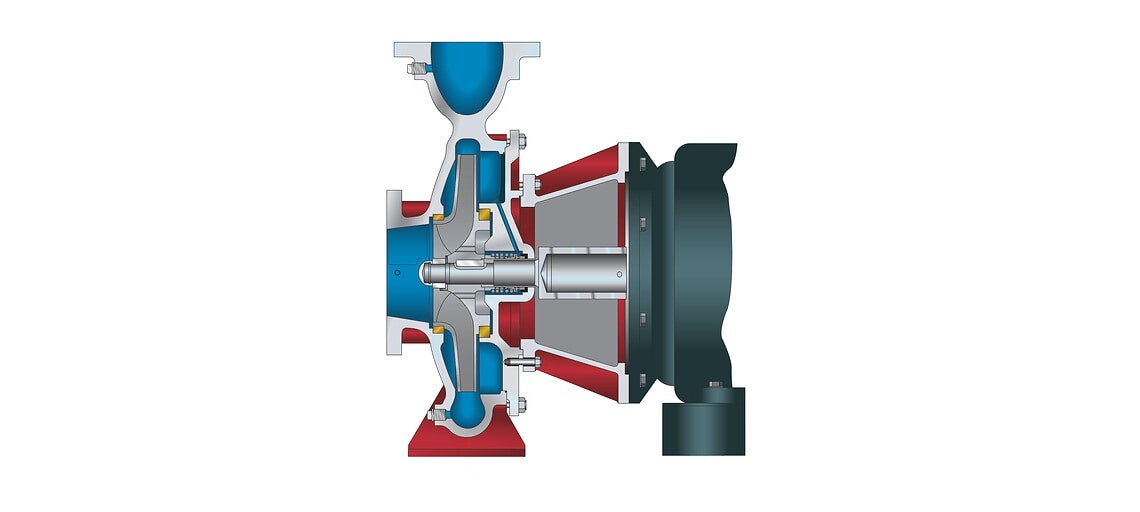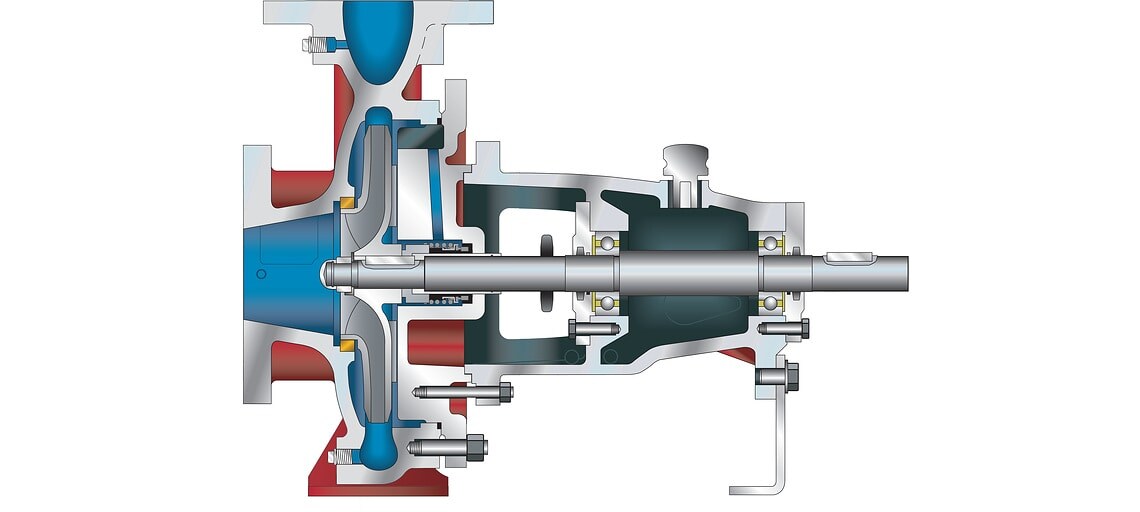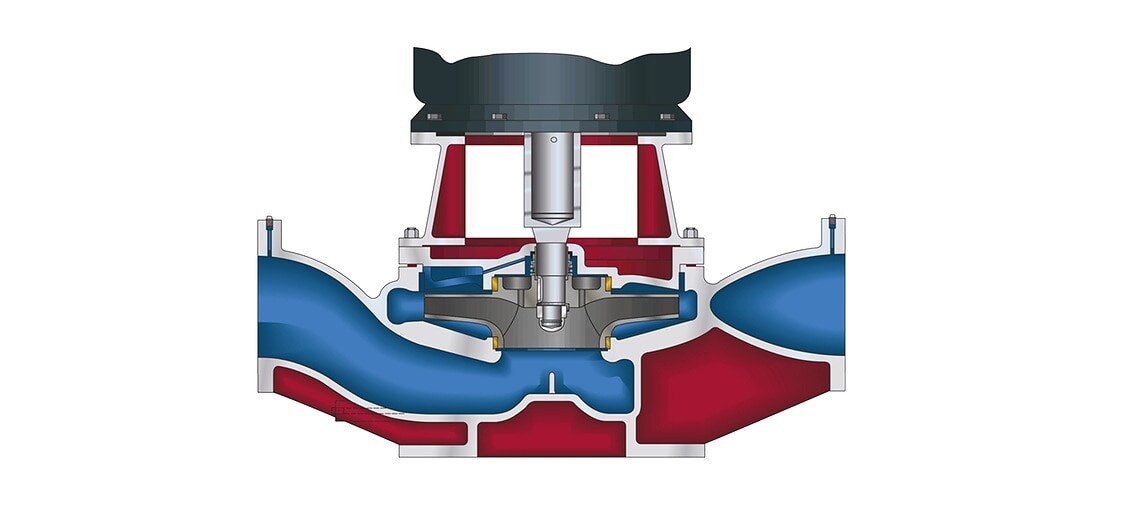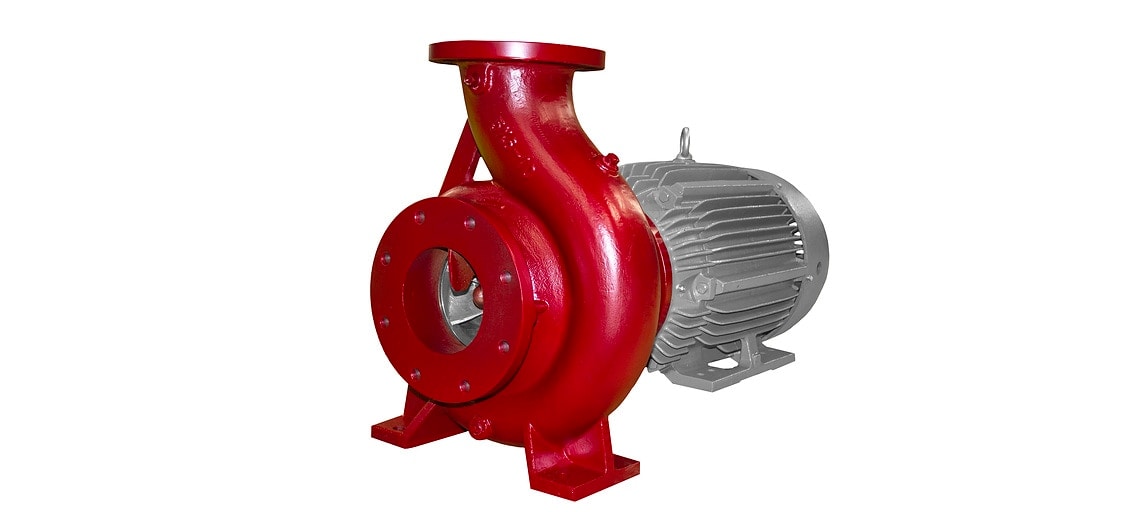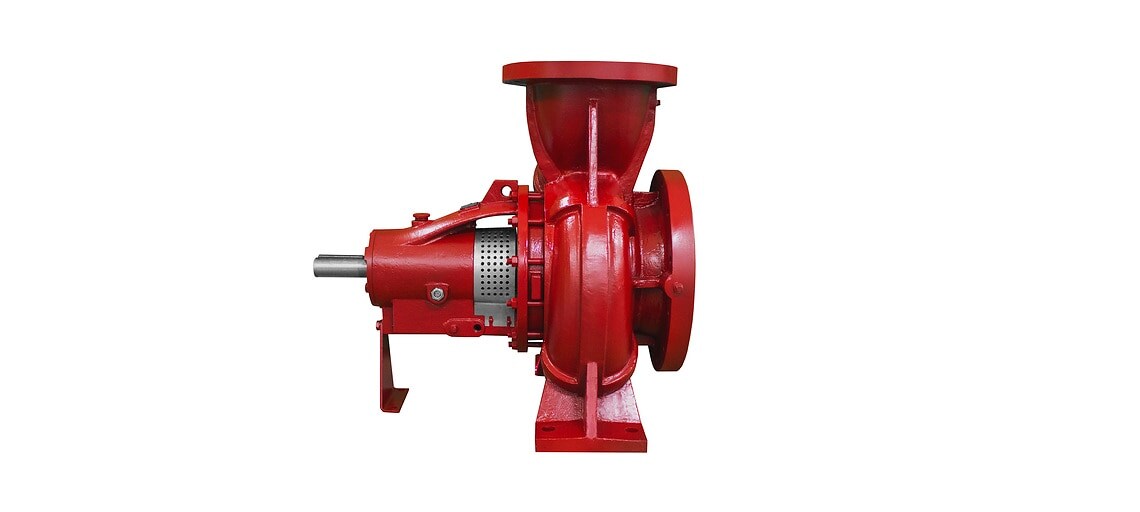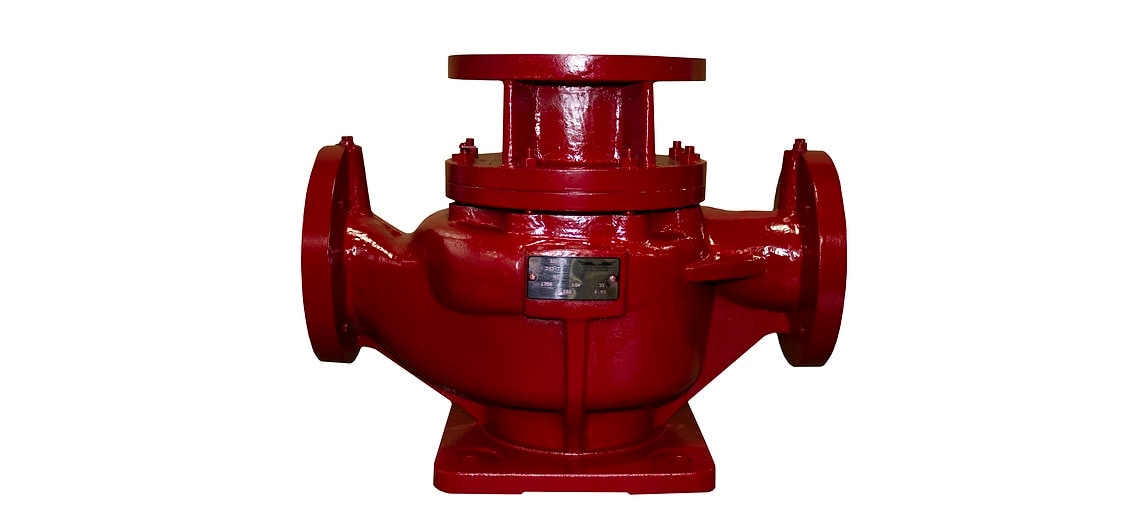 300 Series
Close & Flex-Coupled/Inline End Suction Pumps
General purpose end suction pumps are used in agricultural, commercial, industrial and municipal applications. The RE series end suction products feature back-pull out design, centerline discharges, cast integral feet with heavy-duty casings, impellers with back pump out vanes and oversized shafts to provide the end user with a superior, reliable product.
Application
Agriculture & Irrigation
Commercial
Industrial
Municipal
Circulation
Booster
HVAC

Max. Flow: 9,000 GPM
Max. Head: 450 feet

Features & Benefits
Back pull-out design
Internal plan 1 seal flush
CL 250 cast flanges drilled to CL 125
Centerline discharge
Integral feet on casing
Suction & discharge flanges drilled & tapped for gauges
Standard T-frame motors on flex-coupled models
REC & REI close-coupled utilize standard C-face T-frame motors
REF base mounted, flex-coupled


Technical Data
Temperature up to 180°F
Discharge sizes: 1.25"-12"
Materials of Construction
Cast iron
Stainless steel fitted
810 Component seal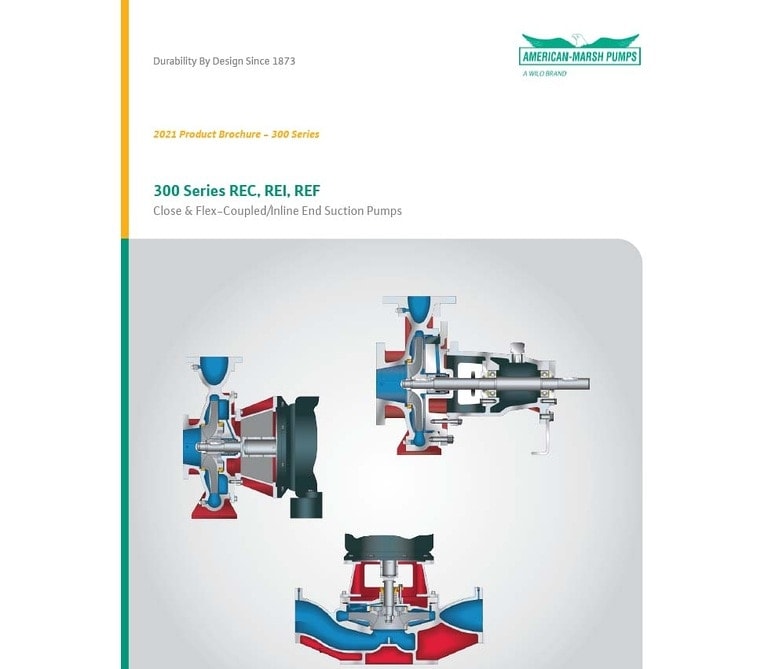 Product Brochure
300 Series REC, REI, REF
Installation & Operation Manual
300 Series REC, REF, REI