Vertical Process Sump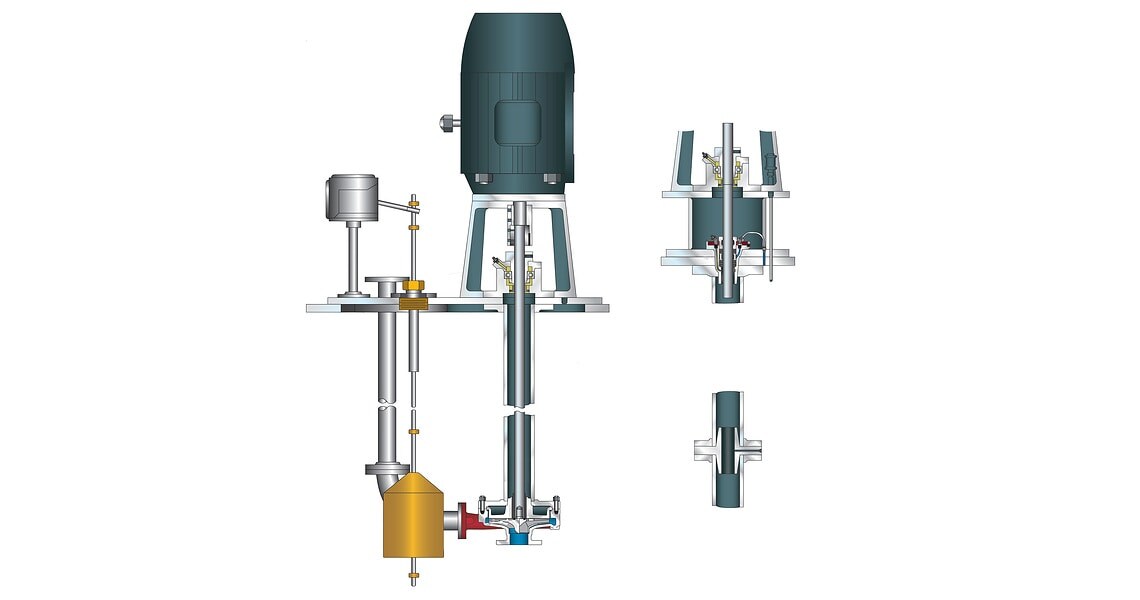 320 Series SREM, SOSM
Vertical Process Sump Pumps
SREM & SOSM vertical sump pumps are used in commercial, industrial and municipal markets.
These process pumps feature heavy-duty casings, oversized shafts, short bearing spans, customizable mounting base plates, optional metallurgies and lineshaft bearing material options.
Application
Drainage
Process fluid
Sump or storm water

Max. Flow: 9,000 GPM
Max. Head: 900 feet

Features & Benefits
Enclosed or semi-open impellers
Custom lengths available up to 20 feet
Technical Data
Temperature up to 180°F
Discharge sizes: 1.25"-12"
Materials of Construction
Cast iron
Stainless steel fitted
Optional metallurgies available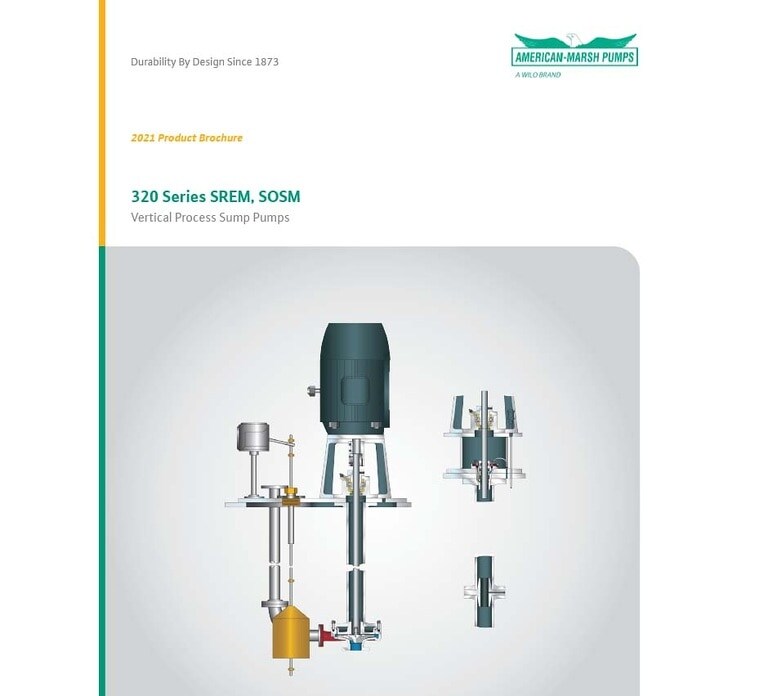 Product Brochure
320 Series SREM, SOSM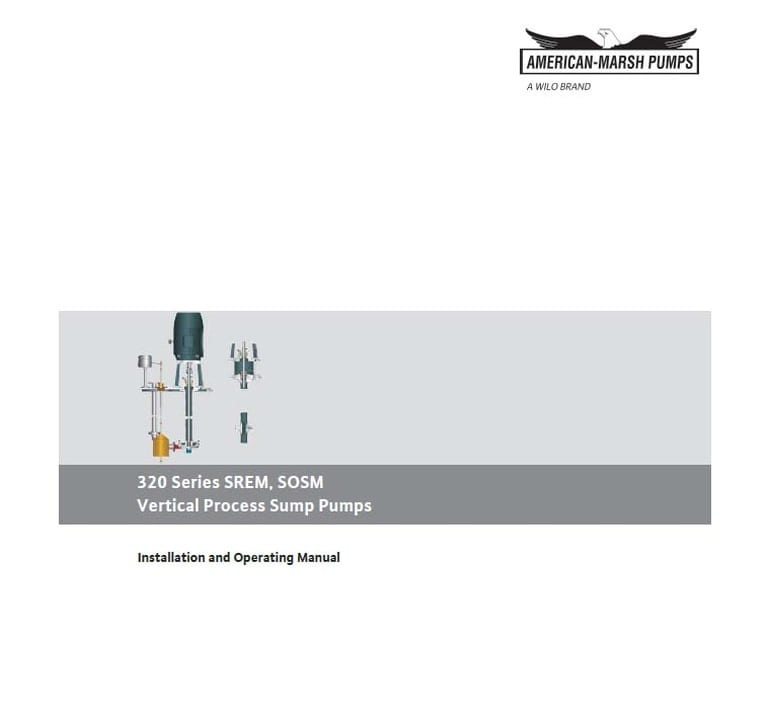 Installation & Operation Manual
320 Series SREM, SOSM