Municipal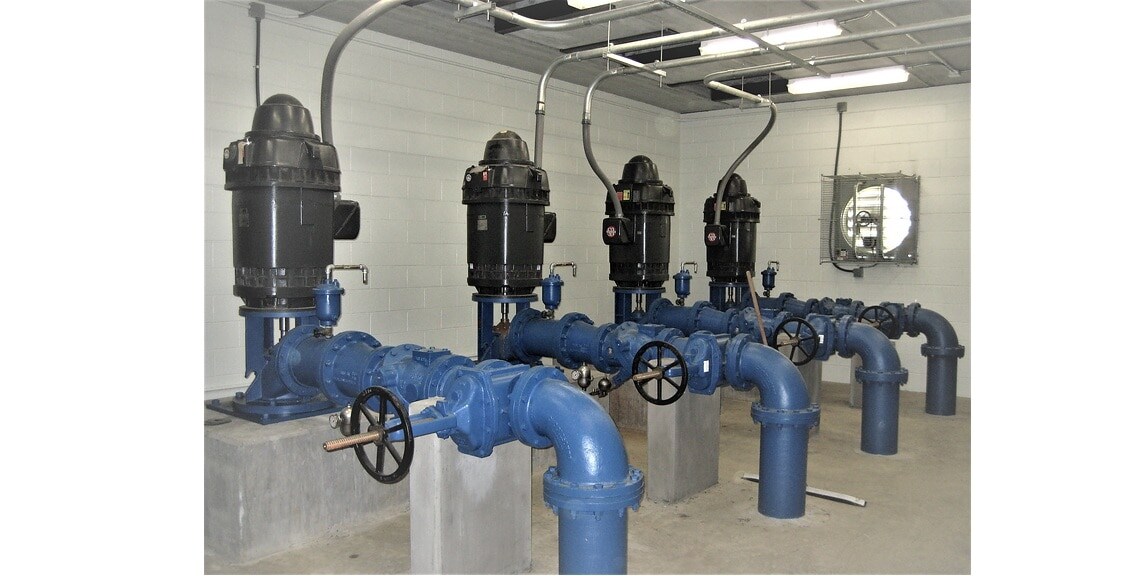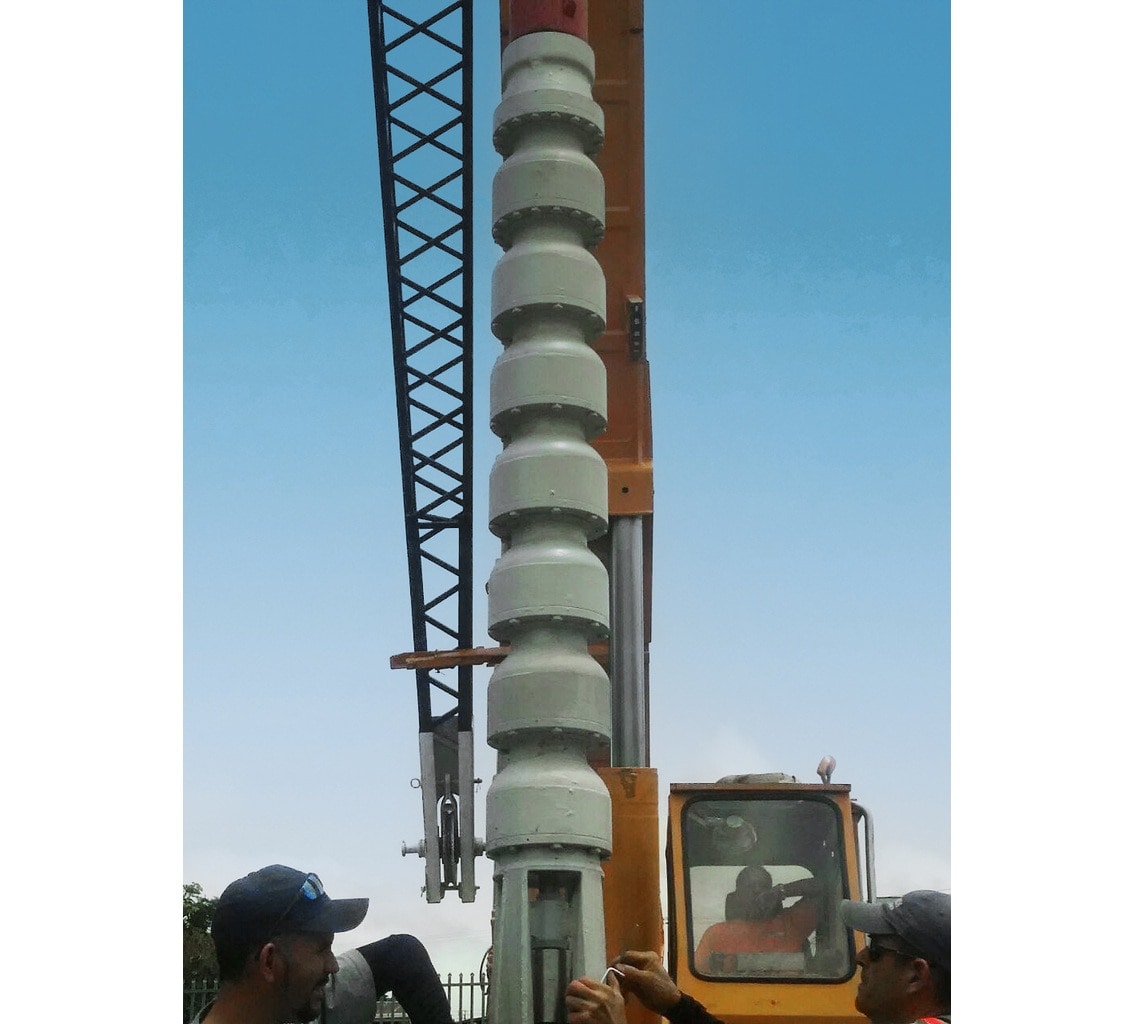 American-Marsh Pumps provides durable, high-quality pumps focusing on Municipal markets worldwide. We have manufactured countless pumps, many of them lasting over 50 years in service, for municipal applications. This sector is served by multiple pump product lines with hydraulic coverages through 30,000 gallons per minute and heads through 1,000 feet.
Our materials of construction for the municipal market have evolved greatly over time to keep up with the ever-changing requirements for low-lead and lead-free products necessary for healthy municipal applications.
View more information about American-Marsh Pumps used in the Municipal market below.
Pumps and accessories for the Municipal market: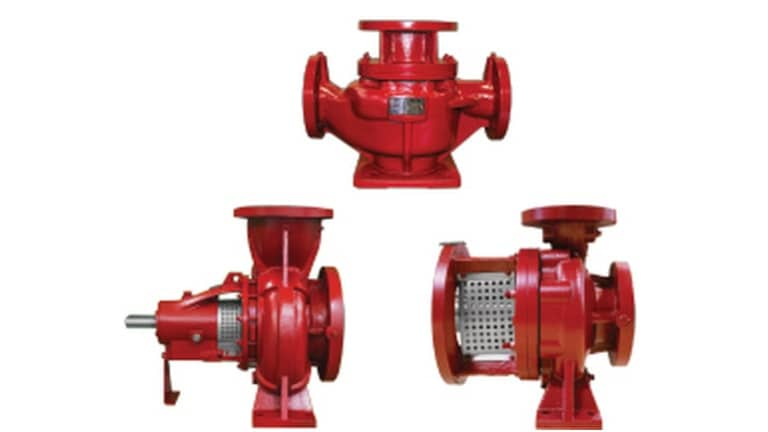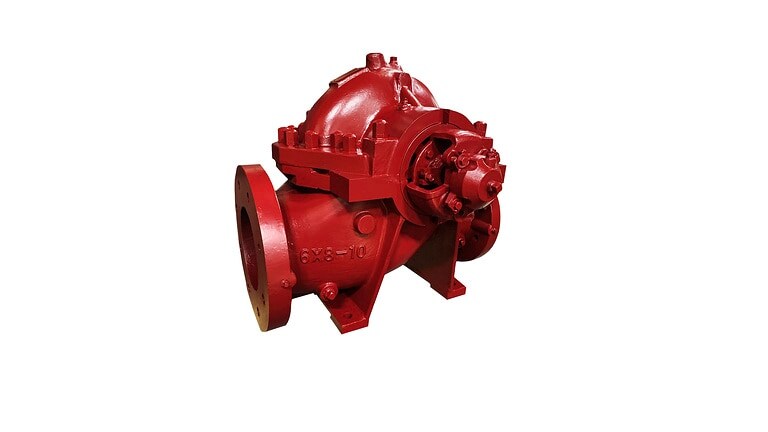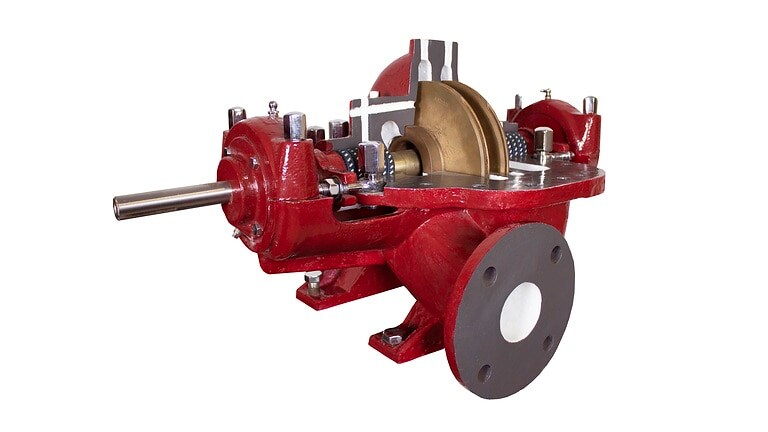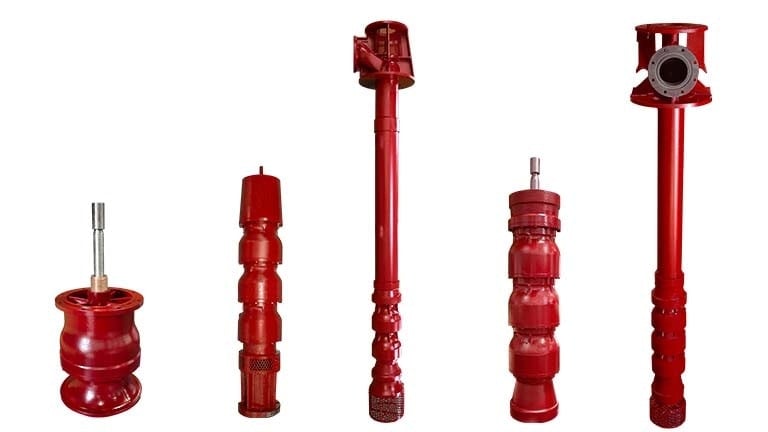 480 Series Vertical Turbine