Distributor Locator
Distributor Locator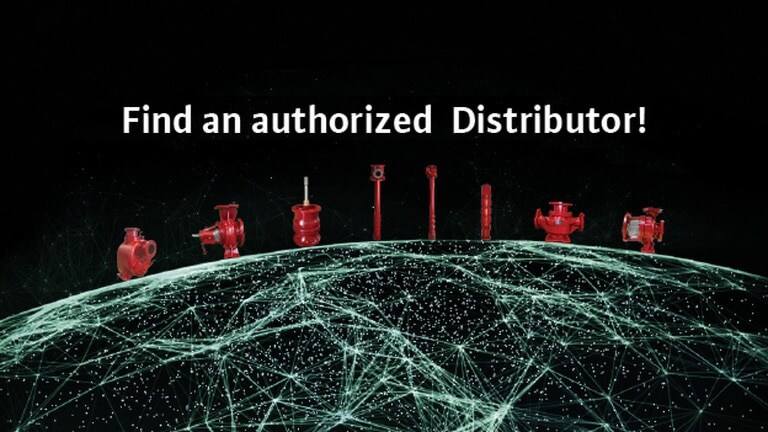 Locate a Distributor in your area.
Click below to get in touch with your authorized AMP Distributor:
Help finding a Distributor
If you are unable to locate a Distributor in your area using our online software system, please contact sales.
You may reach our sales department by phohe or email. Type Locate Distributor in the subject line of your email and include the state/region you are inquiring about in order to direct you to the right account manager.
Phone: +(901) 860-2300 option 4 to reach Sales
Email Sales