Manufacturing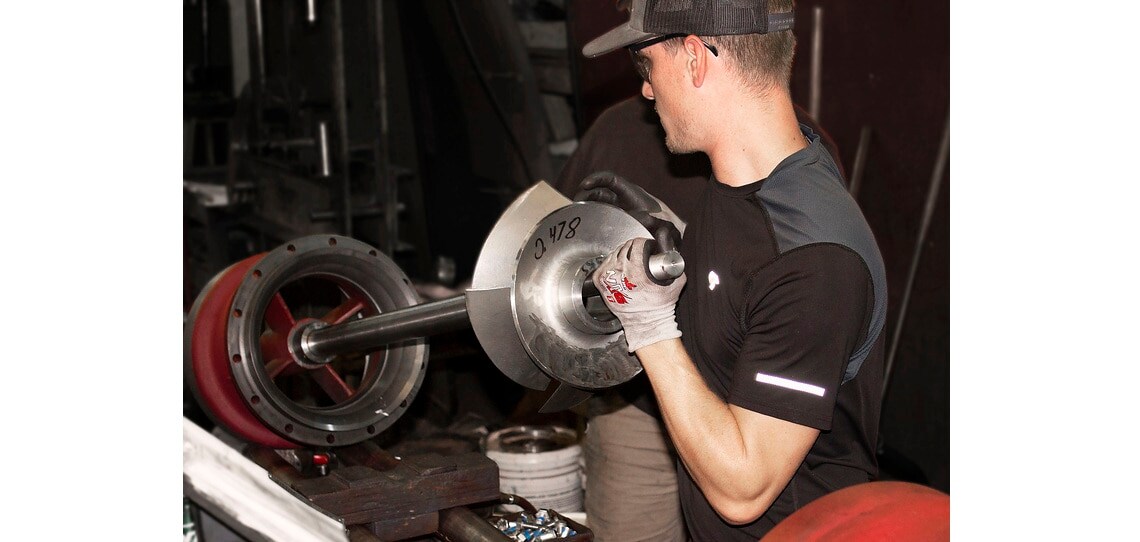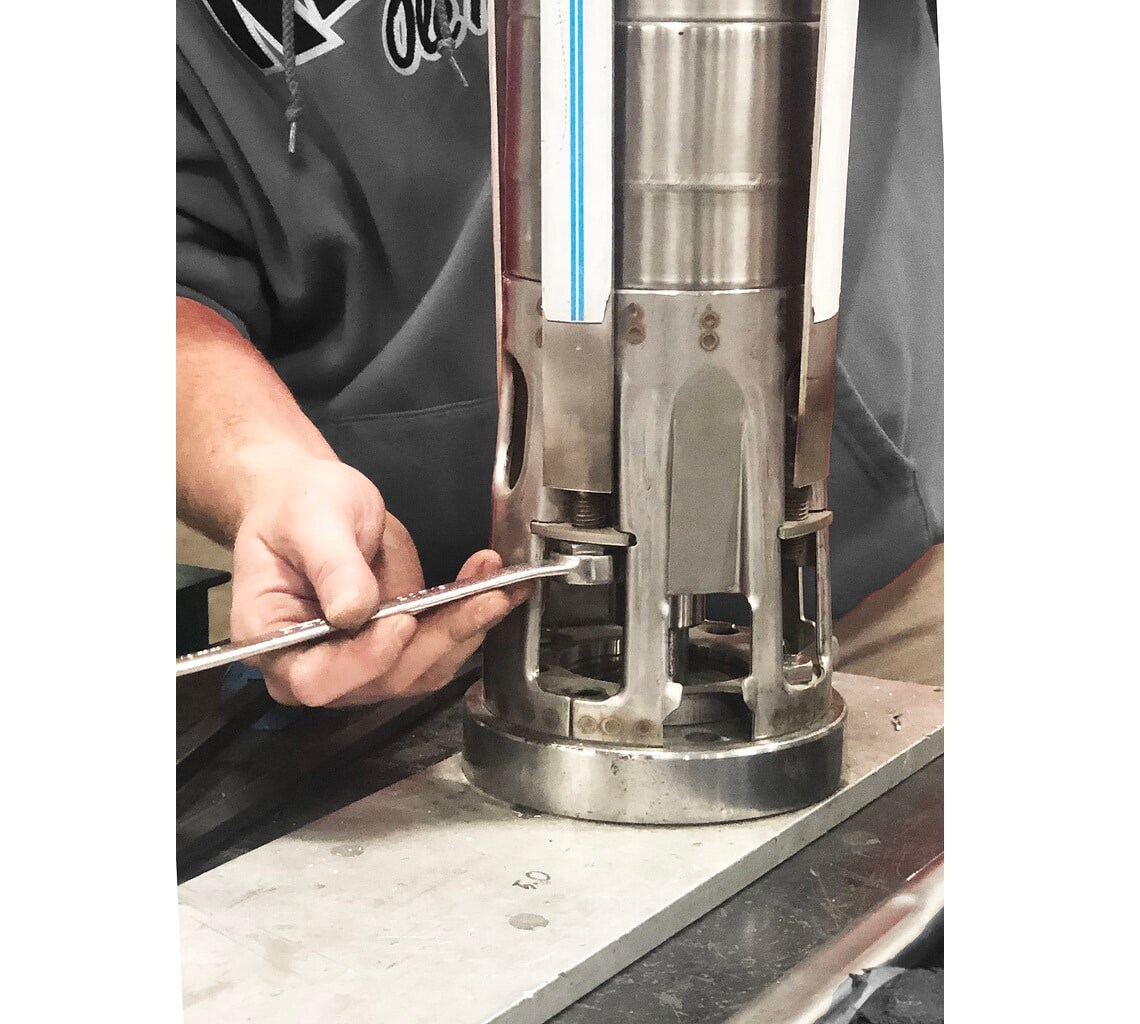 Assembly
Cast iron and fabricated heads are assembled per engineering specifications
Turbine pumps are built by highly trained pump technicians.
Quality Control

Inspections or tests have been established at appropriate points in the process to verify conformity.
Final assembly inspection check lists are completed on each finished pump assembly.
All inspection, measuring, and test equipment that can affect product quality are identified, adjusted, and calibrated at prescribed intervals.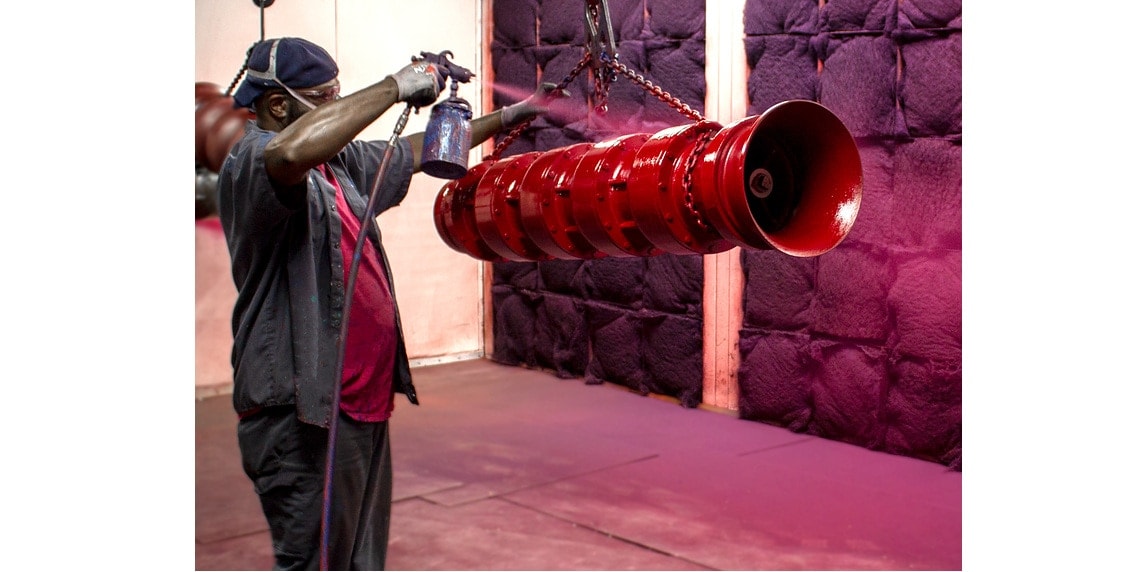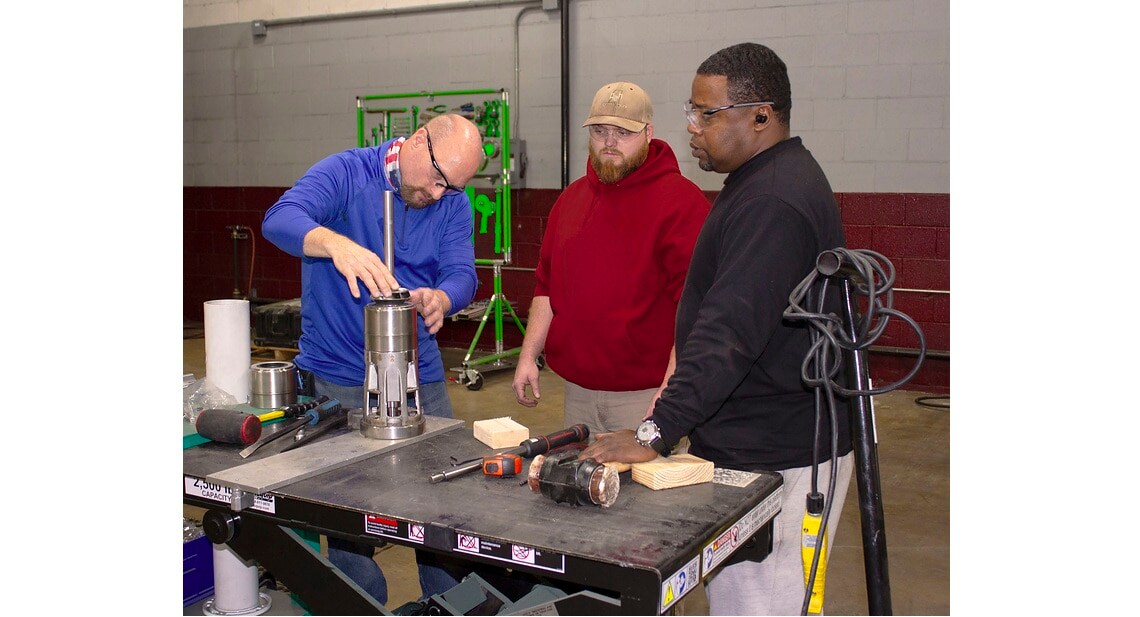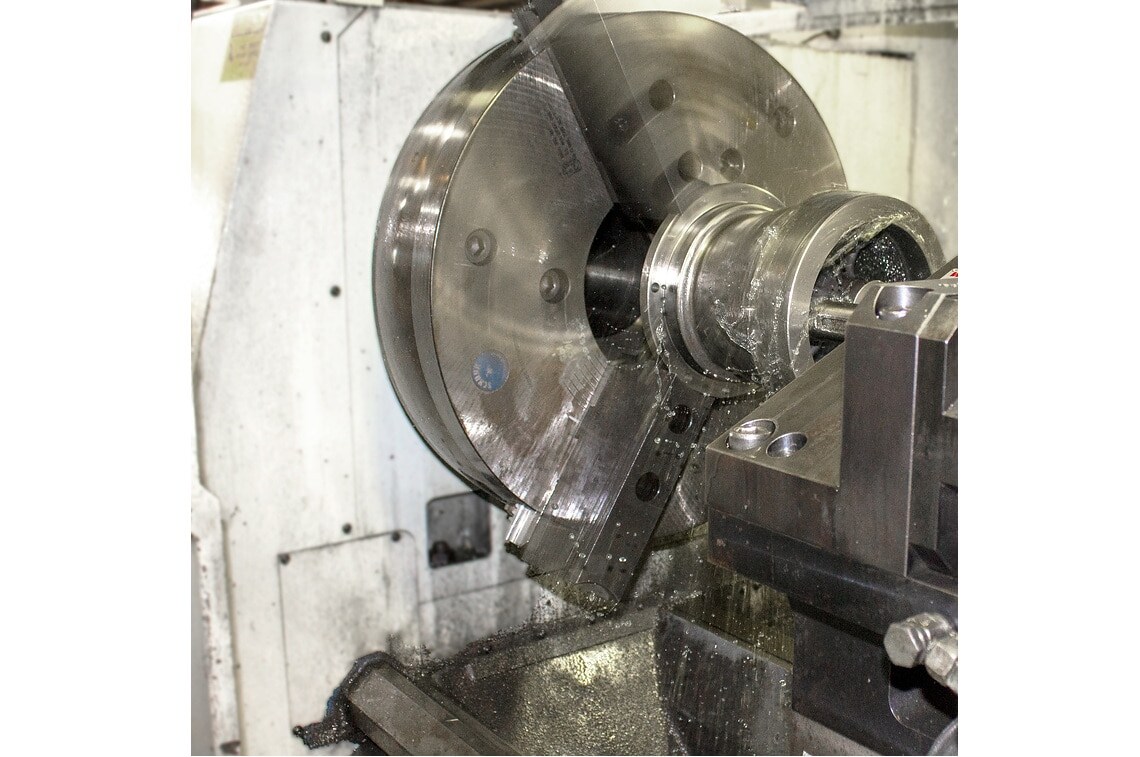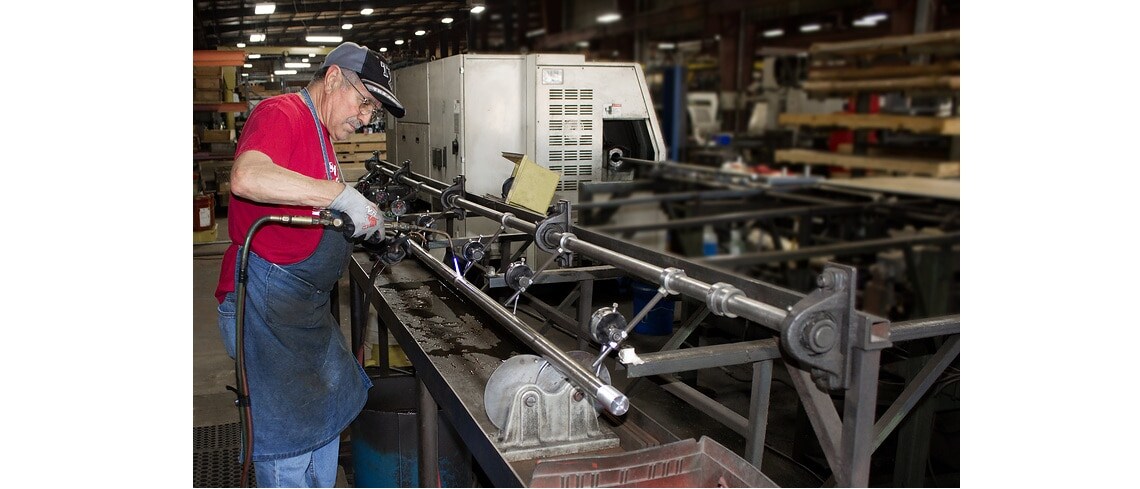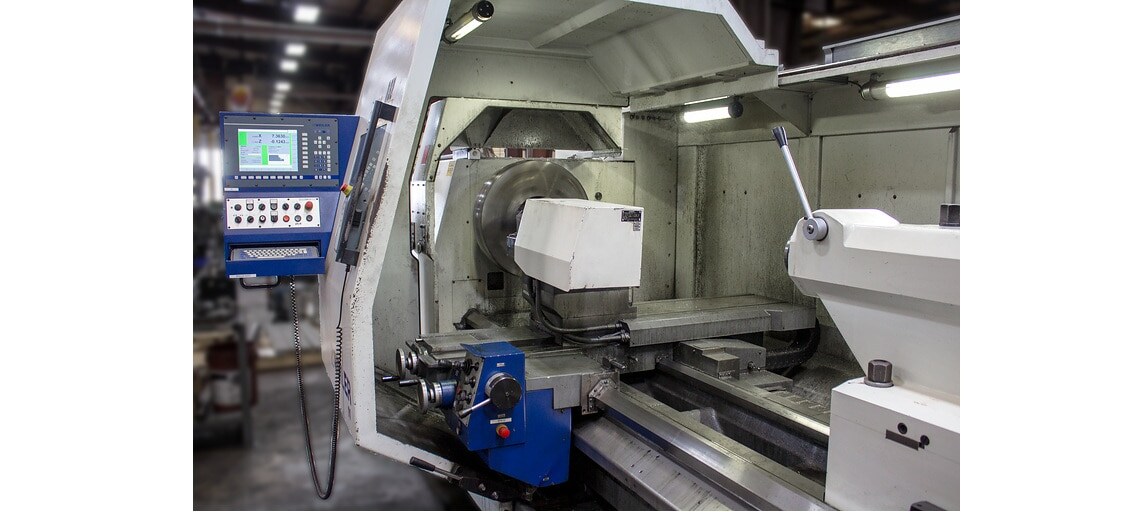 Machining Excellence
Precision multi-axis machining centers are used to process all types of metals, including 316SS Turbine Bowl (pictured). Hines HVR-100 Machines used to dynamically balance impellers.
Since shaft straightness is crucial to proper operation and long life of a vertical pump, every shaft is flame straightened to industry standards.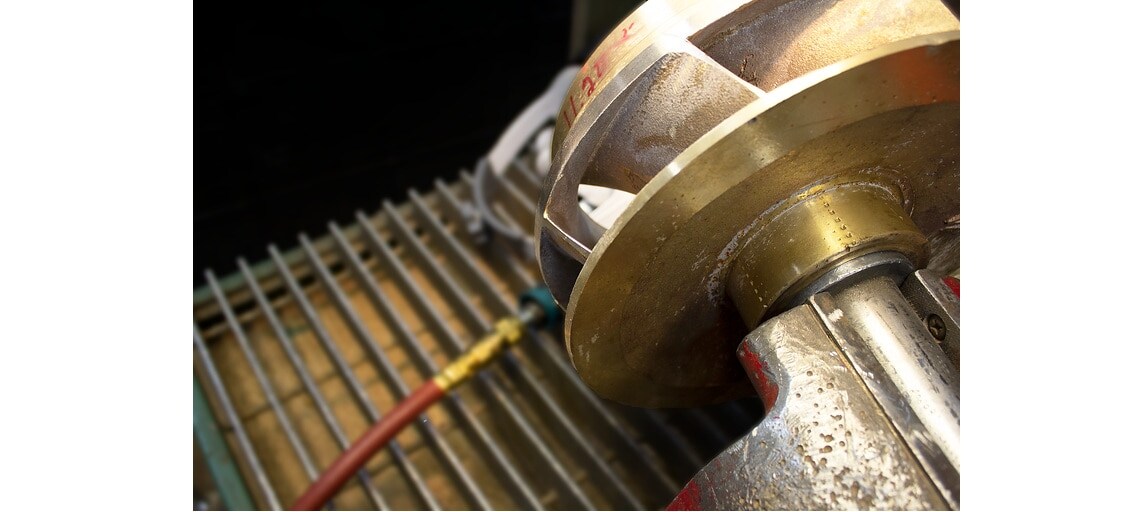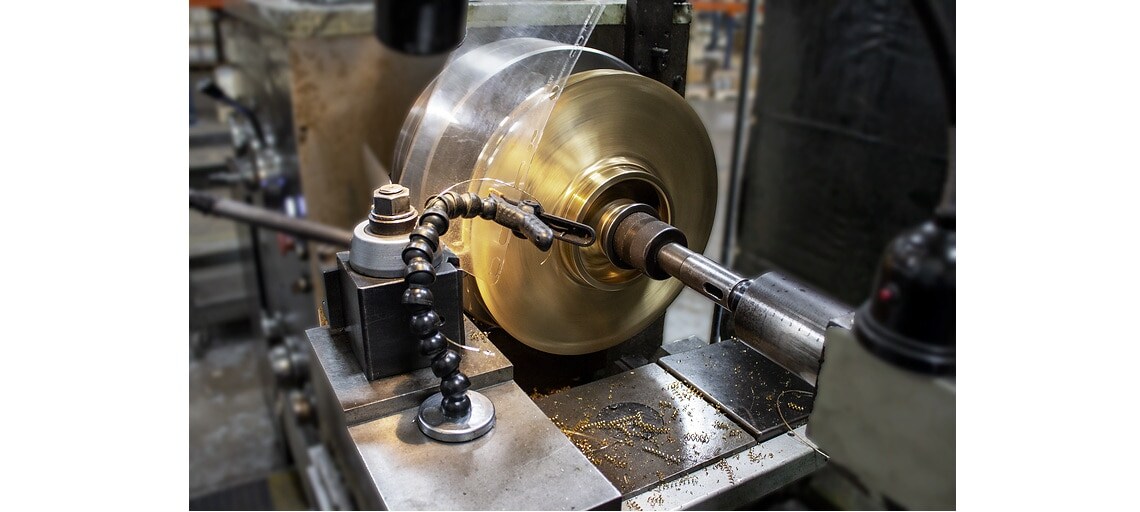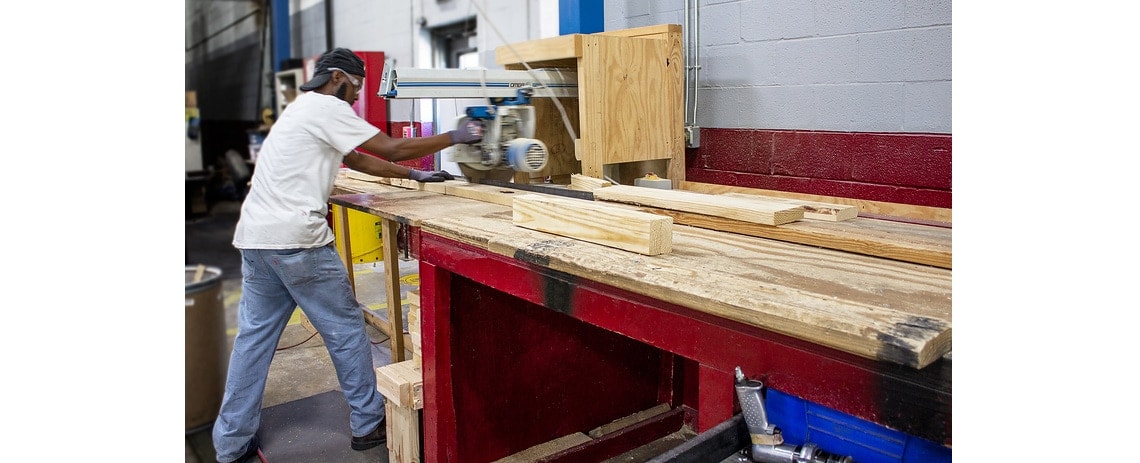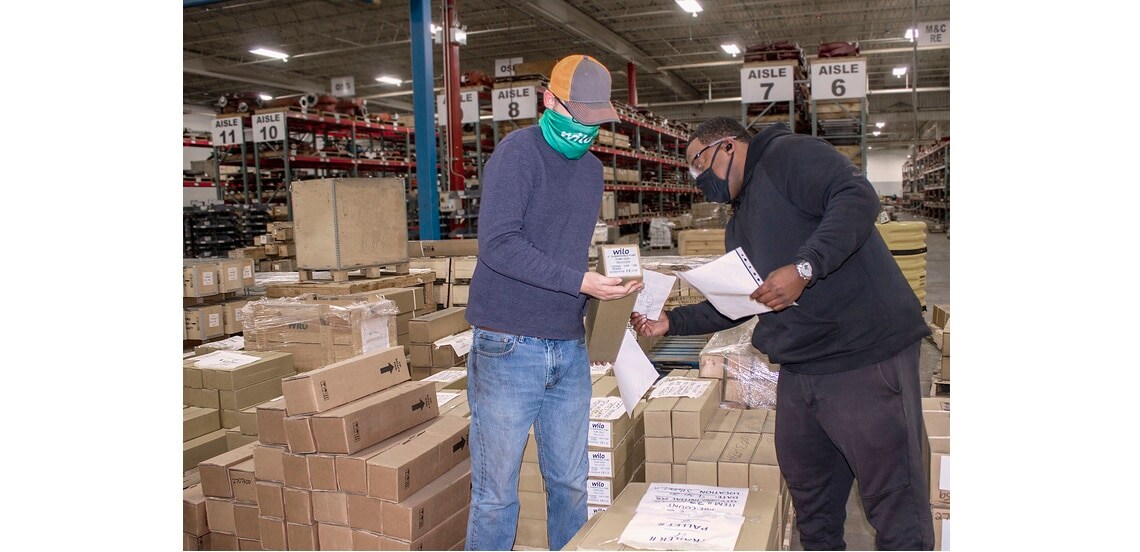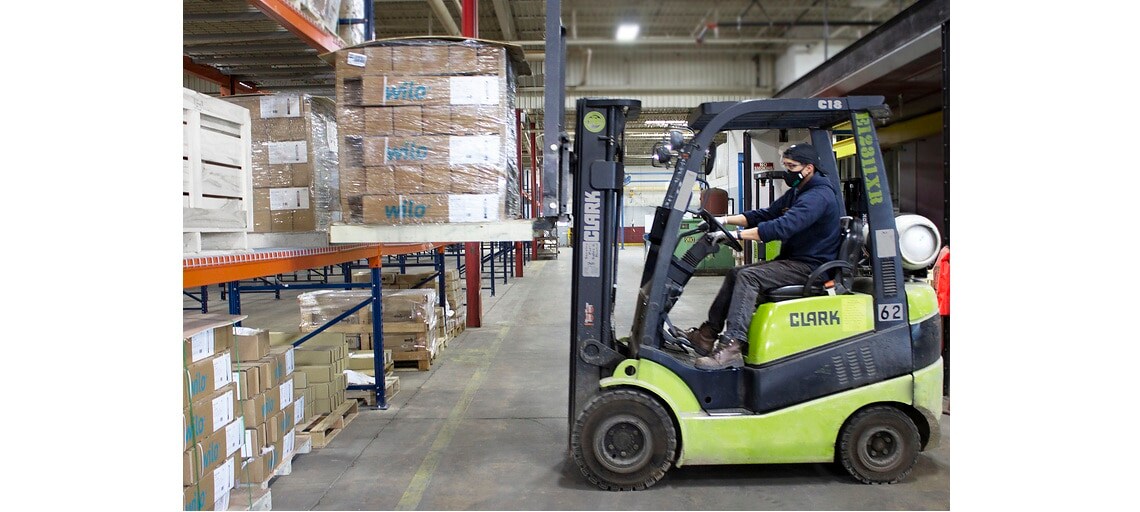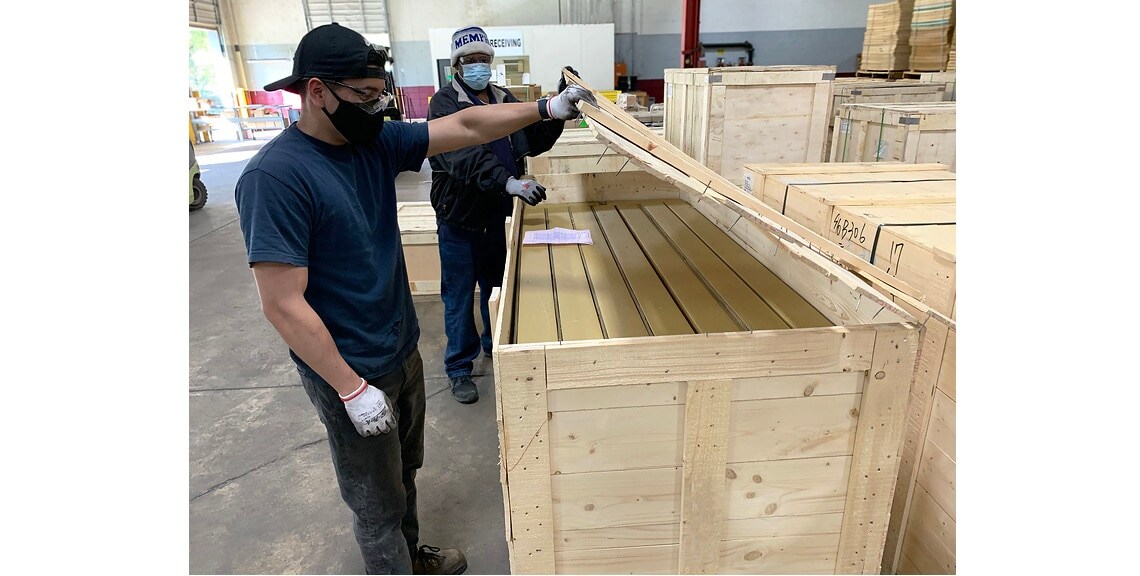 Warehouse & Shipping
American-Marsh has the warehousing space that it takes to manufacture its pumps on time, without delays.
Once your pump is built, it is quickly palleted, wrapped, and packaged for safe transport. American-Marsh has its own series of Trucks used for special deliveries along with major freight carriers.