Wilo-Stratos GIGA
Series description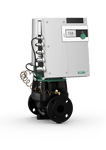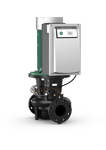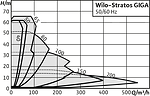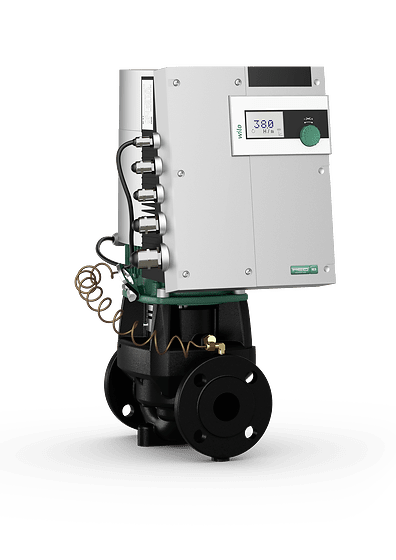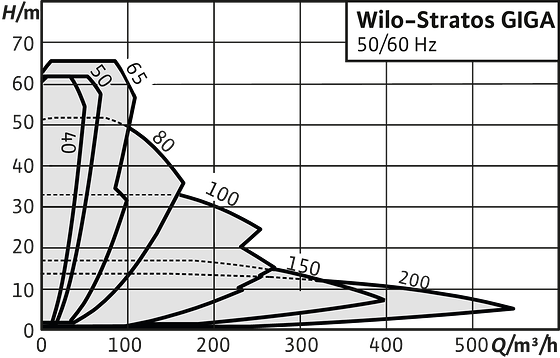 Your advantages
Innovative high-efficiency pump for maximum overall efficiency levels
High-efficiency EC motor with efficiency class IE5 in accordance with IEC 60034-30-2
Optional interfaces for connection to building automation using insertable IF modules
Maximum performance at the highest levels of energy efficiency.
The Wilo-Stratos GIGA is the ideal high-efficiency pump for use in heating, air conditioning and cooling applications in buildings where large volumes of water have to be pumped to great delivery heights.
Construction
High-efficiency in-line pump with EC motor and electronic power adjustment in glanded pump design. Version as single-stage low-pressure centrifugal pump with flange connection and mechanical seal.
Application
The pumping of heating water (in accordance with VDI 2035), cold water and water-glycol mixtures without abrasive substances in heating, cold water and cooling systems.
Equipment/function
Operating modes
Δp-c for constant differential pressure
Δp-v for variable differential pressure
PID-Control
Constant speed (n=constant)
Manual operation level
Manual functions
Differential pressure setpoint setting
Setting the speed (manual control mode)
Setting the operating mode
Setting the pump ON/OFF
Configuration of all operating parameters
Fault acknowledgement
External control functions
"Overriding Off" control input
"External pump cycling" control input (only effective in twin-head pump operation)
Analogue input 0 – 10 V, 0 – 20 mA for constant speed (DDC) and remote setpoint adjustment
Analogue input 2 – 10 V, 4 – 20 mA for constant speed (DDC) and remote setpoint adjustment
Analogue input 0 – 10 V for actual value signal from pressure sensor
Analogue input 2 – 10 V, 0 – 20 mA, 4 – 20 mA for actual value signal from pressure sensor
Signal and display functions
Collective fault signal SSM
Collective run signal SBM
Data exchange
Infrared interface for wireless data exchange with IR-Monitor/IR-Stick
Plug-in position for Wilo IF-Modules (Modbus, BACnet, CAN, PLR, LON) for connection to building automation
Safety functions
Full motor protection with integrated trip electronics
Access disable
Dual pump management(2 x single pumps)
Main/standby operation (automatic fault-actuated switchover)
Pump cycling main/standby operation after 24 hours
Parallel operation
Parallel operation (efficiency-optimised peak-load activation and deactivation)
Scope of delivery
Pump
Installation and operating instructions
Type key
| | |
| --- | --- |
| Example | Wilo-Stratos GIGA 40/1-51/4,5 |
| Stratos | High-efficiency pump |
| GIGA | Inline single pump |
| 40 | Nominal flange diameter DN |
| 1-51 | Nominal delivery head range in [m] |
| 4,5 | Orientation value of the rated power P2 in kW |
| -R1 | Version without differential pressure sensor |
Technical data
Permitted temperature range of the fluid: -20 °C to +140 °C
Mains connection 3~480 V ±10 %, 50/60 Hz, 3~440 V ±10 %, 50/60 Hz, 3~400 V ±10 %, 50/60 Hz, 3~380 V -5 % +10 %, 50/60 Hz
Protection class IP55
Nominal diameter DN 40 to DN 100
Max. operating pressure 16 bar up to +120 °C, 13 bar up to +140 °C
Materials
Pump housing and lantern: EN-GJL-250
Impeller: PPS-GF40 or EN-GJL-200 depending on the type
Shaft: 1.4122 or 1.4542 depending on the type
Mechanical seal: AQEGG; other mechanical seals on request
Duty chart
Wilo-Stratos GIGA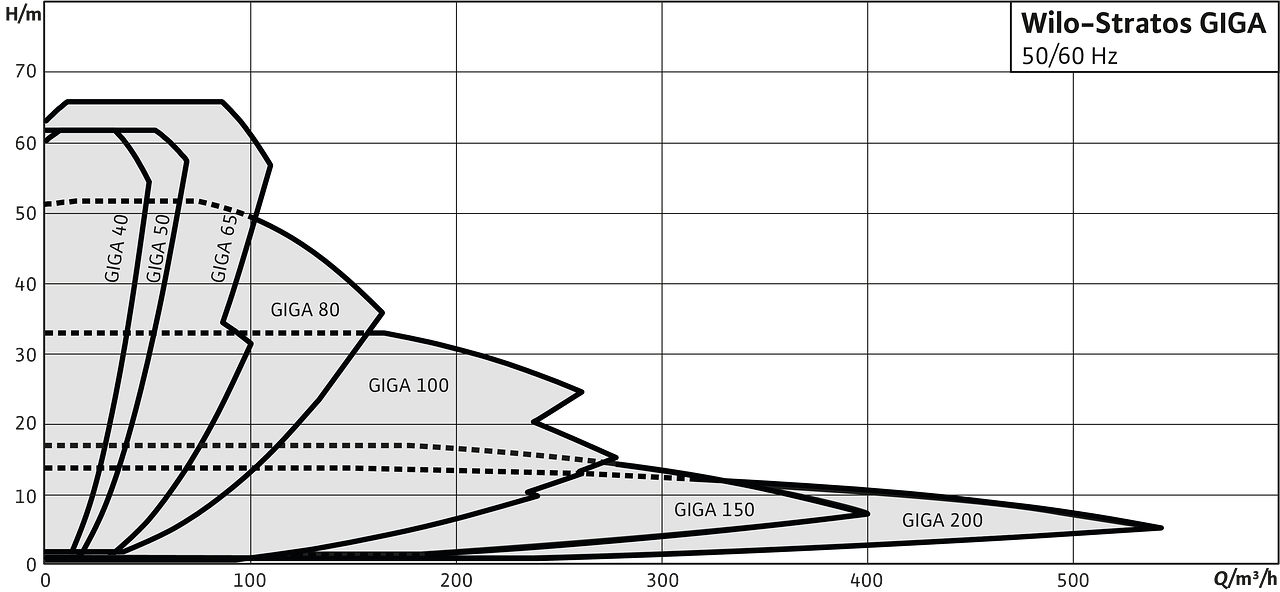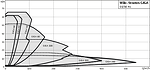 Downloads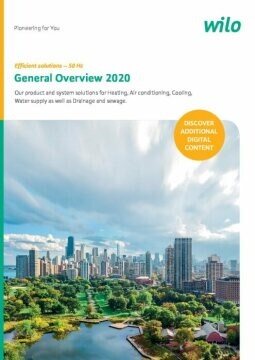 General overview 2020 International version
| | |
| --- | --- |
| Edition | 2020 |
| Version number | 1 |
| Page format | 209.9 x 297.0 mm |
| Number of pages | 78 |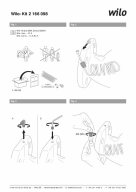 Wilo-Kit 2 166 098
| | |
| --- | --- |
| Article Number | 2166098 |
| Edition | 2016-03 |
| Version number | 01 |
| Page format | 209.9 x 297.0 mm |
| Number of pages | 2 |