Underfloor heating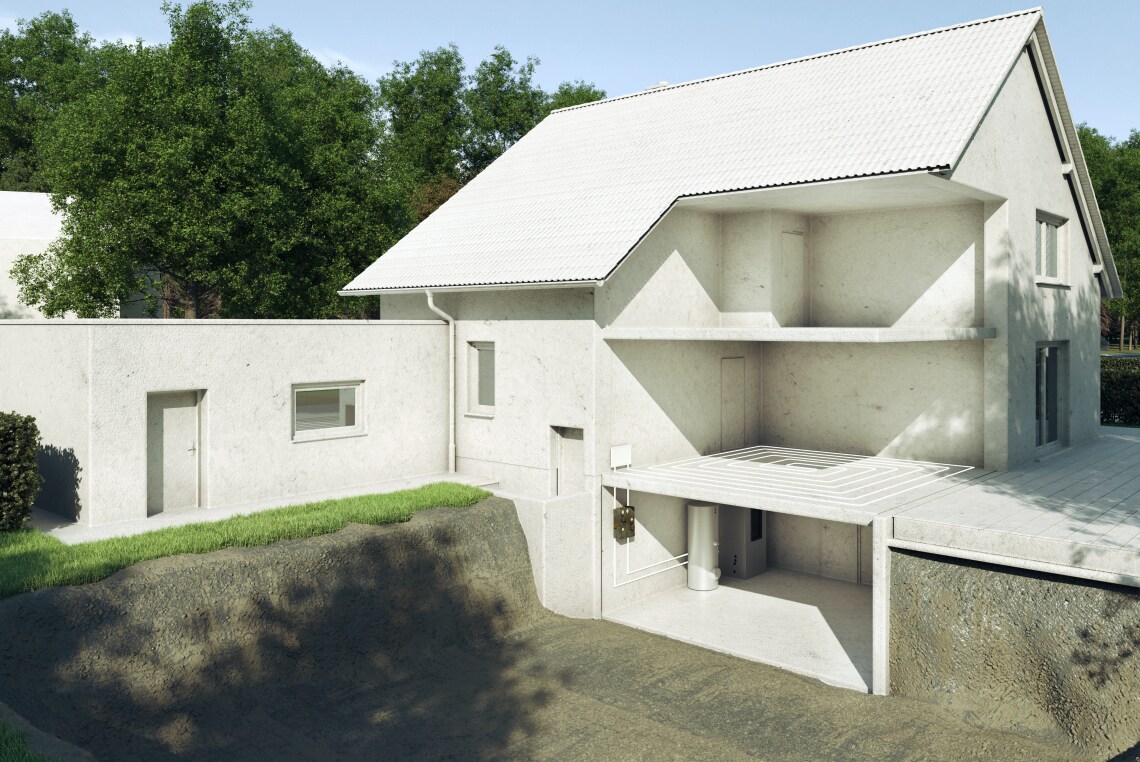 With us you won't get cold feet.
Almost half of developers are currently opting for surface heating. Underfloor heating is the most popular type, closely followed by wall and ceiling heating.
There is much to be said for underfloor heating – in particular the inexpensive operating costs. In order to avoid any nasty surprises in the long term, count on Wilo quality.