Ceram
Ceram
Heavy-Duty Coating for Submersible Pumps & Mixers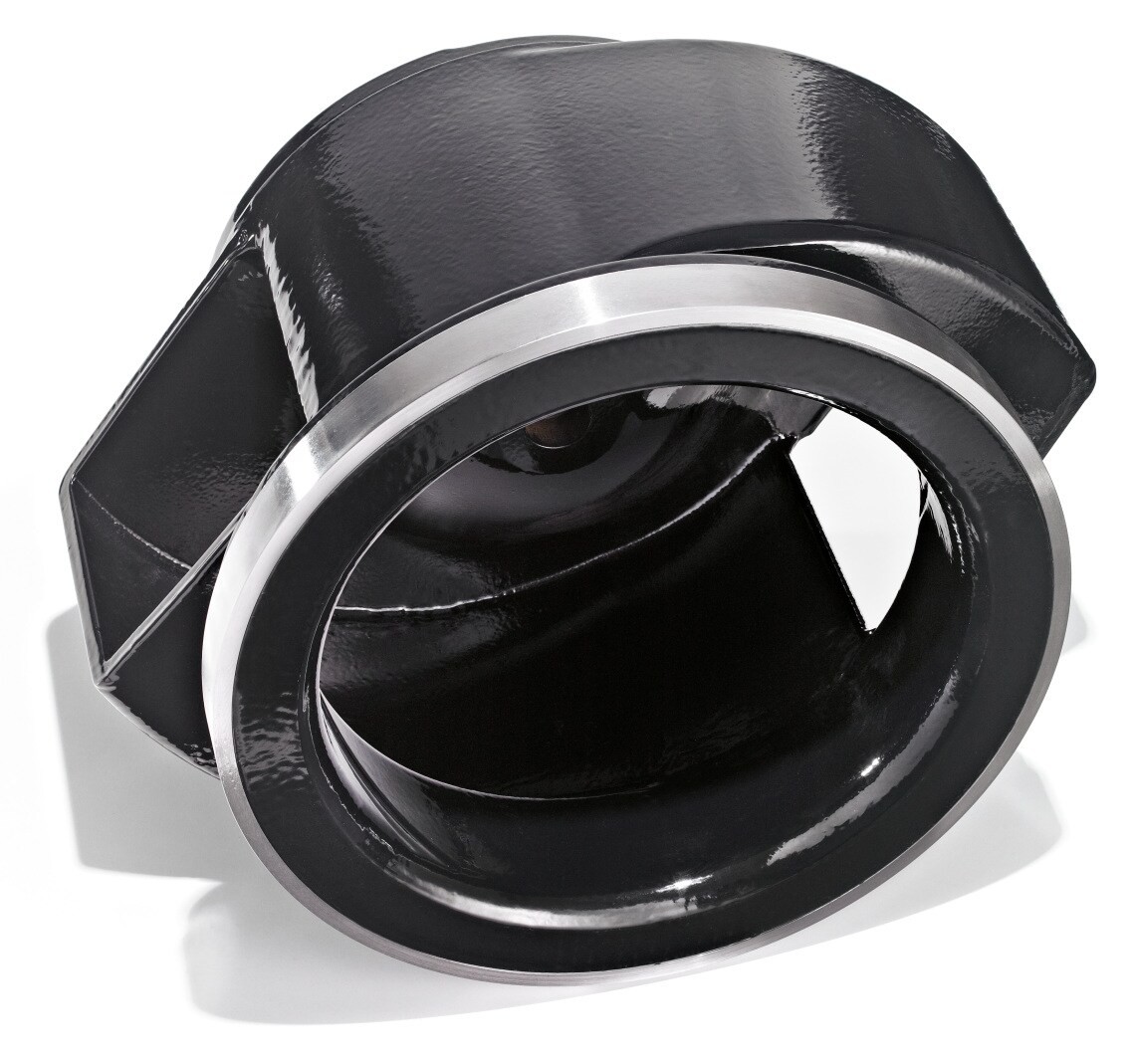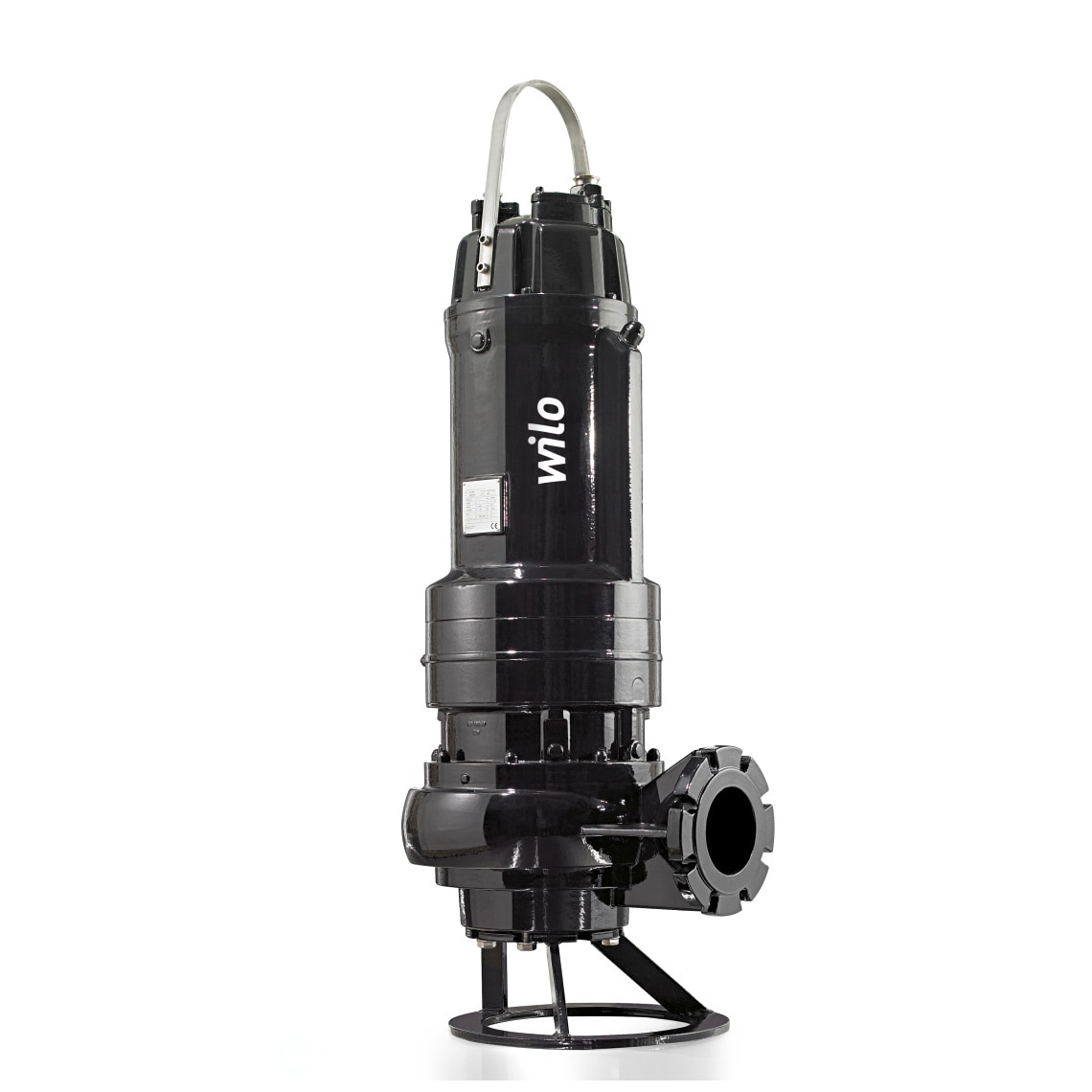 Ceram© - Up to 6x better adhesion!
The optimal engineering isn't limited to the mechanical components. Our proprietary 2-part Ceram® coating is a solvent-free, polymer material with corrosion-resistant aluminum oxide. Thanks to its increased resilience to abrasion and weathering, it effectively prevents mechanical and chemical wear for long-lasting protection. Ceram® can also be used on volutes and impellers. That's what we call Pioneering for You.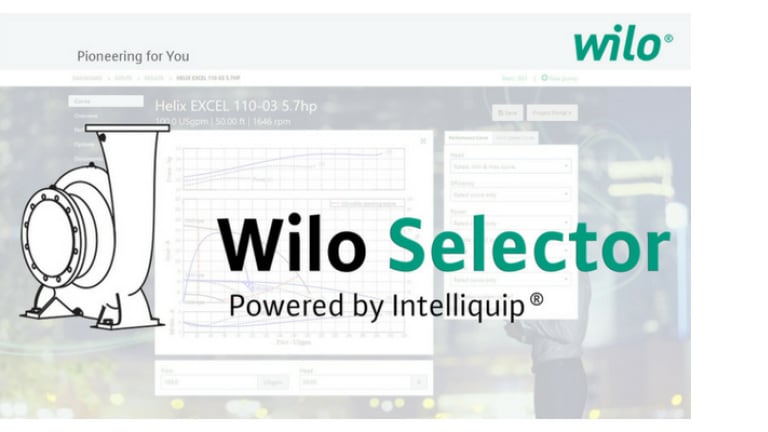 Wilo Selector
We are pleased to announce the launch of a brand new, redesigned selection software powered by Intelliquip®!
Click the link below to register/sign-in to get started:
Find your Wilo representative
Click below to get in touch with your local Wilo supplier: