Since the 1970s, every decade has been hotter than the one before. Average temperatures are no longer the only way to measure climate change – its effects can also be seen directly. And we are only at the beginning. People need to adapt to a world that has changed.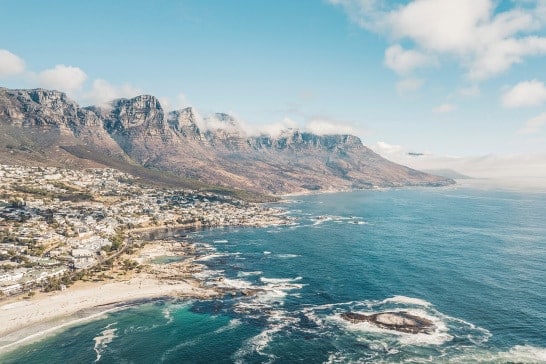 CAPE TOWN
Cape Town was the first major global city to face the threat of its water running out. The South African metropolis had to introduce dramatic water-saving measures to prevent "Day Zero", the day on which all of the taps would have been turned off.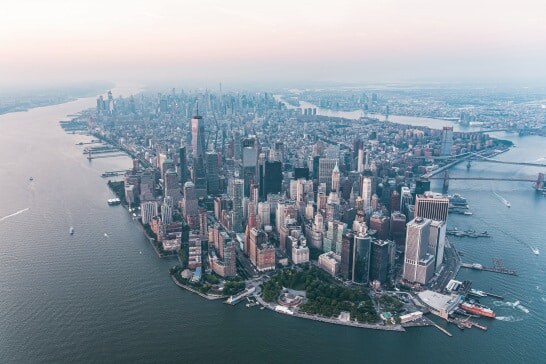 NEW YORK
A good 90 percent of all urban areas are located on or near the coast. This makes them particularly susceptible to rising sea levels. In addition, the sea level will not rise to the same extent everywhere. Some regions, like New York and the entire eastern seaboard of the USA, will be between 20 and 30 percent harder hit than the average coastal area.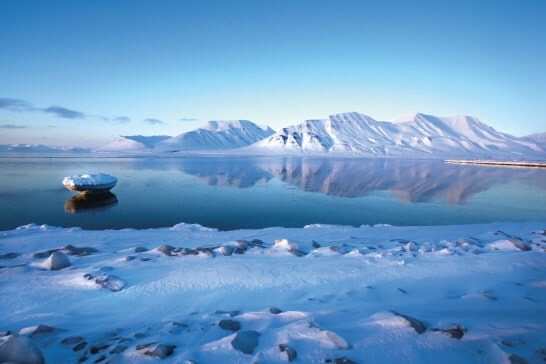 ARCTIC
The ice is melting rapidly. The Earth's ice sheets are now a good two million square metres smaller than the long-term average. As well as raising the sea level, this means less sunlight is reflected – accelerating climate change even further.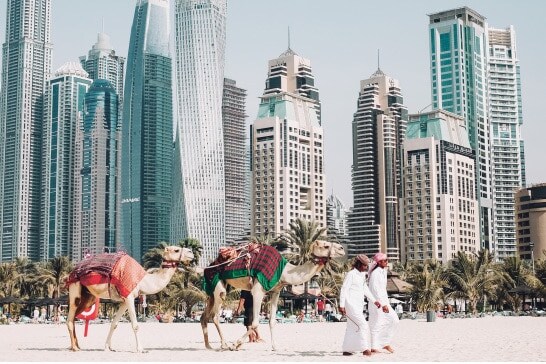 DUBAI
The temperature in Dubai exceeded 50 degrees Celsius for the first time in 2019. More than two-thirds of cities are already feeling the effects of climate change. In the near future, over 200 million city dwellers will have to cope with extraordinary heat.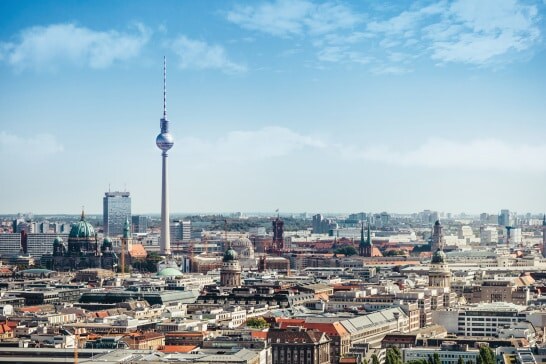 BERLIN
Cities are an above-average contributor to climate change. Around 70 percent of all greenhouse gases are produced in urban areas. But cities also offer the greatest potential savings, meaning they play a key role in the fight against climate change.