The United Nations Global Compact is the largest and most important initiative for responsible company management worldwide. Ten general principles and the Sustainable Development Goals (SDGs) promote the vision of an inclusive and sustainable world economy that delivers benefits to all people, communities and markets, both now and in the future. Wilo's Executive Board signed up to the UN Global Compact in 2018, thereby underlining its commitment to making a contribution to the international sustainability targets. Seven of the 17 SDGs are particularly relevant to Wilo: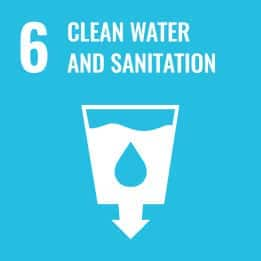 SDG 6 –
Clean water and sanitation:
Sustainability is firmly enshrined in Wilo's core business. Our aim is to supply more people with clean water. In this way, we are making a substantial contribution to Goal 6, which involves expanding activities and programmes in the area of water and sanitation between now and 2030.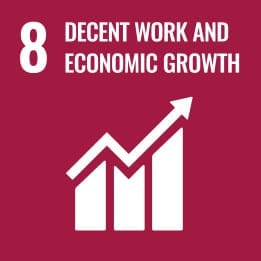 SDG 8 –
Decent work and economic growth
Wilo is investing in comprehensive training and skills development programmes in the firm belief that this forms the basis for employability and sustainable economic growth.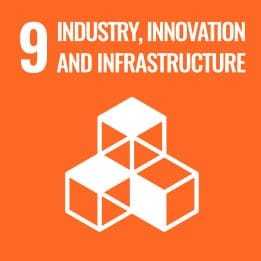 SDG 9 –
Industry, innovation and infrastructure:
Goal 9 involves establishing robust infrastructures and promoting sustainable industrialisation and innovation. Wilo is contributing to this goal through the use of its environmentally friendly, highly efficient technologies and its innovations in the area of digitalisation.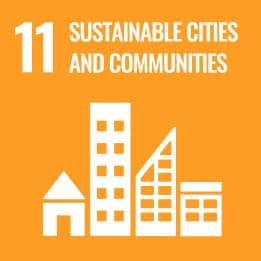 SDG 11 –
Sustainable cities and communities:
Urbanisation is one of the key developments of the 21st century. More than half of the world's population lives in cities, and this figure is expected to rise to 70 percent by 2050. Wilo is using smart technologies to meet this challenge.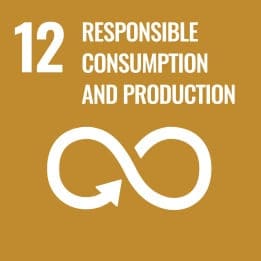 SDG 12 –
Responsible consumption and production:
The world's population is currently consuming more resources than its ecosystems can provide. Wilo works resource-efficiently and supports initiatives to promote the circular economy. Wilo is continuously reducing its use of primary raw materials by expanding its infrastructure for the returning and recycling of old products.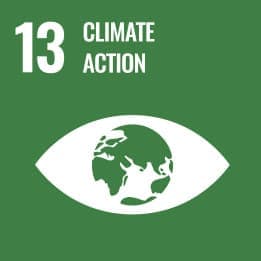 SDG 13 –
Climate action:
Climate change is a central challenge for sustainable development. Wilo has always strived to optimise the energy consumption of its pumps. Through the use of highly efficient pump technology, Wilo is helping to significantly reduce CO2 emissions.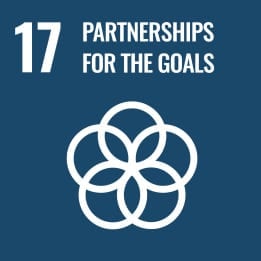 SDG 17 –
Partnerships for the goals
The only way to achieve the sustainability goals is by working together. Companies, governments and other organisations will have to cooperate in order to increase the leverage of their respective contributions. For Wilo, partnerships are an essential function of business success. The expertise gained in working with networks is also used in cooperation on sustainable topics.