Editorial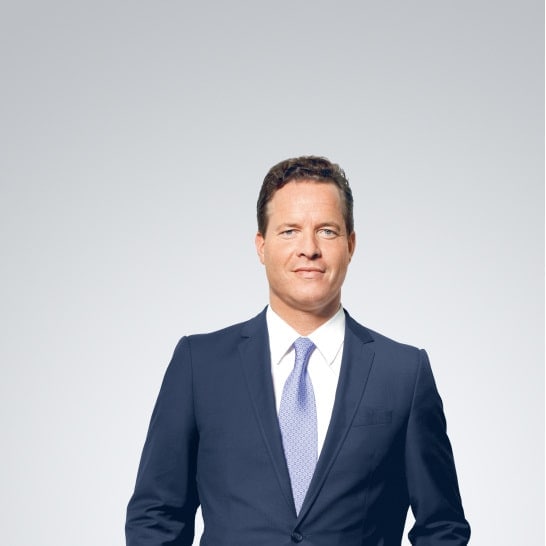 Dear Ladies and Gentlemen,
The coronavirus pandemic delivered an abrupt and hard shock to the economy and society around the world. COVID-19 dominated 2020 and continues to control global life in almost every respect. Social and economic activities were scaled back dramatically on every continent – with far-reaching consequences. The world will be permanently changed and is facing a test of historic dimensions.
At the same time as addressing the health risks, it is extremely important to maintain financial stability and lay the foundations for a phase of economic recovery. A cohesive approach to economic matters is no less vital than solidarity during the pandemic. Once more, we are seeing that protectionism and closed markets are counter-productive and only serve to heighten the existing risks. Global challenges like the coronavirus pandemic and advancing climate change can be solved only through cross-border cooperation. As an active member of the "UN Global Compact" network, Wilo supports a multilateral social and economic world order as a matter of principle. As a globally active company, we are aware of the critical importance of cooperation in international partnerships and initiatives. This is the only way to ensure responsible development.