From the copper- and brassware factory in Dortmund to the world's leading manufacturer of high-tech pumps with an international approach to service. Take part in the thrilling and exciting history of the WILO SE.
From Dortmund to the world
When Caspar Ludwig Opländer – better known as "Louis" – founded the company in 1872 as a copper- and brassware factory in Dortmund, the company was still producing distillation equipment for the drinks industry. That was the foundation on which Wilo was established. This was followed by exceptional development that led to its position as a leader in innovation. As early as 1928, the company developed the world's first heating pump. Another major step forward in pump development – the high-efficiency pump – was taken in 2001. This was followed by the first decentralised pump system in 2009.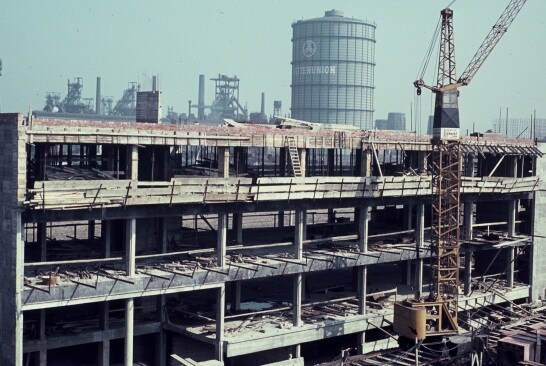 Wilo – today and tomorrow
WILO SE is now one of the world's leading manufacturers of high-tech pumps, with over 60 production and distribution companies and nearly 7,600 employees located across the globe. More than 2,500 of these employees are employed in Germany, distributed between the Oschersleben, Hof and Dortmund sites.
The main business now rests on the pillars of water management, building services and industrial applications. Wilo's current and future focus is on being strongly service orientated, responding to customer requirements. The development from being purely a manufacturer of components to being a system provider is striking. This trajectory is being driven further forward and promoted by the digitalisation of the company.
Wilo around the world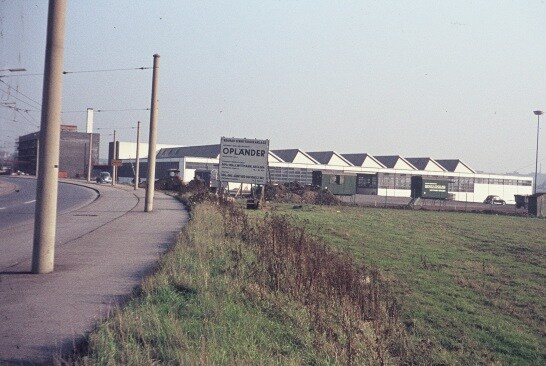 Wilo already has a global presence with more than 60 production and distribution companies and is still growing. The process of internationalisation began in 1965 with the establishment of subsidiaries and the acquisition of company-relevant firms abroad.
The first acquisitions were in Switzerland and France. In 2000, the company established its Korean subsidiary – Wilo-LG Pumps Ltd. – which represented a major step in gaining access to the Asian market. In 2003, the acquisition of the EMU Group extended the Wilo product portfolio to include underwater pumps.
In 2005 and 2006 there were further acquisitions in India and the United Kingdom. Strong markets include Turkey, China and South Korea, but other markets are also steadily growing. One of the newest markets is Nigeria, where one of the largest waterworks in Africa was fitted with Wilo pumps in recent years.
Be a part of our history and discover Wilo's milestones!