The Wilo Group can look back over a long and successful tradition. The company's foundation stone was laid over 140 years ago.
The court of jurisdiction is Dortmund, Germany. WILO SE is a European stock corporation (Societas Europaea). It performs central management activities for the entire group as well as its own operations.
Company structure of the Wilo Group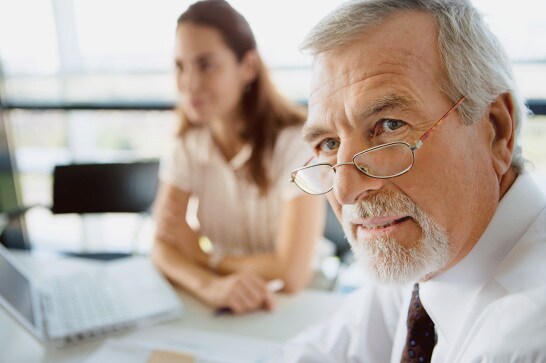 Currently, the Wilo Group has over 60 production companies and distribution companies besides WILO SE. In most cases, WILO SE holds a direct majority stake in its subsidiaries. WILO SE holds an indirect majority stake in only seven of its subsidiaries.
The internal organisational and management structure of the Wilo Group is based on three dimensions: region, market segment and product area (division). The leading organisational dimension is the region, which also forms the basis for segment reporting.
In the individual regions, the respective regional management works in close cooperation with the heads of the market segments and product area. This ensures that the needs of the individual customer groups are met in an optimum manner. The HVAC (Heating, Ventilation, Air Conditioning) division adopts a targeted focus on heating, air conditioning and cooling applications with an emphasis on the Building Services market segment. The CWW (Clean and Waste Water) division covers clean water as well as drainage and sewage applications for the Building Services, Water Management and Industry market segments.
Our Executive Board & Supervisory Board
We are proud to be a global player and family company in one – with strong roots in Germany with worldwide successful divisions. Our management also mirrors this. On the Executive Board are committed and internationally renowned managers that work in harmony with the Supervisory Board for the sustainable good of the whole company.