The heart of the company is, besides its products, the embodiment of its guidingprinciples. A shared objective and concept of treating one another with mutualrespect is defined by Vision, Mission and Values.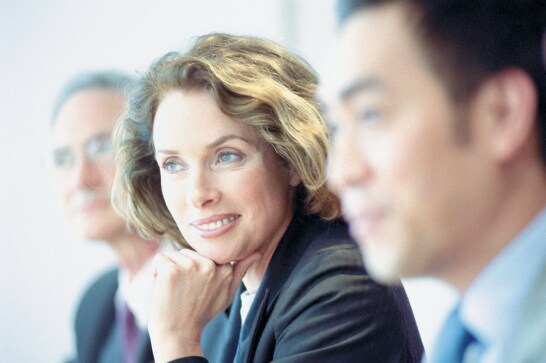 Our vision:
Wilo, the water solution leader for a smart and resource efficient world.




Our mission:
Inventing and managing responsible water solutions that benefit everyone, everywhere.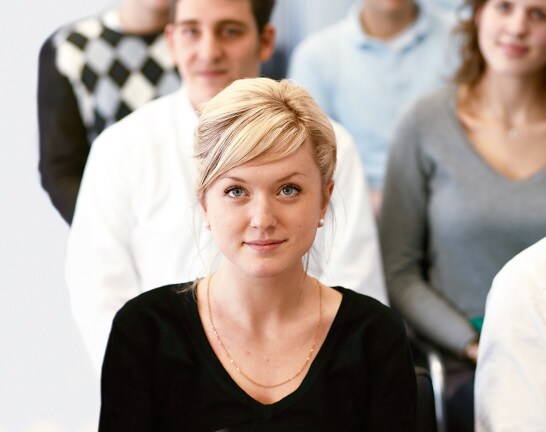 Our values:
Fairness:
Honesty and sincerity in the way we treat each other.
Respect:
Awareness, recognition and tolerance in interpersonal interactions.
Passion:
Entrepreneurial spirit, solidarity, a sense of family and creativity constantly drive us.
Responsibility:
Accountability for all of our actions.
Integrity:
Reliability, commitment and authenticity in the daily cooperation.
Responsibility for mankind and the environment
Everything we do in our daily work is guided by this motto. We pursue this mission both in the medium term and long term to create a sustainable situation for future generations. The values we have defined also help us to represent our guiding principles even on a small scale.
What is important to us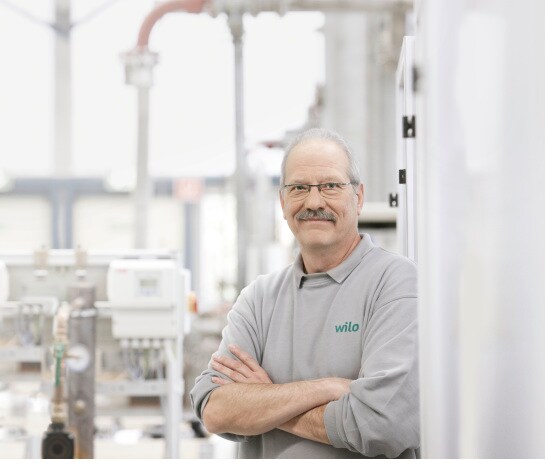 Our values are the common beliefs and actions shared by everyone at Wilo. They define how we work with one another as well as how we conduct ourselves outside the company as representatives of Wilo:
Customer and people-focussed
Our customers are always the number one focus of our actions. Our goal is to make their lives easier through our products and services. We anticipate both current and future needs and problems and address them with innovative and highly efficient solutions. We want to continue to write the success story in this style.
Sustainable and responsible
We accept responsibility: for the people who work at Wilo, for our processes, products and services, for our cooperation with suppliers and partners, for our customers and markets. We work hard to ensure that resources are preserved for the future and that our children will have the same opportunities tomorrow that we have today. We support and promote causes wherever we see an opportunity to make the world and human life a bit easier.
Innovative and technology-driven
We are leaders in innovation, and we want to be sure to maintain this position in the future. For us, innovation means improving, or even revolutionising, our processes, products and services. We take visionary ideas and turn them into intelligent solutions and groundbreaking new products that set the standard in the industry. We bring all Wilo ideas together systematically to make life easier for our customers.
Ambitious and goal-focussed
We are ambitious. We set challenging goals for ourselves with regard to sustainability, innovation and growth. We seek to set the global standard in these areas with our company. And we can only do that together, as a Wilo team. Together, we combine our ideas, our commitment and our experience to create sustainable success.
Respect for tradition – with an eye on the future
We have a strong corporate culture, developed over the last 140 years and marked by the traditions of the Opländer family. With an eye towards the future, we monitor strategic developments on the world markets and increasingly digitalised society and make this the focus of our business. In fact, many of our innovative solutions are already providing answers to the diverse challenges of the coming years today. These include climate change, resource scarcity, globalisation and the need for energy efficiency.