All safety measures taken by Wilo over the course of the coronavirus pandemic serve primarily to protect the health of our staff, our customers and partners, all of our stakeholders. By taking these measures, we are doing our best to prevent chains of infection from developing at our locations and therefore also reduce the business risks for us and our partners. To counter any uncertainty as best we can, to create maximum transparency, and to encourage active communication, we are seeking to establish close dialogue with our employees and want to support them, where we can, in our daily handling of the coronavirus pandemic. Of course, we are also available to advise our customers and are there for you – worldwide, at all our locations, both digitally and in person.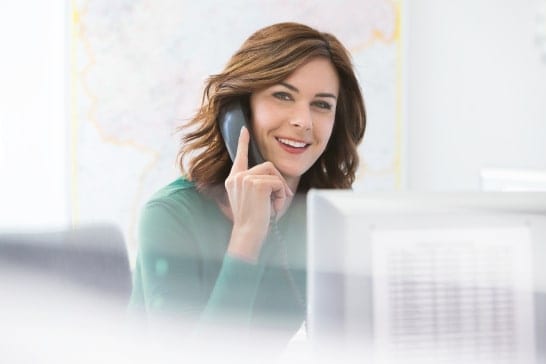 Our measures for protecting against COVID-19
The Go-Ahead Task Force, which was implemented early on across departments, monitors the global occurrence of infection on a daily basis and analyses the effects in relation to dimensions such as "employees", "customers", "supply chains", "production sites" and "communication". On this basis, packages of measures, action plans and guidelines were established and implemented for all business units across locations. An internal news blog, which is sometimes updated multiple times over the course of the day, regular video conferences involving management and, where possible, "analogue" discussion groups provide a good flow of communication and ensure that all measures are understood and implemented. Among other things, we also introduced comprehensive safety and hygiene measures at a very early stage of the pandemic. Thanks to our excellent IT infrastructure, we were also able to offer our employees, depending on their area of responsibility, the chance to work from home immediately. We offered extensive support to all those who belonged to a particular risk group or needed to find child care or look after a dependant or relative. Routing systems within the building, restrictions when using meeting rooms and lifts, as well as new booking plans for the restaurants at the Wilopark are just a few further examples.
As up and down the country restrictions began to ease, we carefully monitored developments and introduced additional anticipatory measures. As a result, masks are now mandatory at all German locations, we have implemented a digital reporting platform for all those returning from abroad, and we offer a free coronavirus test to anyone travelling from a potential risk zone. In addition, in Dortmund, for example, a dedicated rapid testing centre has been set up for the workforce in premises rented by Wilo in cooperation with the German Red Cross. In addition, there is an obligation to wear so-called Kinexon SafeTags in the production area, which monitor and ensure compliance with the safety distance of 1.5 metres.

All these and other comprehensive measures have ensured that a significant incidence of Corona infection has been successfully prevented at all Wilo sites to date.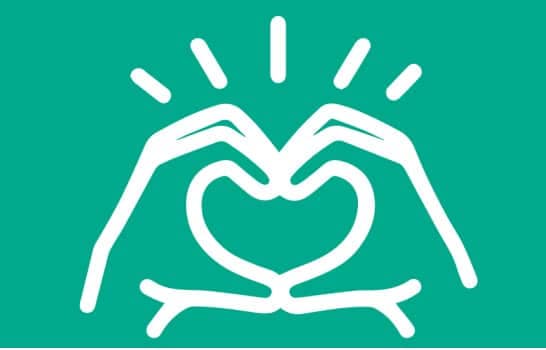 The Wilo solidarity fund
The Wilo solidarity fund is intended in particular as a bonus to benefit professional groups in the Wilo workforce who are exposed to particular risks during the coronavirus pandemic. Distribution is based on objective criteria such as the number of infections and deaths in the respective countries at a national level, as well as the number of employees exposed to particular risks. Thanks to the great commitment and motivation of all involved, up to this point we have managed to navigate the coronavirus crisis very successfully and at the same time serve our customers to the usual very high standards.