Financial decoupling describes the separation of networks of global financial and capital markets as well as currency and operating payment systems. This can impair overall economic growth.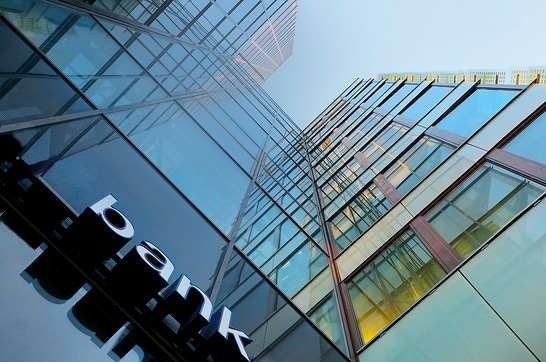 A local partner
By making targeted investments, Wilo is laying the groundwork for participating in growth in the different markets around the world. Wilo is extremely well positioned for potential financial decoupling thanks to its extensive network of global and local financial partners.
Proficient, individual, trustworthy
When it comes to financing solutions for local project business, Wilo is increasingly working with experienced local partners who are familiar with the economic, legal and cultural conditions in the respective country in line with its region-for-region approach. These investments are supported by a well-positioned network of international banks and financing partners. The Wilo Group can rely on long-term global financing agreements. Local financing facilities adapted to the individual conditions are also available at the local subsidiaries.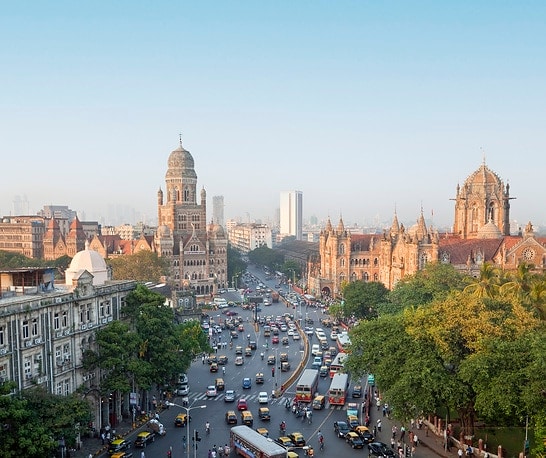 Investing in India
A new, state-of-the-art production and administrative building is currently being built in Kesurdi, India. The large-scale construction project is being realised with a local financing partner. With the investment, Wilo is strengthening its presence in the emerging billion-dollar market of India.