Smart Urban Areas - Connected Cities

An intelligent, sustainable urban region uses information and communication technology in combination with other technologies to improve the urban quality of life, efficiency, infrastructure and competitiveness whilst simultaneously fulfilling the economic, societal and environmental needs of the current and future generations.


Growing Smart
Advancing urbanisation, digital transformation and the challenges of climate change make it necessary to rethink cities. More and more people will move from the country to the city. City infrastructure will be tested to its limits. At the same time, climate change is necessitating a fundamental realignment to CO2-neutral energy management.
Climate change can only be halted if intelligent technologies and networked systems can be used successfully to drastically reduce cities' energy consumption. In order to meet these challenges while making the cities of the future liveable, intelligent, digital concepts for cities are created around the world: Smart Cities & Smart Urban Areas.
Pumps consume approximately ten percent of the electricity generated worldwide. Most of them are outdated and used in urban areas. Highly efficient and smart Wilo products of the latest generation offer significant energy-saving potential and allow more conservative use of the precious resource that is water.
INTELLIGENT

CONNECTED

LIVEABLE
INTELLIGENT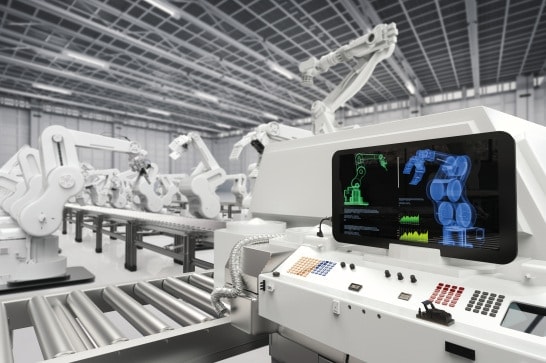 All smart city concepts are based on data. Data is the essential requirement for clever design and digital solutions. More and more cities are therefore establishing structures to collect this data – such as Chicago. The US metropolis installed an interactive network of sensors that gather data on factors ranging from air quality to water levels. This data forms the basis for optimisation of the city management.
Solutions for Smart Urban Areas
In Smart Urban Areas, urban infrastructure and many areas of life are connected with each other digitally and intelligently. They can be divided into six zones. These zones represent different requirements and functions. Wilo develops customised, energy-efficient and smart solutions to meet the various challenges.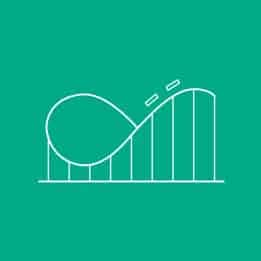 Recreation
This zone encompasses all the areas that serve recreation, such as leisure parks, opera houses or sports stadiums. The strongly fluctuating need for water supply and water disposal over time with periodic peaks constitutes a particular challenge for the pump systems. Wilo's flexible and comprehensive portfolio meets this need perfectly, and has solutions on hand for all tasks.
Download References & Projects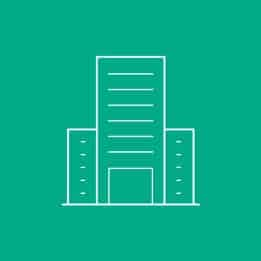 Commercial & Institution
Office towers, universities, hotel complexes – this zone encompasses large buildings, primarily for commercial use. The growth of towns means increasing complexity in building management and new challenges in terms of technical connectivity. Wilo products offer the opportunity of connectivity, and can always be integrated everywhere into existing building services.
Download References & Projects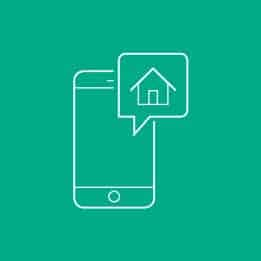 Housing & Living
The zone that encompasses the living spaces within a town or city is characterised primarily by the need for convenience and individualisation. This means the most demanding requirements for the selection and operation of heating and air-conditioning systems. Drinking water applications must also meet the maximum hygiene standards. Wilo solutions can also be easily integrated into existing smart-living concepts.
Download References & Projects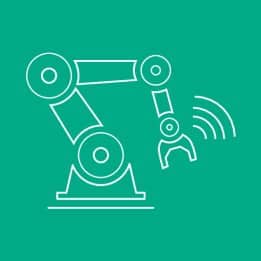 Industry
Alongside operational reliability and energy efficiency, material quality and the maintenance of standards also have a particular role to play in industry. Industrial locations will also change with the transformation of cityscapes. With the highest quality requirements for our products, Wilo systems offer high efficiency, long service life and operational reliability for a variety of industrial applications.
Download References & Projects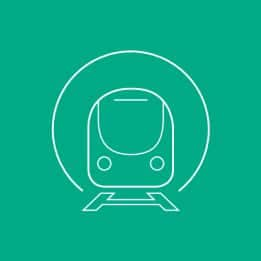 Transportation & Infrastructure
The hubs of the city's infrastructure, such as airports, stations or harbours, are integrated into this zone. The reliable sewage transport is particularly important, given constant population growth. Wilo solutions ensure simple and efficient sewage drainage with robust and reliable solid separation systems.
Download References & Projects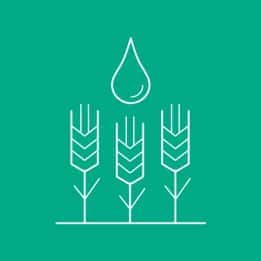 Agriculture
Areas used for agriculture are extending into city structures with growing Smart Urban Areas. Green roofs, vertical farms or inner-city parcels used for agriculture will improve the supply and climate of urban areas. Reliable and sustainable irrigation is indispensable. For this, Wilo offers highly efficient and resource-efficient solutions, from the removal of water to irrigation.
Download References & Projects
Smart cities are more than just a concept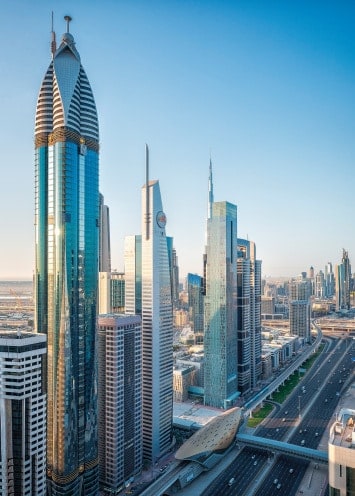 Obviously, Smart Urban Areas are much more than just a concept. Besides the networking of infrastructures, like the networking of machines and other, production-related components in the company, there are also political, cultural and, not to forget, economic aspects that constitute the success of a smart city.
Technology can contribute to far more than just networking. Especially when it comes to the topics of efficiency and sustainability, it is the job of companies such as Wilo to provide solutions and to press ahead with the development of innovations.
Apart from an environmentally-friendly operation, the manufacture of high-efficiency pumps should also be sustainable. Not least it is the people who must get behind the concept of smart cities and smart urban areas and show the will to accept sustainable urban development and adopt a neutral stance in the face of technological advancement.
---