Help for Ukraine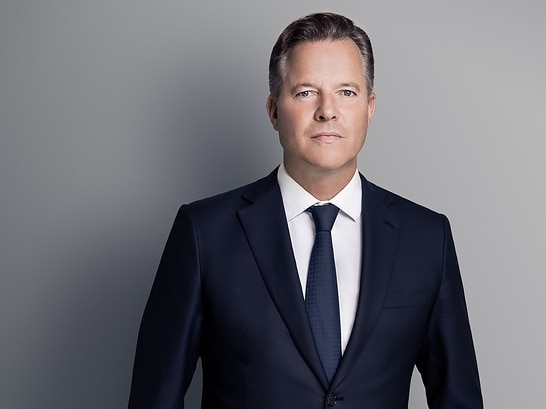 The shock at Wilo is still deep about the unimaginable violence to which people are exposed in the middle of Europe.
The most important thing now is the security and the lives of the people in Ukraine. Among them are thousands of employees of German companies and also of Wilo: Our colleagues and their families in Ukraine are doing well at the moment. Our Managing Director in Ukraine is in constant contact with all employees and the Executive Board.
In the meantime, several Wilo employees and their families have left Ukraine and arrived in Germany, France, Italy, Poland, Spain and the Czech Republic.
Our employees will be offered employment in our Wilo subsidiaries in these and other countries. This not only ensures local income, but also offers the fastest possible social integration via the local Wilo network.
The responsible colleagues from Wilo Human Resources Management will welcome them and help them to take their first steps in the new environment. For example, they will assist them in dealing with the authorities, visiting doctors and opening bank accounts, or in finding accommodation. There is no question that the Wilo subsidiaries in the respective countries will take over the financial support until public funds are received.
Especially our subsidiary Wilo Poland is assuming great responsibility in coordinating humanitarian aid and demonstrating extraordinary solidarity with their neighbouring country as well as Ukrainian Wilo employees and their families.
It also makes us happy to see how many people in our company group have already taken actions themselves and help where they can. Many donations in kind have already been collected and these are now to be transported as close as possible to the crisis areas.
The Wilo-Foundation also plans a donation to the newly launched humanitarian aid campaign of the SOS Children's Villages for children, young people and families. The aims of the campaign are to support in evacuation and accommodation, to provide food, hygiene articles and medicines. SOS Children's Villages is also providing immediate psychological aid, as many people are in shock and under massive stress. In particular, the aid organisation wants to support parentless children, foster families, and families in particular need.
We are also worried about our Wilo subsidiary and our colleagues in Russia, who are part of the Wilo family. Already today we can see that global and regional supply chains are affected. We cannot yet fully foresee the concrete sanction measures and their consequences. We remain in close contact with the relevant authorities and ministries regarding this issue.