Change in the board of the German Asia-Pacific Business Association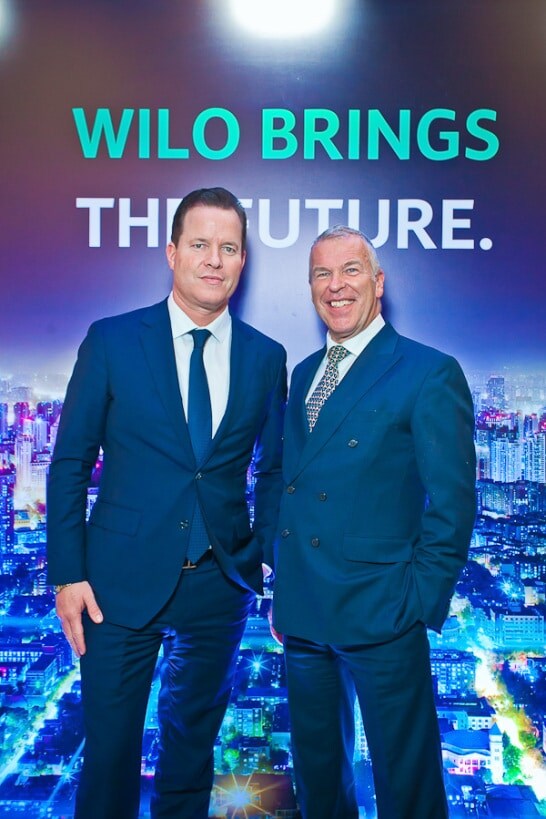 Jens Dallendoerfer new board member of the largest country club in the Asia-Pacific region
Jens Dallendoerfer, Senior Vice President Sales Region Emerging Markets of the Wilo Group, was elected as a new member of the board at the general meeting of German Asia-Pacific Business Association. He will take over the office of Oliver Hermes, President and CEO of the Wilo Group, and thus continue the Wilo commitment.
"The Wilo Group has already been represented for more than 20 years as a global premium supplier in the pump segment in the Asia-Pacific region with subsidiaries in over 10 countries and around 2000 employees. The recently concluded Regional Comprehensive Economic Partnership (RCEP), the world's largest free trade treaty between China and 14 Asia-Pacific countries, confirms the Wilo Group's "region-for-region" approach. More than a third of the world's population lives in this economic region," says Oliver Hermes.
"I am pleased to be able to continue to represent Wilo in the German Asia-Pacific Business Association. This region is of enormous importance for our Wilo activities, but also for the German economy as a whole", says Jens Dallendoerfer.
The East Asian Association (OAV) promotes the expansion of economic relations and supports German member companies in their activities in Asia. In addition to market-relevant information, the OAV has a long-standing network of important partners.