New CEO Essay by Oliver Hermes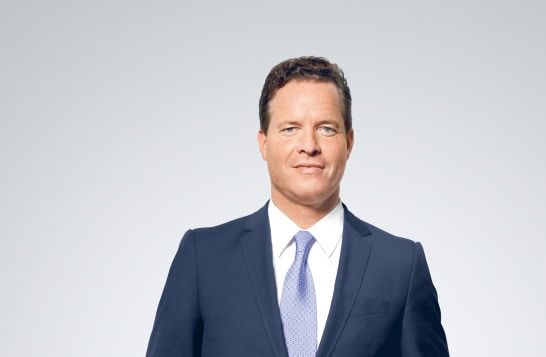 Topic: The answer to "decoupling" is more entrepreneurship
In his latest essay, Oliver Hermes, President and CEO of the Wilo Group, addresses the topic of "decoupling". In this context, "decoupling" means the - politically intended - decoupling of global developments.
He is of the opinion that decoupling is the antithesis of multilateralism, because multinational cooperation is decreasing, and economic bridges between states and thus also politically different systems are being torn down. The biggest loser here would be European companies, according to Oliver Hermes. For this reason, companies must now align their strategies with the different dimensions of decoupling.
A short version of the essay has already been picked up in the form of a guest article by WirtschaftsWoche, Germany's leading business magazine covering topics related to business, finance, success & technology.