New CEO Essay by Oliver Hermes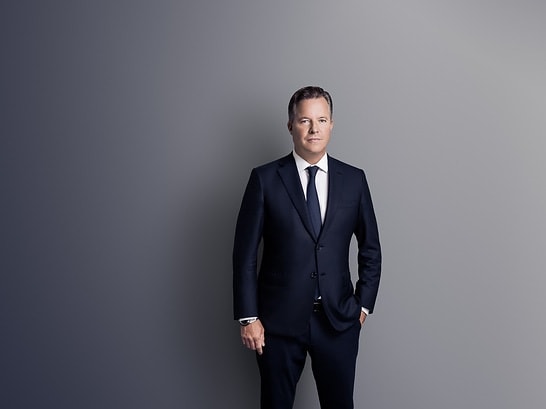 Topic: The geo-economic turn of times
In his new essay, Oliver Hermes, President and CEO of the Wilo Group, describes the challenges posed by the current global crises and politically intended decoupling processes. According to the author, German companies in particular are facing difficult times. He also takes a clear stand by stating that 30 years of hyperglobalisation are certainly over. Instead, the spectre of decoupling is now haunting all continents.
In the process, companies are increasingly trapped between the increasingly polarised positions. Especially those that are integrated into globally operating value chains have a lot to lose. The President and CEO of the Wilo Group expresses his concern about the increasing globalisation scepticism among the general population.
More than ever, he says, it is important to strengthen existing bridges instead of continuing to tear them down and to develop entrepreneurial strategies that guarantee a lasting operational capacity. Further escalations of existing crises can only be prevented by a responsible coexistence of different political systems. Only those who cultivate alliances can counteract the accelerant of decoupling, Hermes says in his essay.
A short version of the essay has already been picked up in the form of a guest article by WirtschaftsWoche, Germany's leading business magazine covering topics related to business, finance, success & technology.