Oliver Hermes promotes German-Russian relations at Russia Day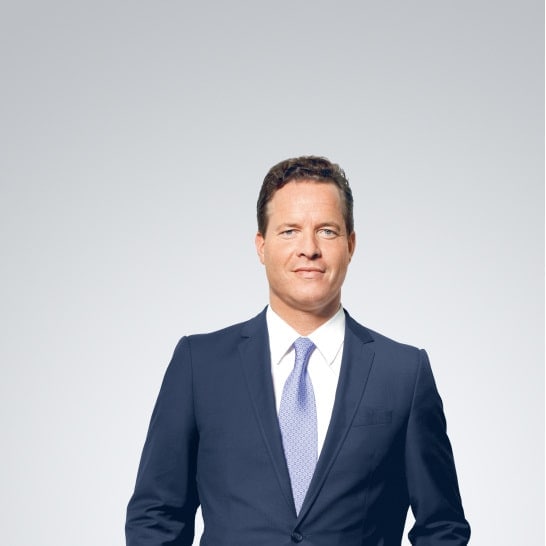 In his function as President of the German Eastern Business Association (Ost-Ausschuss der deutschen Wirtschaft e.V.), Oliver Hermes was involved in the 4th Russia Day on 2 June 2021. In his key note on the topic of "Germany and Russia - from energy to climate protection partnership", he underlined the continued high importance of Russia for German companies. "Around 90 percent of the companies we recently surveyed consider the market to be as important as ever or even see its importance growing. This is underlined by the recent strong increase in investments by German companies in Q3 and Q4 2020," Oliver Hermes explained. It is important to further develop the already successful German-Russian energy cooperation into an energy and climate alliance. "Anyone who wants to take climate protection on our continent seriously must turn their attention to Eastern Europe in particular. Whether the climate turnaround on our continent succeeds and whether it creates new prosperity will also be decided in and with Russia," said Oliver Hermes.
This year's Russia Day took place under Corona conditions - predominantly digital. In addition to the official opening by Manuela Schwesig, Prime Minister of Mecklenburg-Western Pomerania, many prominent guests were also present, such as H.E. Vasily Sergeyevich Osmakov, 1st Deputy Minister of Industry and Trade of the Russian Federation, H.E. Sergey Yuryevich Nethayev, Ambassador of the Russian Federation to Germany, and Matthias Platzeck, former Prime Minister and Chairman of the Board of the German-Russian Forum.