Thinking Europe in solidarity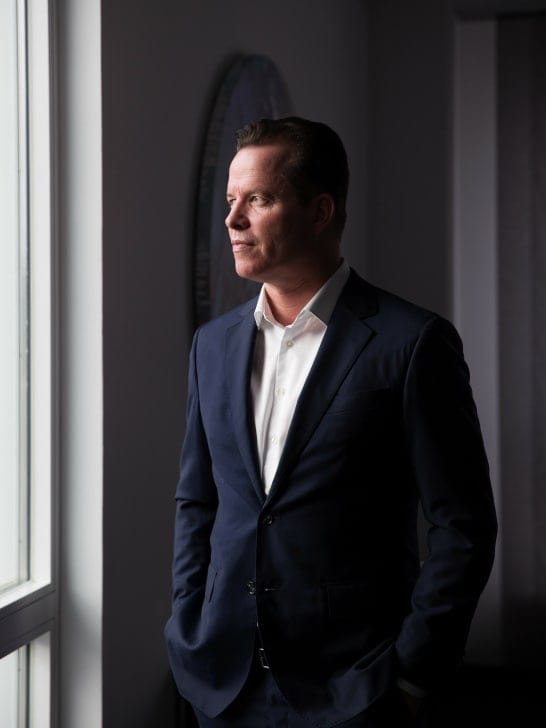 Full version of the essay and exclusive guest commentaries by Oliver Hermes in the national newspapers "Süddeutsche Zeitung" and "Le Monde"
The corona pandemic is a historic test for Europe in particular. An unbelievable number of people are losing their lives or are threatened with loss of jobs and prosperity. Solidarity is therefore the need of the hour not only in health matters but increasingly also in economic matters in the corona crisis.
"However, the question of solidarity and sovereignty within our community of states does not only arise today in times of crisis. The question of a coherent European industrial strategy has also been insufficiently answered for too long within the EU. This is where the opportunity lies in the crisis and Europe's hour may yet strike," Oliver Hermes is certain.
In his essay Oliver Hermes presents the necessity of issuing Eurobonds from the perspective of a global acting industrial company. He sees the most important conditionality for the issuance of common European bonds in the development of an EU geostrategy and downstream sectoral strategies, such as a security and industrial strategy and the establishment of an EU future fund. It contains food for thought that goes beyond the obvious.
The compact version of the essay has been published as guest commentary, published exclusively in Germany by "Süddeutsche Zeitung" and in France by "Le Monde".