We breathe life into our claim "Pioneering for You" every day. We are constantly on the lookout for new innovative details and solutions that could make our products and services even more efficient. We don't just consider the past or the present here. Our main focus is on the future. We set ourselves extremely high goals, work together with energy experts to develop innovative new guidelines and, acting as a pioneer for our industry, significantly contribute to making the future even more efficient and environmentally friendly.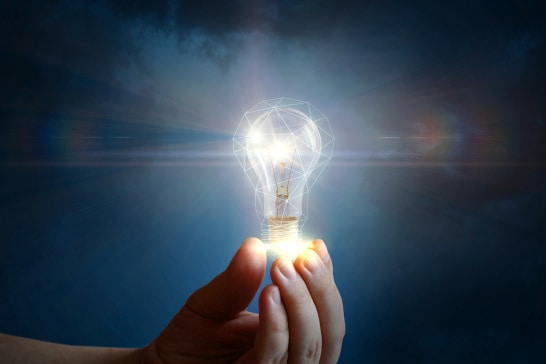 Our commitment to make the future more efficient
Wilo sees its role since being founded in 1872 as a pioneer and company with vision and foresight. Instead of reacting to market conditions, regulations and directives, it is Wilo's intention, to set standards and to drive the sector forward, sustainably, with innovations.
Wilo has adhered to the latest developments and legislation pertaining to environmental protection for a long time now. In addition, Wilo's current high-efficiency pumps comply with the limit values of future specifications with ease.
Tradition as the basis for the progress
Wilo's long tradition allows it to draw conclusions for the future from its own history and to evaluate impending developments. Having both great foresight and an ambitious pioneering spirit, means that products and services are created that form a future-orientated and environmentally sound portfolio. Even unforeseen developments can be mastered by Wilo thanks to our many years of expertise and competence that flows from it. Because the past has proven that innovative products have always taken account of current developments. Thus it was possible to further develop the company, establishing sustainable progress.
Pioneering for You
This claim embodies the ethos of Wilo: We can offer customers and partners real added value with our pioneering spirit and trendsetting innovations. Therefore, for us, innovation means more than just the application of new technologies. For Wilo, innovation also means – besides the new technologies – always questioning the current status and offering the customer a user-friendly and energy efficient experience.
This ambitious approach means that sustainable concepts can be developed for the future and implemented for real. However, it is of particular importance to Wilo, not to be just a product manufacturer of highly efficient innovations in the pump and pump system sector. Moreover, Wilo sees its role as a companion, always by your side to fulfil all development, commissioning and maintenance requirements using environmentally-friendly and innovative products in a sustainable manner.