Our engagement – Wilo sports promotion
Motivation, ambition, team play, and efficiency are important factors behind the success of our company. For this reason, we feel a particularly close connection to the world of competitive sports. In addition to our worldwide engagement in social programmes, we also promote and support selected sporting events and local teams.
Our support for sport
Wilo believes that the values of competitive sports – team play, dedication and motivation – are of great importance to society and companies in general. For this reason alone, we consider these values to be extremely worthy of support. That's why Wilo is committed to preserving these values and passing them on to the next generation of fans and employees. Therefore, our commitment to sponsorship is geared to longevity and sustainability. We are a firm partner of the teams and strive to share in their successful journey.
Supporting the young generation and talent as a foundation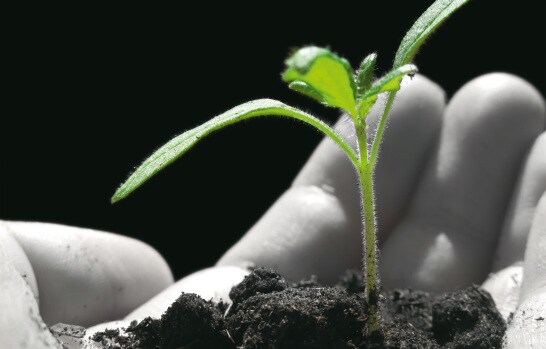 Alongside supporting top-level sport, we are of course also involved in the areas of promoting the young generation and talent, true to the motto "Empowering young people". In addition to sport, our promotion of talent also covers science, education and culture. In all our involvement, we pay attention to regional responsibility and international understanding. In the Wilo Group's sports promotion actions, it is refreshing to see how the enthusiasm for sport grows and nationalities as well as language barriers become irrelevant. Wilo is proud to play its part in creating a global community in many areas.
The sense of community is the key concept in all of our involvement in sports promotion and sponsorship. Wilo works together with its partners at all levels of the clubs – ranging from youth work to social media to professional competitive sport. Because we believe that the positive influence of sport in many ways enriches people's lives and gives them new perspectives.
All together in the same boat – The Wilo-Foundation
Wilo is one of the largest sports promoters and sponsors in Germany. Operational activities in this area are managed by the Wilo-Foundation, established in 2011.
The Wilo-Foundation as the majority shareholder of WILO SE ensures continuity of support and the company. Wilo promotes both the competitive and grassroots sport in its locations, whereby traditionally the promotion of rowing is particularly close to our hearts and commitment lies in the responsible support of young talent.