Tradition and common values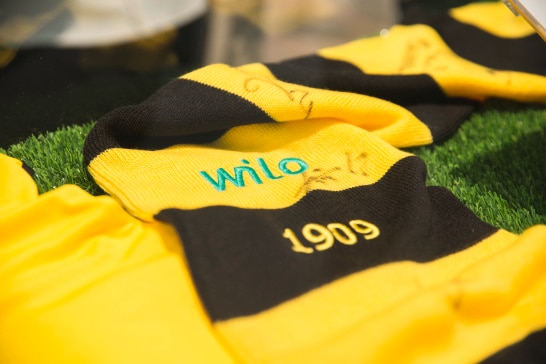 Tradition, passion, success – three words that can be used to describe both Wilo and Borussia Dortmund and that make it clear why the decision to team up was an entirely logical choice for the top-rated international club and the innovative leader in high-tech pumps. Wilo has been supporting Borussia Dortmund as the club's Champion Partner since 2011. The partnership has always been shaped by the core values mutually upheld by Wilo and Borussia Dortmund: efficiency, reliability, true passion and peak performance combined with an outstanding reputation around the globe and deep roots in their home town of Dortmund.
WILO SYSTEM SOLUTIONS AT SIGNAL IDUNA PARK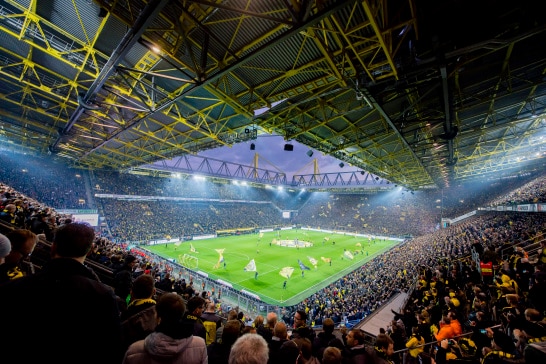 Wilo has complemented its support for the team by equipping Borussia Dortmund's entire stadium – the SIGNAL IDUNA PARK – with technology made by Wilo. For example, Wilo pump systems now ensure the adequate irrigation of the pitch during the summer months and nurture the green turf in their function as the core element of the pitch heating system during the colder period over the winter.