Tools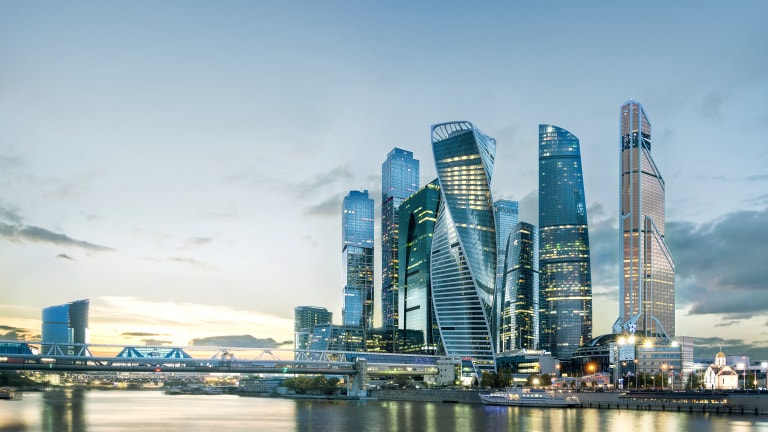 Discover Wilo solutions.
We offer a wide variety of intelligent pumps and systems to make our users' everyday lives simply more pleasant.
Our energy-efficient solutions are not only ideally suitable for residential, public and commercial properties, but also for water management applications. Wilo products are used in heating, air-conditioning, cooling and water supply applications as well as for drainage and sewage.
News
18 Oct 2021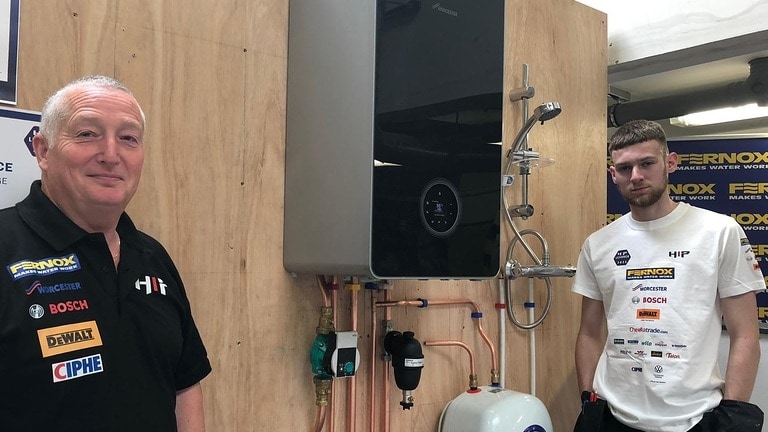 Wilo proud to sponsor the National HIP student plumbing competition
Wilo is once again proud to sponsor the HIP student plumbing competition in search for the UK's best plumbing & heating talent. In its 14th year, the competition provides a platform for apprentice and student plumbers to show off their skills at the very start of their career.
6 Oct 2021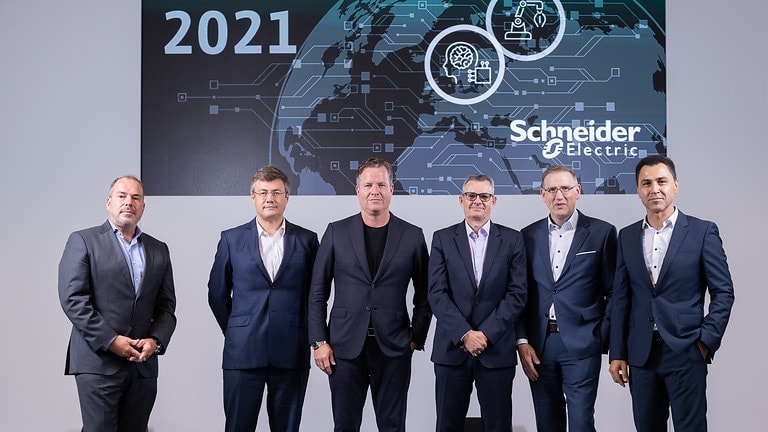 Wilo and Schneider Electric intensify collaboration with strategic partnership
Wilo, one of the world's leading premium providers of pumps and pump systems for the building services, water management and industrial sectors, and Schneider Electric, the leader in the digital transformation of energy management and automation, have entered into a strategic partnership to jointly develop sustainability and efficiency solutions for the water and buildings industries.
5 Oct 2021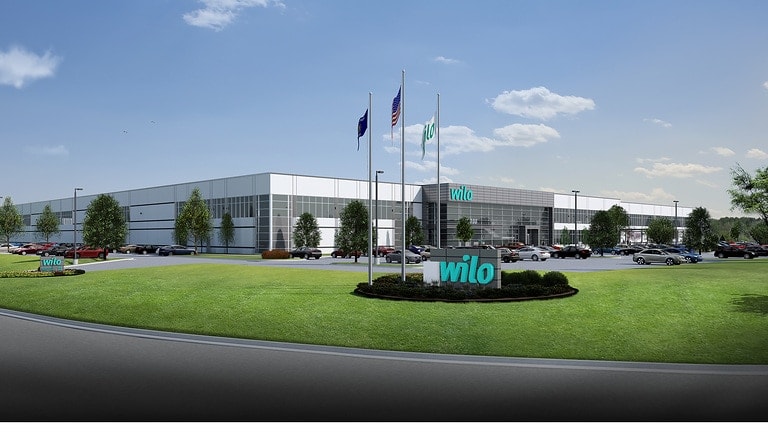 Wilo acquires US specialist for pressure boosting systems
As part of an asset deal, WILO USA LLC, a subsidiary of WILO SE, has acquired the operating business of QuantumFlo, Inc, a specialist in pressure boosting systems and intelligent pump systems. The company, based in Sanford, Florida/USA, offers high-quality products and innovative, user-friendly software solutions for the design and control of pressure boosting systems.