News
23-Sep-2019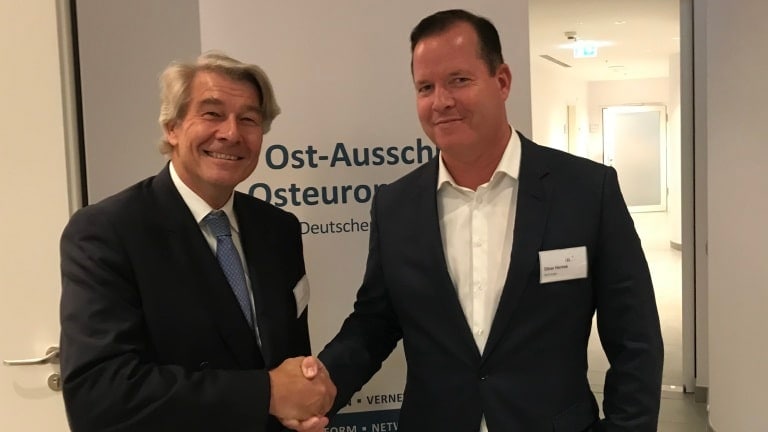 Oliver Hermes is the new chairman of the German Eastern Business Association
Oliver Hermes (48) is taking on leadership of the German Eastern Business Association (OAOEV) with immediate effect. The CEO of the Dortmund-based Wilo Group was unanimously voted into the association's Executive Board in Stuttgart, Germany on 23 September. Following this, he was immediately named Wolfgang Büchele's successor by the OAOEV steering committee.
12-Sep-2019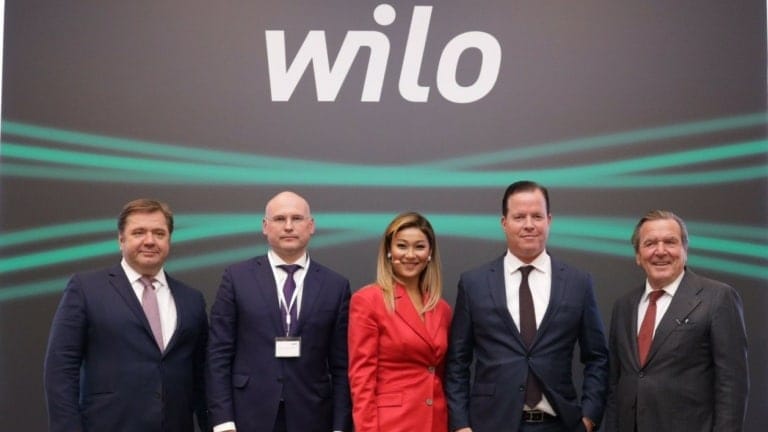 Wilo – Innovation Conference 2019 in Moscow
High-ranking representatives from politics and business discuss the future of industry. On 12 September 2019, the Dortmund technology group Wilo invited over 200 high-ranking guests from politics and industry to an innovation conference in Moscow.
09-Aug-2019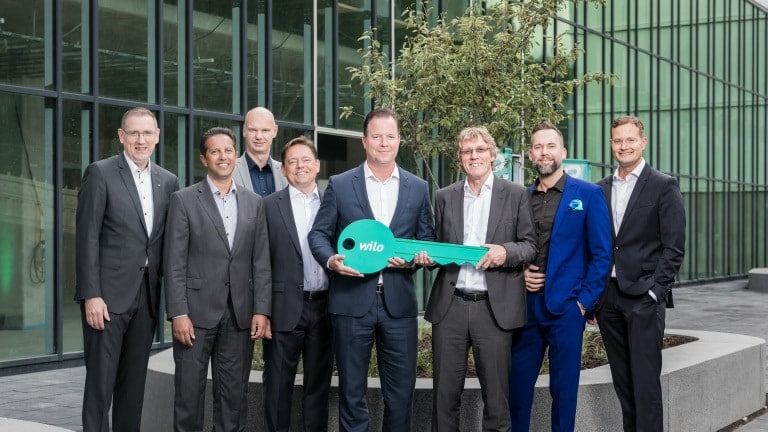 The key to the future
Ceremonial key handover for the Smart Factory at the WiloPark Dortmund