Ian Briggs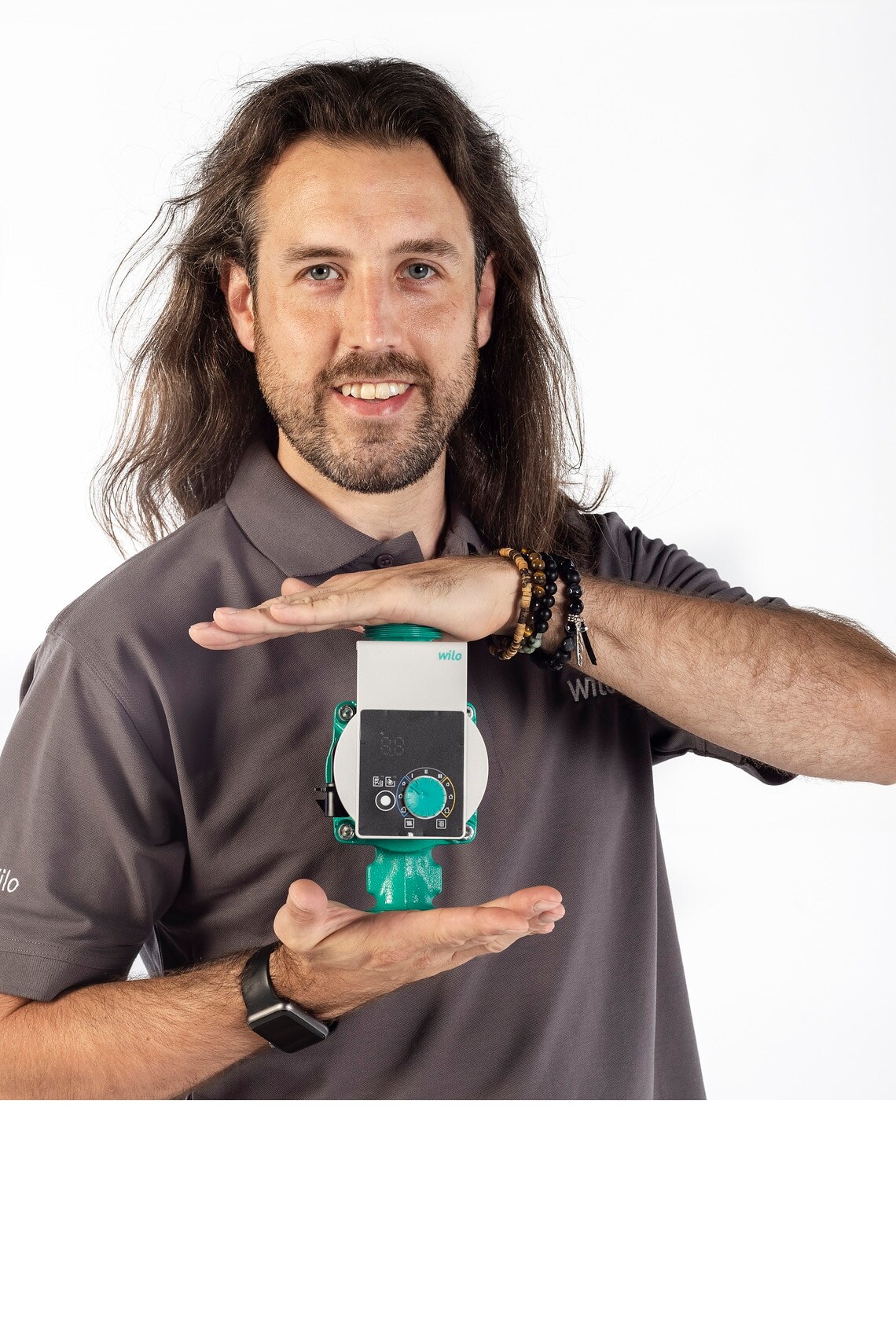 Meet Ian Briggs!
Ian set up his plumbing and heating business, IRB Plumbing, in 2011. You'll find him servicing and installing across London and Essex.
We've asked Ian a few questions to find out a little bit more about him and to see if there are any secrets we can share!
When did you first get into plumbing and what sparked your interest?
Plumbing is in my family. My grandad was a plumber, my uncle is a plumber, my dad had a brief spell as a plumber before moving to the dark side of electrics. I had my first plumbing experience way back in secondary school, when I job shadowed my uncle for two weeks. I found the experience interesting, but I didn't really think much more of it after that. Once I finished school, I had a few jobs and then, when I was 17, my mum got me an interview with a local training company. Here I am, 19 years later, with my own plumbing business. Thanks mum x
What's your favourite part of the job?
For me, it has to be when I'm face with a problem that no one else can solve, and I fix it. When I can get a heating system to work better than it ever has done before and the end result is a very happy customer- that is the most important thing.
What's the one tool or product all plumbers need?
I don't think there is one tool or product as such. In this job you honestly need so many different tools. But what I will say is buy wisely- don't buy cheap. If you spend a bit extra on quality products, they'll last you far longer.
And what would you say is the most common plumbing problem you attend?
There are so many issues, but they mostly always stem from someone doing a bad DIY job beforehand. I rarely find issues when an installation has been done properly.
What's your preferred plumbing job to do?
I would do installation all day every day if I could. When I worked for a company, I specialised in installations but now I work for myself, I do everything from servicing to breakdowns and plumbing work. It does have its advantages, as it adds variety to the job!
What's your favourite Wilo product and why?
As a domestic heating installer, it has to be the Wilo-Yonos Pico. I've been using this product for years and it's a great little pump!
What would be your best piece of plumbing advice?
Take a little bit of time at the beginning of the job to stop and think about what you are going to do and how to do it, because your first idea isn't always your best idea. By taking a bit of time to think you could save yourself a lot of time and aggravation.


Tell us about your passions in life- what do you enjoy when you're not working!
I really enjoy getting out with friends and family for a few cheeky beers, especially when the sun is shining and you can enjoy a pint in a beer garden. I also love getting out on my bike, it's great exercise that helps to clear your mind.
Do you have a favourite quote you would like to share with us?
When I was an apprentice, I worked with a guy called Dave who would say "Don't go to the van empty handed". I don't know why, but that saying has stuck with me and now I always look to see if there is anything I can load back onto the van if I'm going out there.
How do you get on with social media?
I love it! I've been on social media for years now, I started out on Twitter and got a few followers and then moved over to Instagram and got a few more. I've met some great people who I can now call friends and I've been offered some really cool opportunities because of it. It gives me another creative outlet and acts as a gallery for my customers to see what kind of work I produce. But saying all that, it does actually take up a lot of time and occasionally I need to take a social media holiday just to keep the mind healthy.
What would you say is the strangest plumbing job you've ever attended?
I once had to crawl through a loft space that was about 60m long and about 400mm high to change an auto air vent. The whole time I was convinced that I was going to get attacked by spiders, rats or wasps. It also made me think of the film Aliens so I couldn't rule that out either... It wasn't much fun.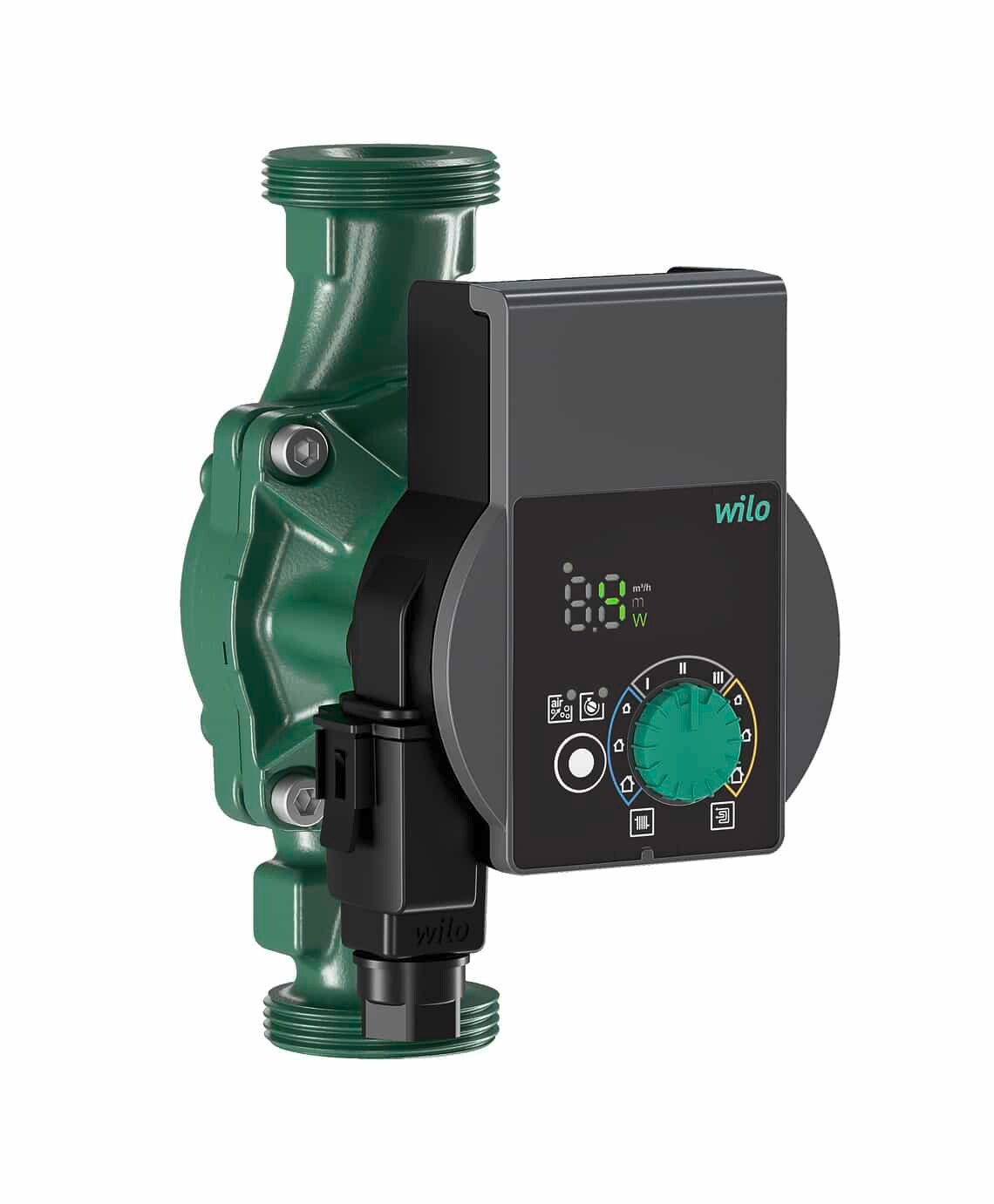 Ian's favourite Wilo products: