Jerome Williams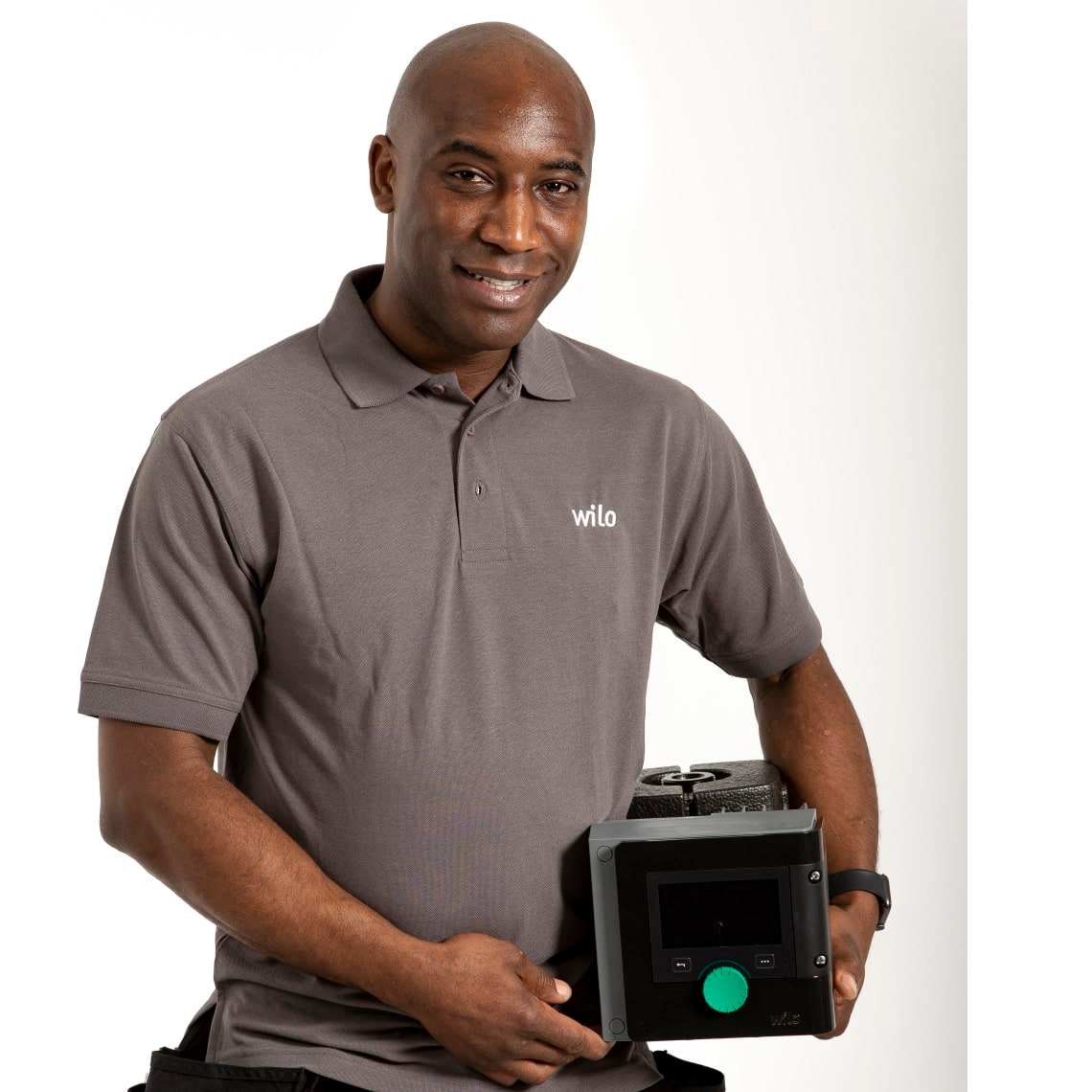 Jerome or J as he's known by friends and colleagues started his company; J Williams Heating Limited ten years ago in 2010, which then became a limited company in 2016.
Jerome specialises mainly in heating work these days. Designing and installing highly efficient central heating systems, specialising in underfloor heating and energy efficient controls – oh and energy efficient Wilo pumps of course! The company also offers all aspects of boiler servicing and repair. You'll find J Williams Heating operating in Brighton and across Sussex - and occasionally in London as well.
Jerome gave us an exclusive interview, find out more about our Wilo advocate here!
When did you first get into plumbing and what sparked your interest?
About 15 years ago (ish). I wanted a career, not just a job.
What's your favourite part of the job?
A grateful customer when I fix a boiler/heating system fault. It makes you feel good, especially when others have tried before and failed.
Jerome, tell us about your relationship with Social Media!
It's an important part of what we do - you'll find us active on Instagram, on Twitter and on Facebook.
What´s the one tool/product all plumbers need?
I think one of the most important tools any tradesperson should use is common sense. We often have to think outside of the box on jobs to try and come up with a solution that provides the best result for a system as well as meeting our customers requirements.
What's your favourite Wilo product and why?
The Wilo-Stratos PICO pumps. Because of it´s great functionality, efficiency and you can monitor the energy consumption which is a great feature!
Ok - and why do you trust Wilo products? What makes them stand out from the competition?
Because they are the best pumps on the market. I really like the self-venting function on the central heating pumps. It really helps to remove air and make the system quieter.
What´s your favourite plumbing job to do?
Installing an unvented cylinder or boiler room.
And what´s your best piece of plumbing advice?
If a job is worth doing, it´s worth doing right.
Let´s move on to a personal question - tell us about your passions in life – what makes you tick!
Wow, lots of things - sport in general, football, motorbikes, Formula 1 motor racing - anything like that. But I particularly love football, Formula 1 and boxing.
Being in Brighton with a great manager in Chris Hughton running things, you must be a Seagulls fan?
Er... no... a lifelong Manchester United fan! At least, since the age of 7! I was influenced by a family member and have been a fan ever since, sorry.
What´s the strangest plumbing job you've ever attended?
I´ve had a few stories... not printable though! (winking)
Ok Jerome - give us your forecast for how 2020 will turn out - from a business or personal point of view?
I don't do forecasts - you can only hope for progression.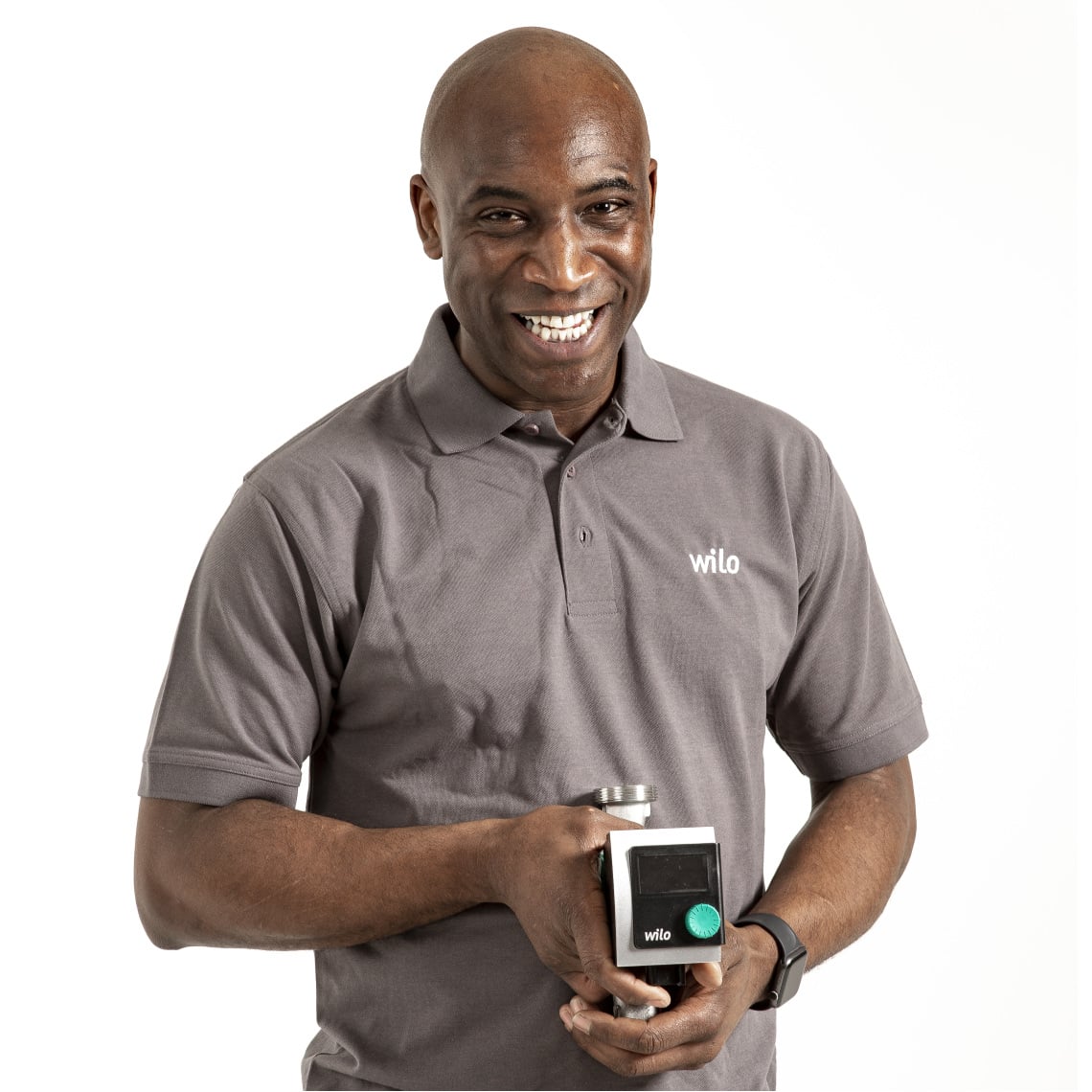 Jerome´s favourite Wilo products: