Ryan Mills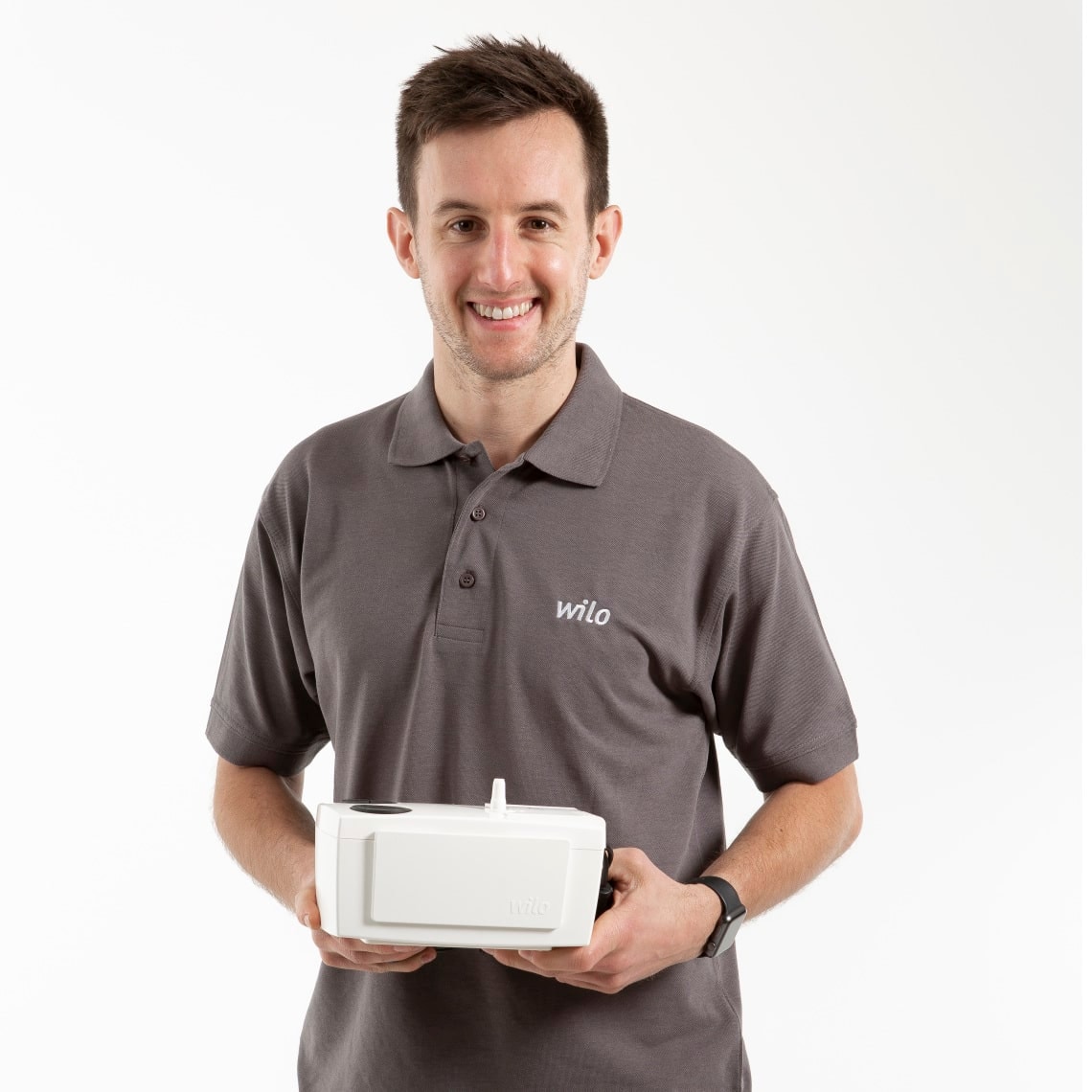 Meet Ryan Mills!
Ryan works for G D Mills Plumbing & Heating and has worked for the family firm for the past 15 years. The family business was established back in 1983 by his dad - Gary - who still runs the company today!Ryan is proud to be a fourth generation plumber in his family. The company is based in Loanhead – just south of Edinburgh - and carries out work in the main in Edinburgh itself and the Lothians.
Ryan gave us an exclusive interview, find our more about our 'Wilo Advocate' below!
When did you first get into plumbing and what sparked your interest?
I started with my dad back in 2005 after finishing school. I came home to a bag of tools and was told that I start in the morning! haha. Never looked back though. I'm now the 4th generation plumber in the family. Originally I thought about joining the police.
What's your favourite plumbing job to do?
Full central heating system. Ideally with the boiler in it's own boiler room/house (unfortunately that's not too common for me)
What's your favourite Wilo product and why?
The Wilo-Yonos PICO central heating pump. It's a reliable product which is easy to install both plumbing and electrical connections make it a joy. Plus it looks smart!
Ok - and why do you trust Wilo products? What makes them stand out from the competition?
Reliability. I have fitted many Wilo products over the years (mainly central heating pumps) and never had to return to them. Some still pumping away after this 15 years.
What would be your best piece of plumbing advice?
Take your time and do the job to the best of your ability. Not everyone is perfect, but if you can walk away with your head held high then that's all that matters.
What do you enjoy outside of work Ryan – anything special in your life?
Football and golf! I'm an Arsenal fan – I grew up watching Dennis Bergkamp so I was hooked. I used to get to around 12 games a season - but now I'm married and a dad to my amazing son!
Ryan, share your thoughts with us on Social Media!
To me it has huge benefits - having fellow engineers to learn from and communicate with. I also love the fact that I have easy access to the manufacturers with any queries I might have. This was how I grew the relationship with Wilo to be fair.
What would you say is the strangest plumbing job you've ever attended?
Dunno about this one to be honest, but I have had a customer sit down and use the toilet while I was trying to fit a new towel rail!
Ok Ryan - last but not least... What do you see as the key move for 2020?
Being very positive, it looks like we'll be recruiting another body to help us cope with the increased workload!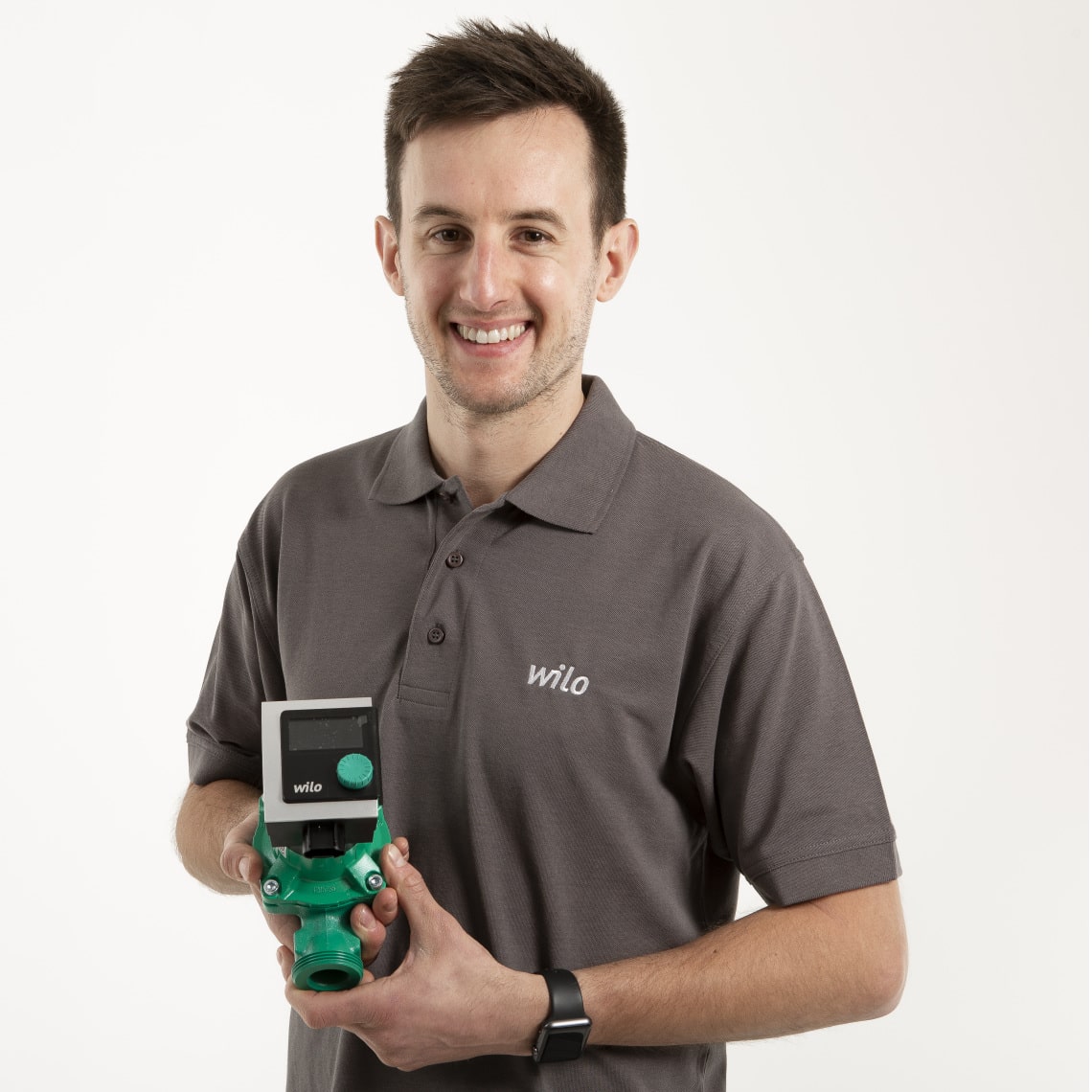 Ryan´s favourite Wilo products: