Steve Calvert
Meet Steve Calvert!
Steven runs S Calvert Plumbing and Heating. He works on commercial and domestic projects, specialising in design and renewables.
We've asked Steve a few questions to find out a little bit more about him and to see if there are any secrets we can share!


When did you first get into plumbing and what sparked your interest?
I started plumbing 13 years ago after leaving the army. I wanted a job that would challenge me mechanically and keep me interested. Plumbing seemed to be the obvious choice!
What's your favourite part of the job?
My favourite part of the job definitely has to be design and plant room insulations.
What's the one tool or product all plumbers need?
For me, it's got to be the Milwaukee cordless pipe slice.
What's your preferred plumbing job to do?
I like commercials heating and heat pump installs most.
What's your favourite Wilo product and why?
My favourite Wilo product has got to be the Wilo-Yonos Maxo. Heat pumps require a dt5 to work at their peak and the Yonos Maxo can track system dt and modulate in relation to the system.
What would be your best piece of plumbing advice?
Set out to learn something new each week. Take the week to master that one bit of information, this technique has help me massively.
Tell us about your passions in life – what do you enjoy when you're not working!
When I'm not working, designing and doing the house up, I like to just spend time with the kids. Boring I know, but it's a perfect day for me!
Do you have a favourite quote you would like to share with us?
"Pride gets in the way of true learning."
How do you get on with social media?
I love social media! I particularly specially Twitter it promotes peer to peer learning and helps me engage with people wanted to learn or ask questions about a system we have done also for me to learn from others.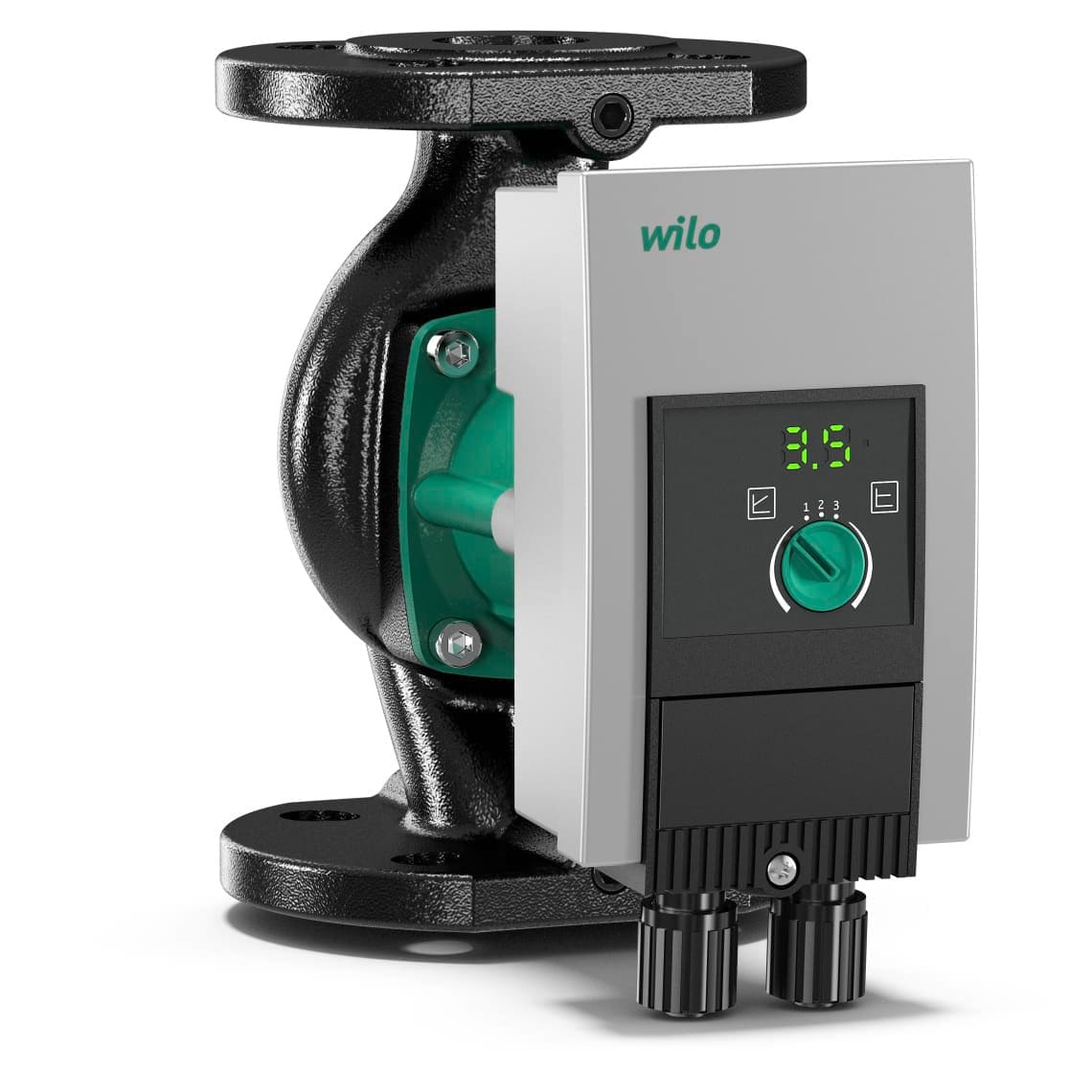 Steve's favourite Wilo products: