Todd Glister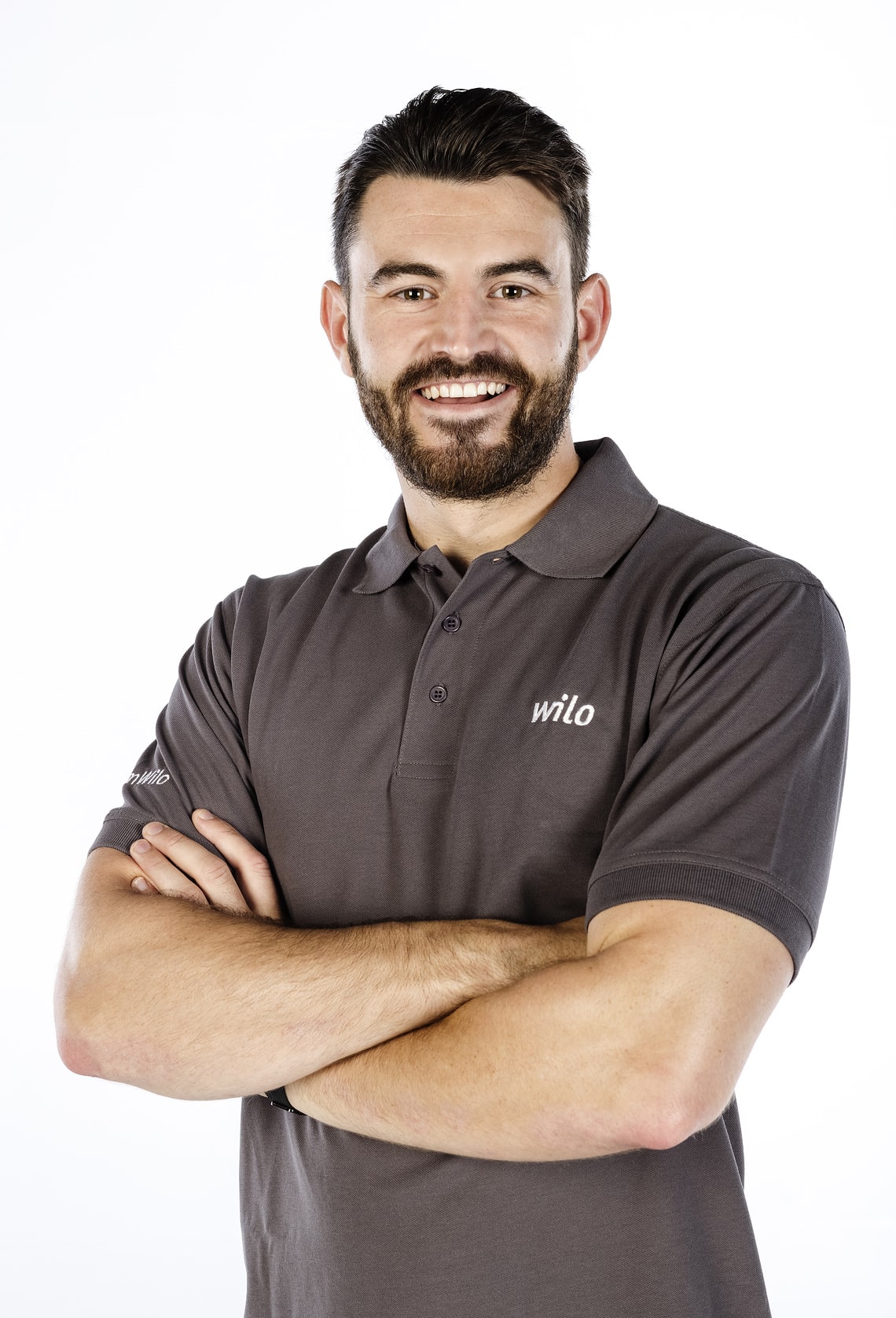 Meet Todd Glister
Todd runs Glister Services™ based in London and has owned his plumbing and heating business since he was just 18 years old. He specialises in the domestic sector, covering maintenance, servicing and breakdowns, with a primary focus on installations.
Todd has recently been awarded the 'Heater Installer of the Year Award' for London & South East. Congratulations, Todd!
We've asked Todd a few questions to find out a little bit more about him and to see if there are any secrets we can share!
When did you first get into plumbing and what sparked your interest?
Not being able to sit still for 5 minutes my entire life, I knew from an early age that an office job wasn't for me. My dad is a builder, and I used to spend my summer holidays working with him as a labourer. As I got closer to finishing school, I started to wonder what trade I would like to get into. At the time, my older brother got a plumbing apprenticeship with one of my dad's plumbers. The thought of one day being able to work with my brother excited me, so a year later I jumped on board, got myself an apprenticeship and have never looked back!


What's your favourite part of the job?
Without a doubt, my favourite part is meeting people from different walks of life. I get to see so much of London and the surrounding counties - I never know where I'll end up next! This trade keeps you on your toes (metaphorically and literally!), and you're constantly learning.
What's the one tool or product all plumbers need?
Quick answer - a brain!
In all seriousness, I couldn't do my job without a laser level and wet vac.
What's your preferred plumbing job to do?
A full house refurbishment with a new plant room that's bigger than the matchbox size rooms I get allocated to fit in London!
And what would you say is the most common plumbing problem you attend?
It easily has to be low pressure on a heating system. I must have helped customers fix this issue thousands of times over the phone!
What's your favourite Wilo product and why?
It's got to be the Wilo-Economy MHIE Multistage pump with an integrated frequency converter. The pressure and flow rates in East London are often terrible. Installing a Wilo-Economy MHIE after a break tank usually solves all my problems and gives my customers an optimal showering experience.


What would be your best piece of plumbing advice?
While it's definitely easier said than done, never get stressed or give up on a tough situation. There is always a solution, you just need to stay calm and positive as you try to find it.
No matter what size the job is or whoever you are working for, always do your best and make it as if you were working in your own home and be kind and respectful to everyone.
Oh... and stay on top of your paperwork!
Tell us about your passions in life – what do you enjoy when you're not working!
I really enjoy travelling and exploring. Closer to home, I love to go rock climbing, yoga and walking, but my main passion is FOOD! I love inviting my friends over for a BBQ and visiting restaurants.
Do you have a favourite quote you would like to share with us?
"Life is beautiful"- anyone on Instagram will know that this quote is on the wall of my plumber's merchants. Ever since they put this quote up, I've rinsed them for it, but now, ironically, I'm known for it!
How do you get on with social media?
I spent the first 11 years of my business not having social media and working primarily on my own. I used to get really bored, but now, sharing my day with others via my stories really brightens up my day.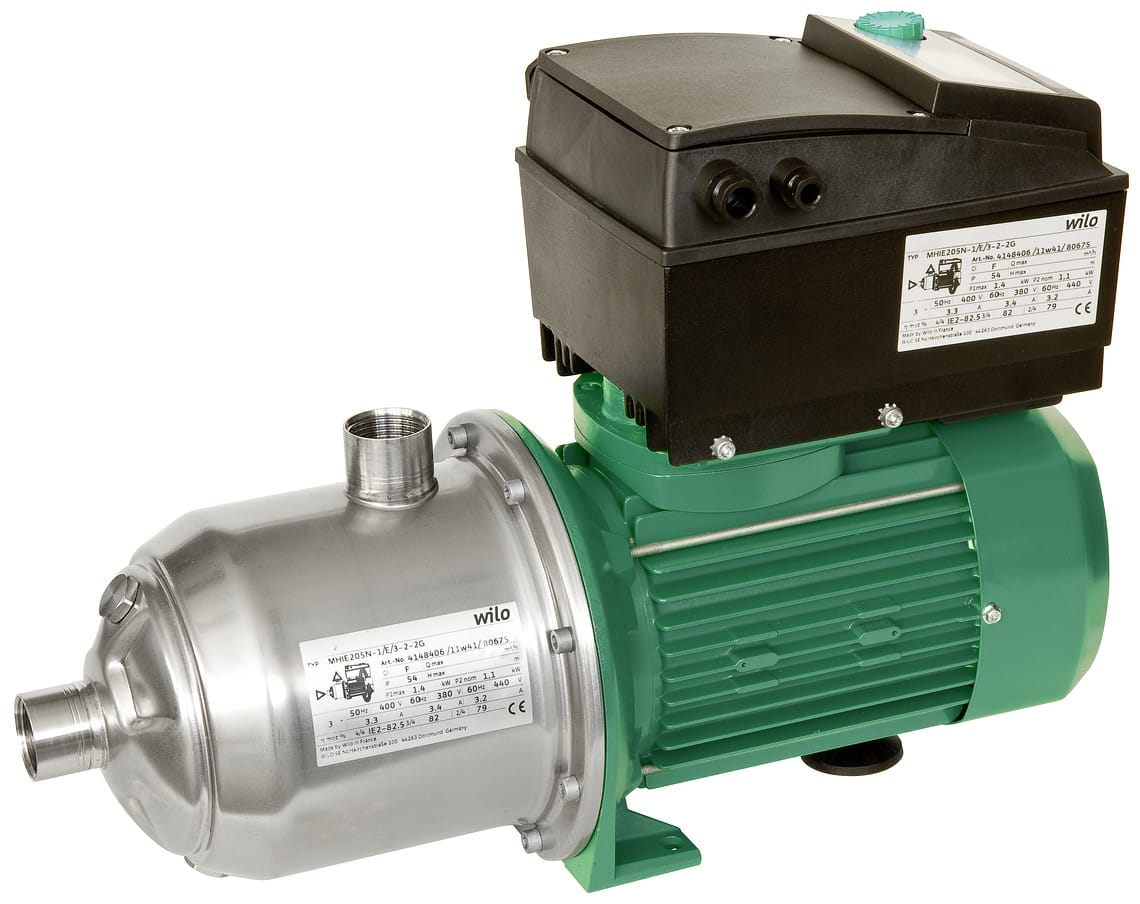 What would you say is the strangest plumbing job you've ever attended?
I once had a job at an old country manor with a conventional open vented system. Being young at the time, when pricing it, I saw the cylinder, I saw the boiler and just assumed that there would be two tanks above the cylinder in the loft that I would have to rip out.
I started by turning the stop cock off under the front door and then went into the loft to cut the tanks out. I opened the hatch to find an empty loft, with no tanks or pipes in sight. I spent two hours searching the house and trying to contact the customers to find out where these tanks were. It wasn't until I went back to my van that I spotted an iron rodded ladder hidden behind a hedge that stretched up to the roof. I climbed up the ladder and discovered a small wooden walkway that led to a door. Excited that I had finally found the tanks, I got my torch out, opened the door to expose yet another small empty loft space! After more hunting, I noticed a shape in the woodwork of the floorboards in the corner, which led to a small set of steps down into the room with the tanks.
Behind the cold-water storage tank below was a sliding piece of wood with a handle on it. I slid the wood completely to one side and it took me into the back of a cupboard that was being used as a wardrobe on the adjacent wall to the cylinder- Like a secret door!
When the client returned later that evening I asked about my discovery, and they told me the history of this country manor and how that was one of the escape routes or safety hatches from the house.
Todd's favourite Wilo products: