Simon Oakes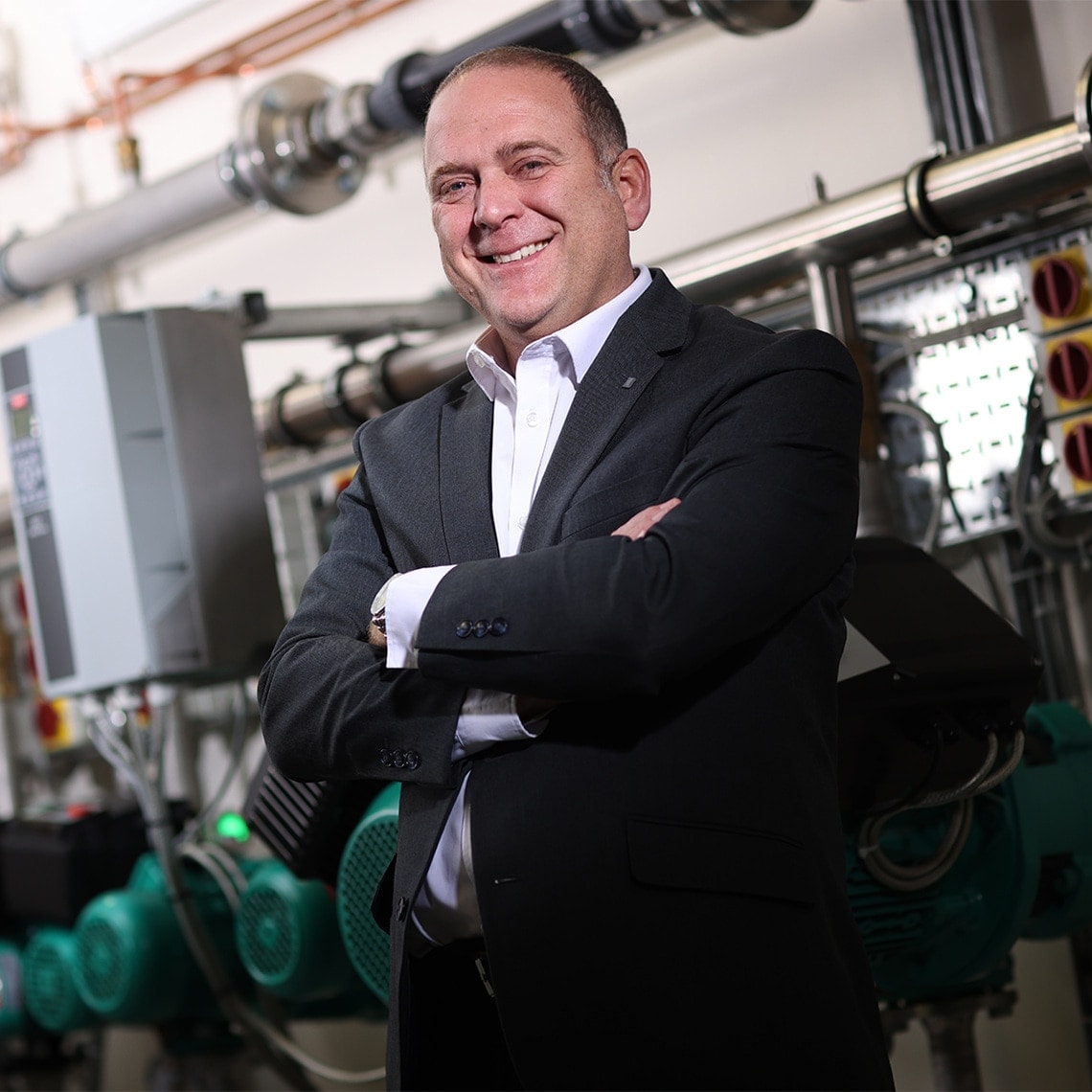 Meet Simon Oakes
Simon is the Director of Water Management, Industry and OEM at Wilo UK and has worked at the company since 2009.
Simon has 20 years' experience working within the pump industry and 11 years in engineering and manufacturing. His responsibilities include product development, application engineering and system design.
Simon's focus is to develop further engineering solutions and the management of projects and contracts to enhance the sales experience of all stakeholders to position Wilo as the premium brand of first choice.