James Lawrence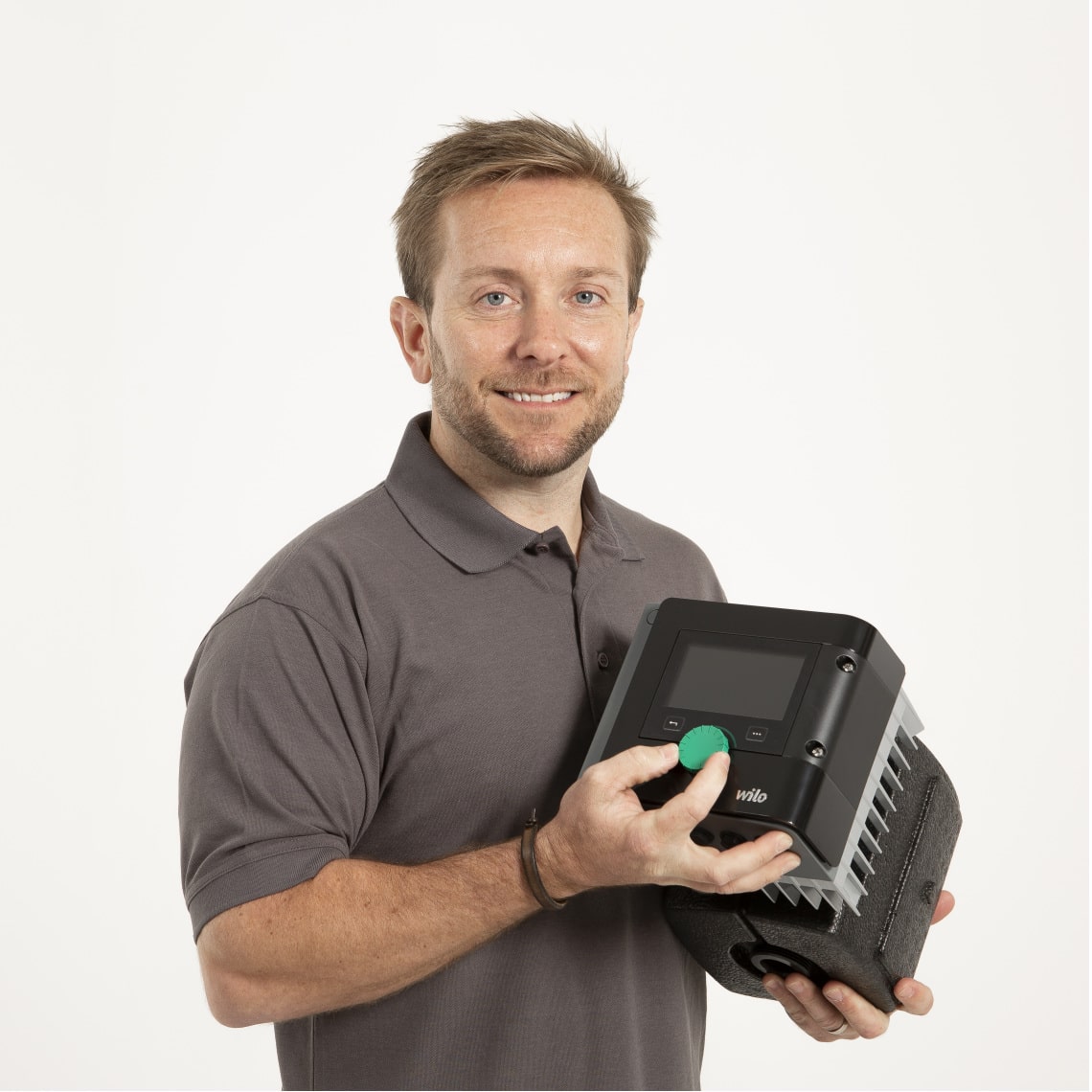 Meet James Lawrence!
James Lawrence - Jimmy to his friends and colleagues - has been running Plumberparts Ltd since 2007 but he's been in the plumbing business since he was 16 - starting back in 2000.
He loves working on oil boiler heating systems, installing and refurbing bathrooms and his favourite is 'fault finding'. Especially where he goes into jobs where the previous guy called out can't get 'it' running and "nailing it"! You'll find Jimmy operating across Cambridgeshire. He claims his business is run by his cat - Big G….
We've asked him a few questions to find out a little bit more about our 'Wilo Advocate' and to see if what secrets we can share!
When did you first get into plumbing and what sparked your interest?
I first got into plumbing working with my dad at weekends when I was starting secondary school. I then went on to do my plumbing apprenticeship in commercial and domestic with him.
Jimmy, tell us about your relationship with Social Media.
It's a close one – and a vital part of my life – I have accounts on YouTube, Instagram and Facebook – all these accounts are @plumberparts.
What´s the most common plumbing problem you attend?
A boiler running out of oil... every time!
And what´s your best piece of plumbing advice?
Don't fill a heating system after 3pm! (laughing)
Do you have a favourite plumbing joke or quote?
Solder is cheap, leaks are expensive! (as long as the solder still looks good – I prefer to see a bit!)
Why do you trust Wilo products? What makes them stand out from the competition?
Their proven track record and having met a lot of the people throughout the company, it's clear they care about the product and their customers.
Ok - so what would you say is your favourite Wilo product and why?
Love all their pumps, but the Wilo-Plavis range has so many uses for boiler condensate and other little tricks. I remember doing a video about it and was blown away by how high a head it can pump!
Tell us what your favourite part of the job is...
Meeting people! You get to meet so many interesting people in this job and it's great to learn from them all.
According to you: What's the one tool or product all plumbers need?
An adjustable spanner – and a few different sizes of them too!
What´s the strangest plumbing job you've ever attended?
An old cottage. On opening the door the lady said "I need you to know that this house is haunted by a poltergeist, but it's harmless. If anything happens while I'm out, don't worry about it." Kind of strange! But the job went even stranger when I opened a tap to find millions of tiny beads coming out – almost like the slime in Ghostbusters! Turned out the resin chamber retainer on the water softener had ruptured and released into the cold water feed. Other stuff did happen but that's for another time!
Tell us a bit about what makes you tick when you're not working!
I love history and I'm really into my cricket, flying, Rugby - of the union variety, music and filmmaking as you can see on my YouTube account!
Ok Jimmy – give us your forecast for how 2020 will turn out – from a business or personal point of view?
We're growing in 2020! Got some really exciting things coming up on my You Tube channels and on the website – keep watching!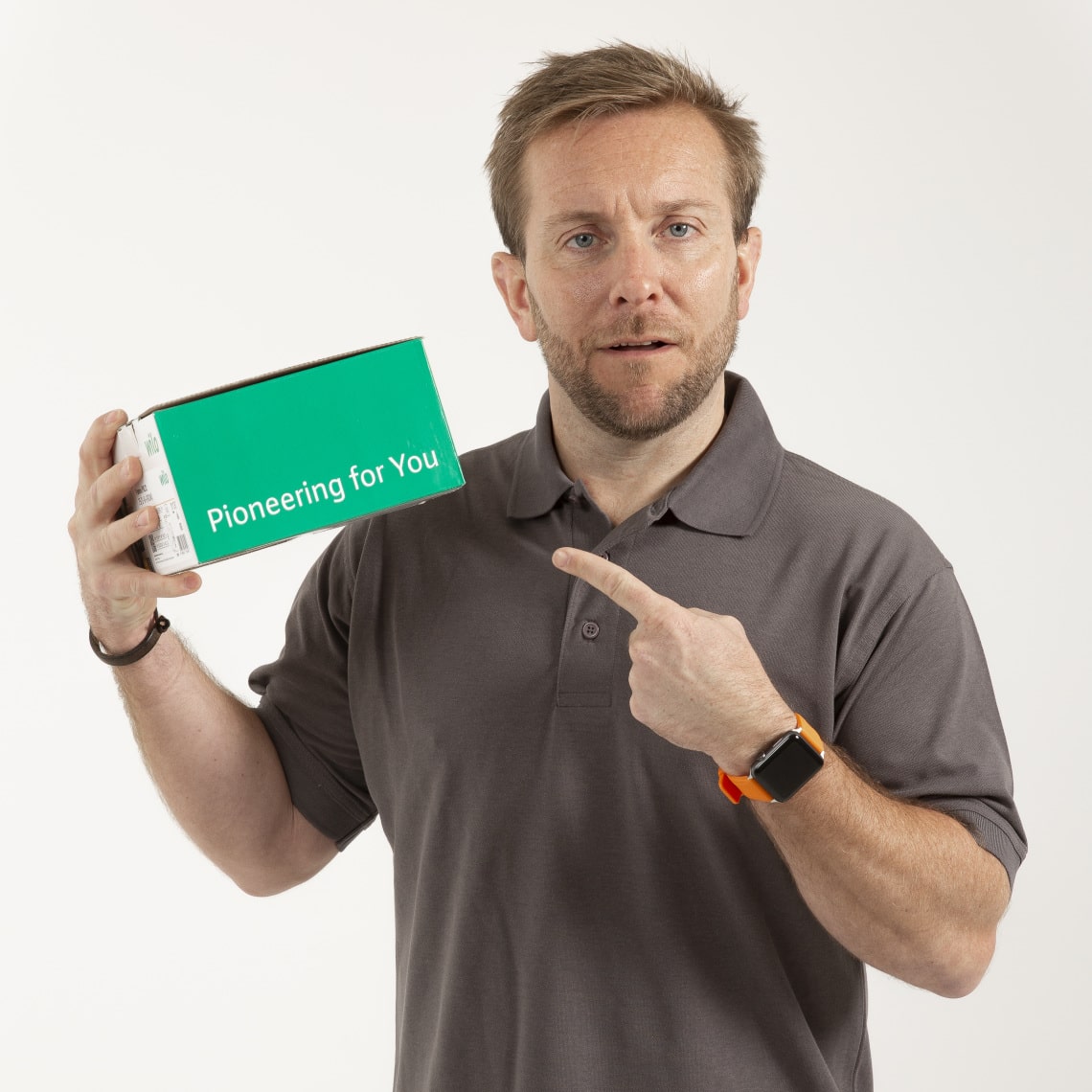 James´ favourite Wilo products: