Sponsoring
Our support for the sport
Motivation, ambition, team play and efficiency are important factors behind the success of our company. For this reason, we feel a particularly close connection to the world of competitive sports. In addition to our worldwide engagement in social programmes, we also promote and support selected sporting events and local teams.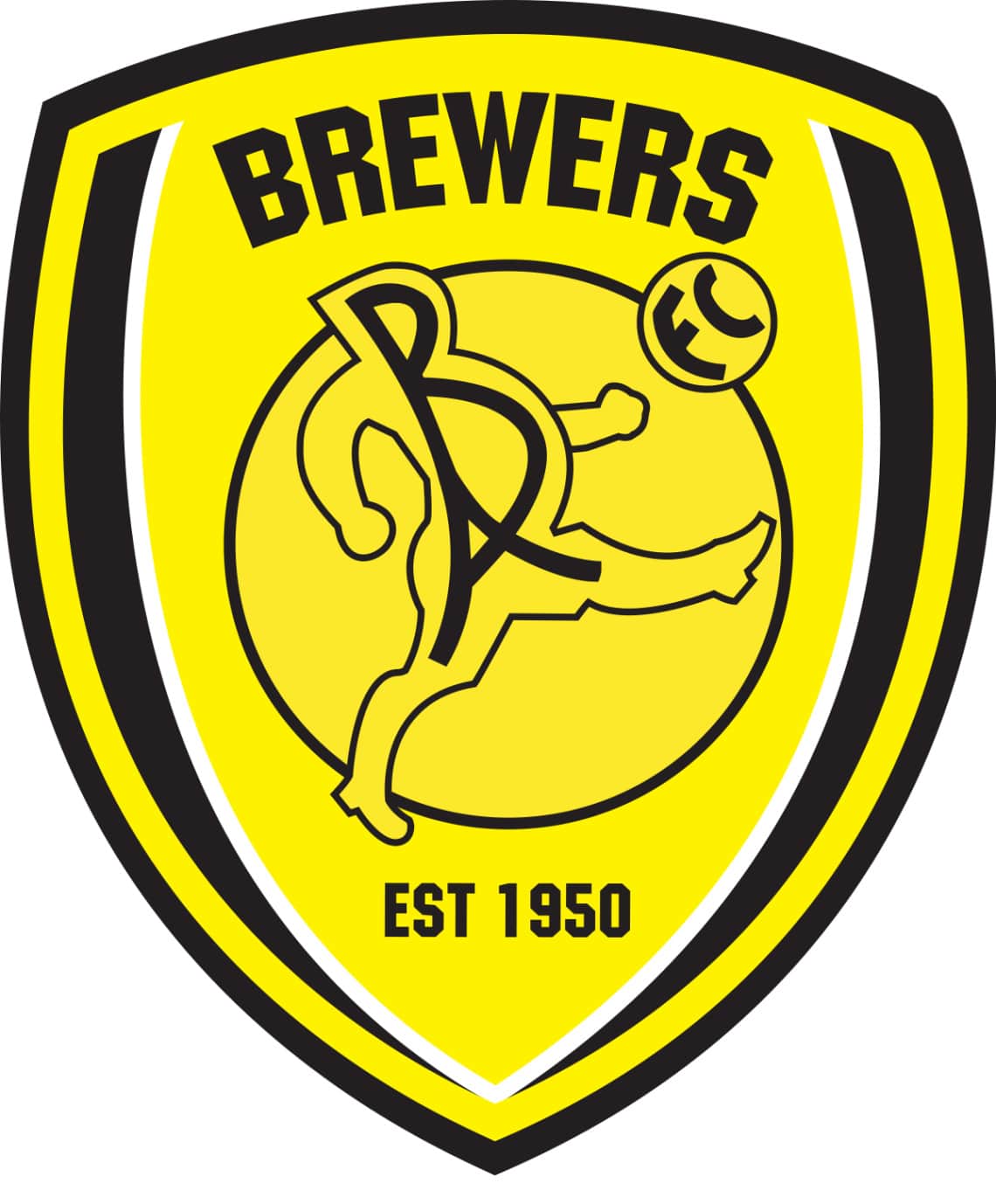 Burton Albion Sponsorship
Wilo UK are extremely proud to be associated with, and sponsors of Burton Albion Football Club, the local team to Wilo UK's head office based in Burton upon Trent, Staffordshire.
A partnership which has been in place since 2017 and one that mirrors that shared between Wilo's Group Headquarters in Germany and Borussia Dortmund Football club, strengthening our ties with the local community.
Wilo UK became tunnel sponsors at the Pirelli Stadium in 2017/18 with the addition of the company's logo appearing on the back of the first team shirts at the start of the 2018/19 campaign.
This partnership has proved highly successful for both the company and the football club with the Wilo name being seen by international TV audiences seeing the Brewers taking on the likes of Premier League champions Manchester City in the Carabao Cup semi-finals last season.
Burton Albion FC are currently playing in League one after they saw a fall from Championship level in 2018. Despite this the 2018/2019 season saw Burton Albion reach the semi-final of the EFL Cup which saw them face Manchester City at home and away. Despite putting in a sterling effort against the giants of Manchester City, the final remained a dream for Burton Albion this time round.
The partnership between the two companies has grown form strength to strength with both sharing a community focus and maintaining similar values and aspirations. This can also be seen through the great work Burton Albion Community Trust provides within the local community, which Wilo UK is proud to support.
Lee Tebbatt, Managing Director Wilo UK Ltd, said: "It's an honour to work alongside a club like Burton Albion and to not only have the opportunity to support and strengthen our relationships with local businesses but with the local community too.
Wilo believe strong roots are key to a successful future, a value which is obviously shared by Burton Albion Football club with what they invest and put back into the local community. We look forward to continuing this great partnership"
We hope you join us in looking forward to cheering on the Brewers at the next match.
COME ON YOU BREWERS!
www.burtonalbionfc.co.uk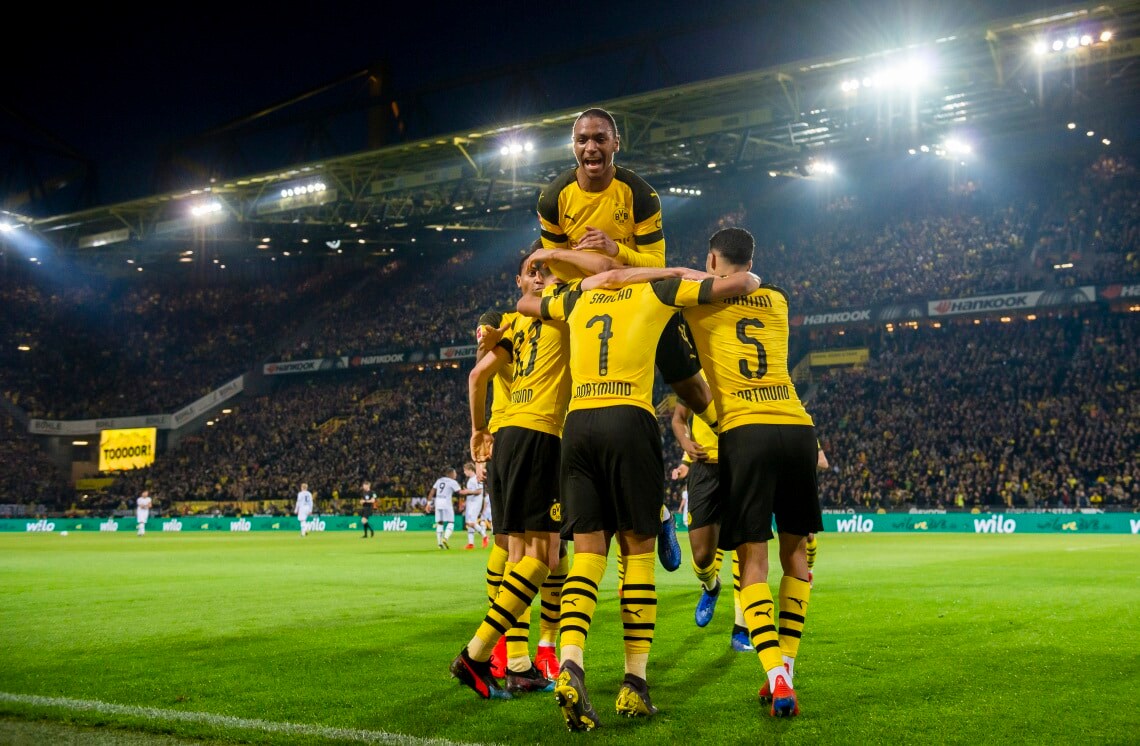 Borussia Dortmund
As a Champion Partner with deep roots in the region, we – like all fans of the black and yellow – are hugely impressed by the amazing achievements of our local football team, Borussia Dortmund. With 140 years of experience in German engineering, we know that a passion for technology, quality and performance is what keeps you ahead of the competition – both on and off the pitch. That's why we're especially proud to support our local team by providing pumps for heating the pitch and preparing the field for high-energy matches.
More information at our corporate website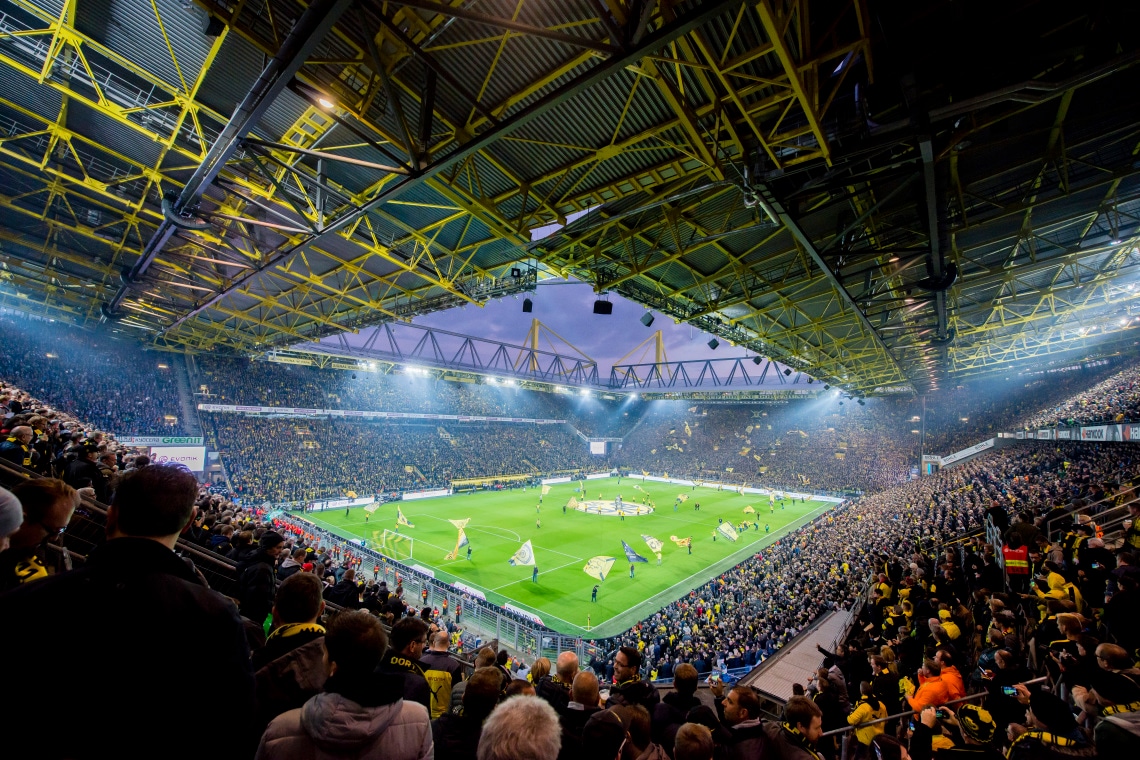 Wilo pumps in Signal Iduna Park
As a sponsor, it is not only a passion for great football that we and Borussia Dortmund have in common. We are also actively represented by our products on a local level. We are particularly proud to be able to support you with our technical expertise and our efficient products and to ensure perfect pitch conditions in Signal Iduna Park.
Powerful pumps for pitch heating guarantee an exemplary playing field even during minus temperatures. Furthermore, our pressure-boosting systems and drinking water pumps in the sanitary and food and beverage facilities enable you as a spectator to make good use of your break and not miss any of the match.
24 Wilo pumps and products in Signal Iduna Park help processes run smoothly. And that's not all. Their efficient technology allows Borussia Dortmund to save a great deal of water and electricity, thus saving costs.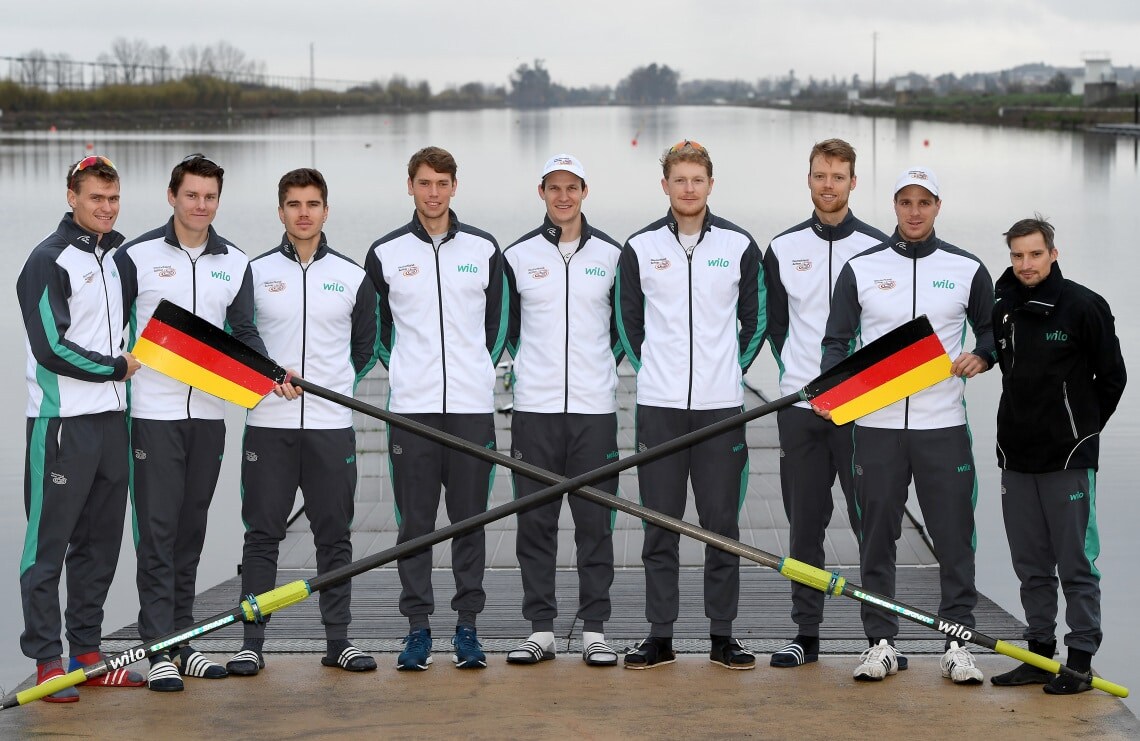 German Men's Eight team
Wilo has been the main sponsor of the German Men's Eight since 2010 and it accompanied the team successfully to the 2012 Olympic Games in London, where the legendary eight won gold. The Wilo-Foundation also jumped on board in 2013 as a promoter of the sport. At the start of the 2015 season, Wilo expanded its sponsoring commitments to include the whole team. Now, the other two boats in the rowing team, the pair and four, are also part of the Wilo fleet. The partnership between Wilo and the German Men's Eight team goes far beyond the sport itself. As part of its extensive engagement, Wilo also supports the athletes at the Dortmund performance centre in their professional education.
More information at our corporate website