CAT5 1MHIE406/DM
CAT5 1MHIE406/DM
Data sheet
Approved field of application
Max. fluid temperature T

0 °C

Max. ambient temperature T

0 °C

Max. operating pressure p

0 bar

Pipe connection on the pressure side DNd

%%getR=./hydraulic/manifold/connection_standard_outlet/dimconnection_text%%

Pipe connection on the suction side DNs

%%getR=./hydraulic/manifold/connection_standard_inlet/dimconnection_text%%
Motor data
Mains connection

%%getR=./hydraulic/motor/elec_mains%%

Voltage tolerance

%%getR=./hydraulic/motor/elec_A_voltage_tolerance%%

Insulation class

%%getR=./hydraulic/motor/prot_insulation_class%%

Protection class

%%getR=./hydraulic/motor/prot_ip_class%%

Rated power P2

0.00 kW

Rated current IN

0.00 A

Motor efficiency ηM 50%

0

Motor efficiency ηM 75%

0

Motor efficiency ηM 100%

0
Materials
Pump housing

%%getR=./hydraulic/pump_housing/material/_name%%

Shaft

%%getR=./hydraulic/shaft/material/_name%%

Impeller

%%getR=./hydraulic/impeller/material/_name%%

Gasket material

%%getR=./hydraulic/gasket/material/_name%%

Mechanical seal

%%getR=./hydraulic/shaft_seal/Shaft_seal_specification/_name%%
Information for order placements
Net weight, approx. m

0 kg

Article number

%%getR=./id_product%%

Brand

%%getR=./id_brand%%
Wiring diagram
3~400 V ≤7.5 kW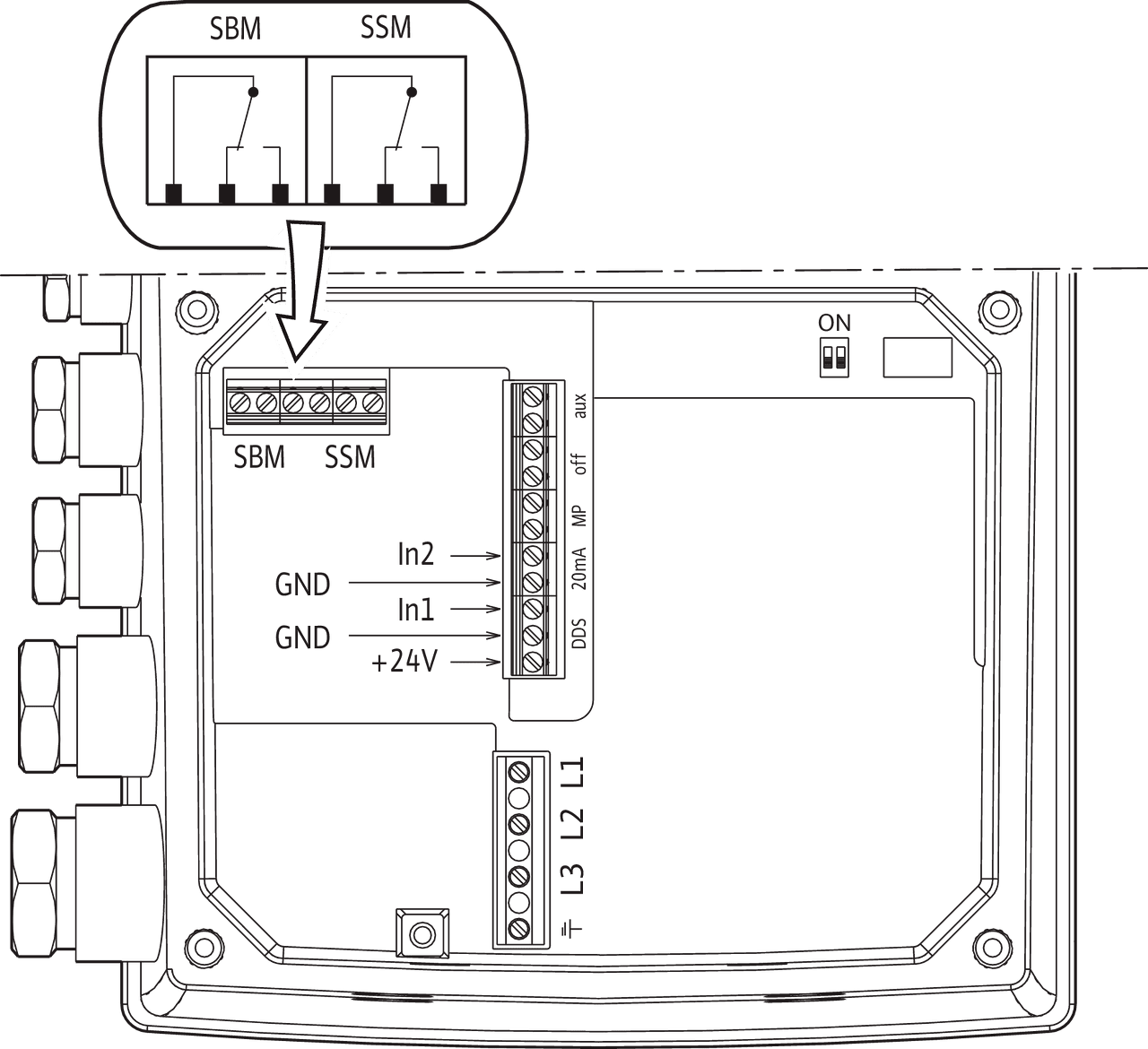 %%getR=./hydraulic/motor/Title%%

%%getR=./hydraulic/motor/SubTitle%%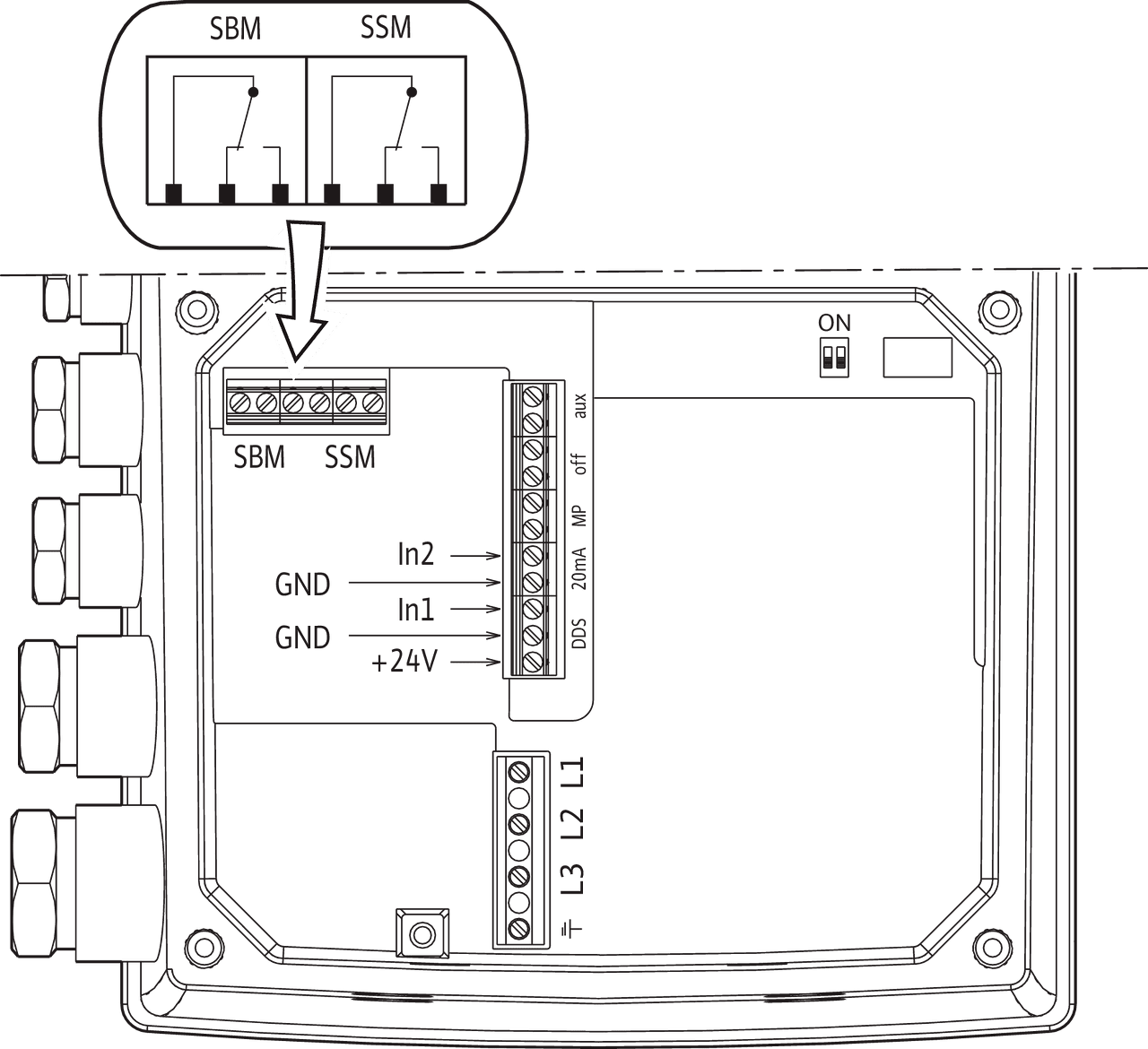 %%getR=./hydraulic/motor/Legend%%
%%getR=./hydraulic/motor/Footer%%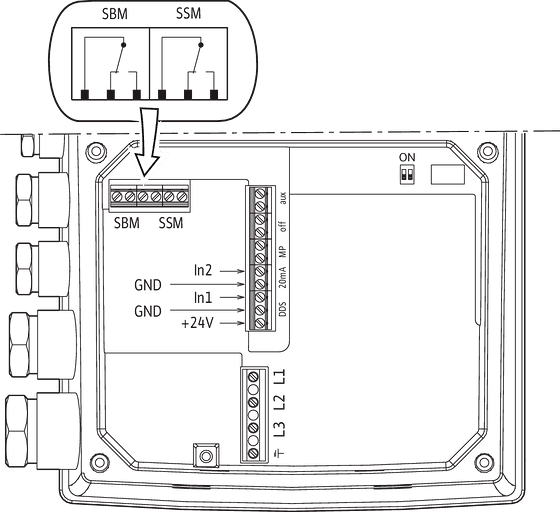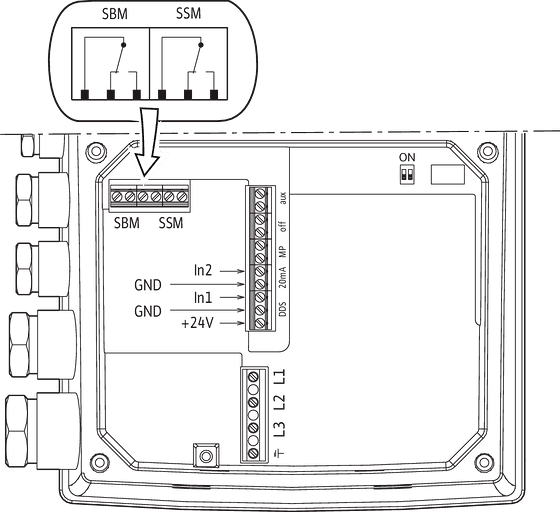 Ordering information
Information for order placements
Brand

%%getR=./id_brand%%

Product description

%%getR=./id_product_long_text%%

EAN number

%%getR=./id_EAN_code%%

Article number

%%getR=./id_product%%

Gross weight, approx. m

0.0 kg

Net weight, approx. m

0 kg

Overall length L

0.0 mm

Height without packaging H

0 mm

Colour

%%getR=./sales_colour%%

Packaging property

%%getR=./sales_packaging_attribute%%

Packaging type

%%getR=./sales_packaging%%

Number per layer

0

Width without packaging L

0.0 mm

Minimum order quantity

0

Pieces per pallet

0
Tender text
Fully packaged pressure booster set consisting of:
1 MHIE non self-priming horizontal stainless steel high pressure centrifugal pumps with impellers/ diffusors and all parts in contact with the fluid made of stainless steel, with a bi-directional mechanical seal and driven by a single phase motor with integrated frequency converter for variable speed control between 26 and max. 65 Hz.
Pressure setpoint adjustable by pump-integrated potentiometer or transducer. Automatic zero flow recognition and plant switch-off impulse. Integrated motor overload protection by electronic current monitoring.
Run, fault and standby LEDs to indicate current operating conditions and volt-free contacts for remote fault signal.
The pump has a 1/4 turn ball valve and a Non return valve on discharge.
The discharge assembly is equipped with an 8 l diaphragm pressure vessel with through-flow fitting to DN 4807, pressure gauge and pressure transducer.
The polypropylene break tank has an actual capacity of 115 litres and is complete with an AB type airgap to WRAS regulations 1999 and BSEN 13077, this is suitable for backflow prevention to Category 5 systems.
The water level is controlled via ½" BS1212 equilibrium ball float valve sized for a minimum of 1 bar inlet pressure.
Low level protection to the pump is provided by side mounted float switch.
Tank can be drained via ½" drain cock.
The Weir and ¾" overflow are screened to enable installation on Hygienic Systems.
However this unit is not designed to supply Drinking water
All mounted on a common powder coated steel base frame.
Materials
Pump housing

1.4301, X5CrNi18-10

Impeller

1.4301, X5CrNi18-10

Gasket material

EPDM

Shaft

1.4301, X5CrNi18-10

Pipework material

CW617N
Operating data
Fluid media

Water

Permitted fluids

Water

Min. fluid temperature T

5 °C

Max. fluid temperature T

40 °C

Maximum operating pressure p

10 bar

Inlet pressure p inl

0.59 bar

Max. ambient temperature T

40 °C
Motor data
Mains connection

3~400 V, 50/60 Hz

Rated power P2

2.20 kW

Rated speed n

3420 rpm

Activation type

Soft Start (SS)

Rated current IN

5.60 A

Motor efficiency ηM 50%

81

Motor efficiency ηM 75%

84

Motor efficiency ηM 100%

85.5

Insulation class

F

Protection class control panel

IP54

Protection class motor

IP54
Installation dimensions
Pipe connection on the pressure side DNd

Rp 1

Pipe connection on the suction side DNs

-

Overflow connection

Ø22mm, PN10
Information for order placements
Net weight, approx. m

62 kg

Brand

Wilo

Product description

CAT5 1MHIE406/DM

Article number

29991772
Downloads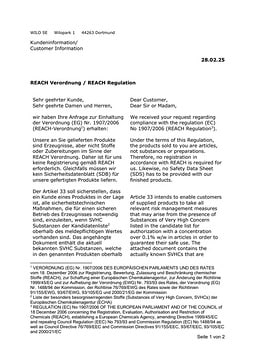 REACH Regulation
| | |
| --- | --- |
| Edition | 2018-10 |
| Page format | 209.9 x 296.7 mm |
| Number of pages | 4 |