Voda Dirt Separator 1" for Horizontal Installation
Voda Dirt Separator 1" for Horizontal Installation
Data sheet
Technical data
Connection input

Rp1-PN10-DIN-EN10226-1

Connection output

Rp 1

Dimensions l2

100.0 mm

Max. flow velocity

1.5 m/s

Maximum allowed limit of glycol in %

50 %

Break tank volume V

0 l
Operating data
Min. operating pressure

0.2

Max. operating pressure PN

10 bar

Min. fluid temperature

-10 °C

Max. fluid temperature

120 °C
Information for order placements
Net weight, approx. m

1.55 kg

Make

Wilo

Product description

Voda Dirt Separator 1" for Horizontal Installation

Item no.

2198843

Installation

Horizontal
Tender text
For use in sealed heating and cooling systems.
Dirt separators protect the boilers, pumps and fittings from damage caused by the deposit of dirt particles. Dirt separators also offer benefits in the event of application in old systems or when an open system is converted to a closed system.
Prevents deposit of dirt particles in the boiler.
The removal of dirt particles from the system water extends the service life of pumps, control equipment and other system accessories.
With flanged connection according to EN 1092-1 PN16.
Advantages
Dirt separator constructed in steel with Dual Zone Flow Diversion technology.
Technical data
Separator type

Dirt

Break tank volume V

0 l

Installation

Horizontal

Dismountable filter

yes

Ball valve

yes

with couplers

no

Min. operating pressure

0.2

Max. operating pressure PN

10 bar

Min. fluid temperature T

-10 °C

Max. fluid temperature T

120 °C

Max. flow velocity

1.5 m/s

Maximum allowed limit of glycol in %

50 %

Connection inlet

Rp 1

Connection outlet

Rp 1

Item no.

2198843

EAN number

4048482837604

Make

Wilo

Net weight, approx. m

1.55 kg
Dimensions and dimensions drawings
Wilo-Voda Dirt 1"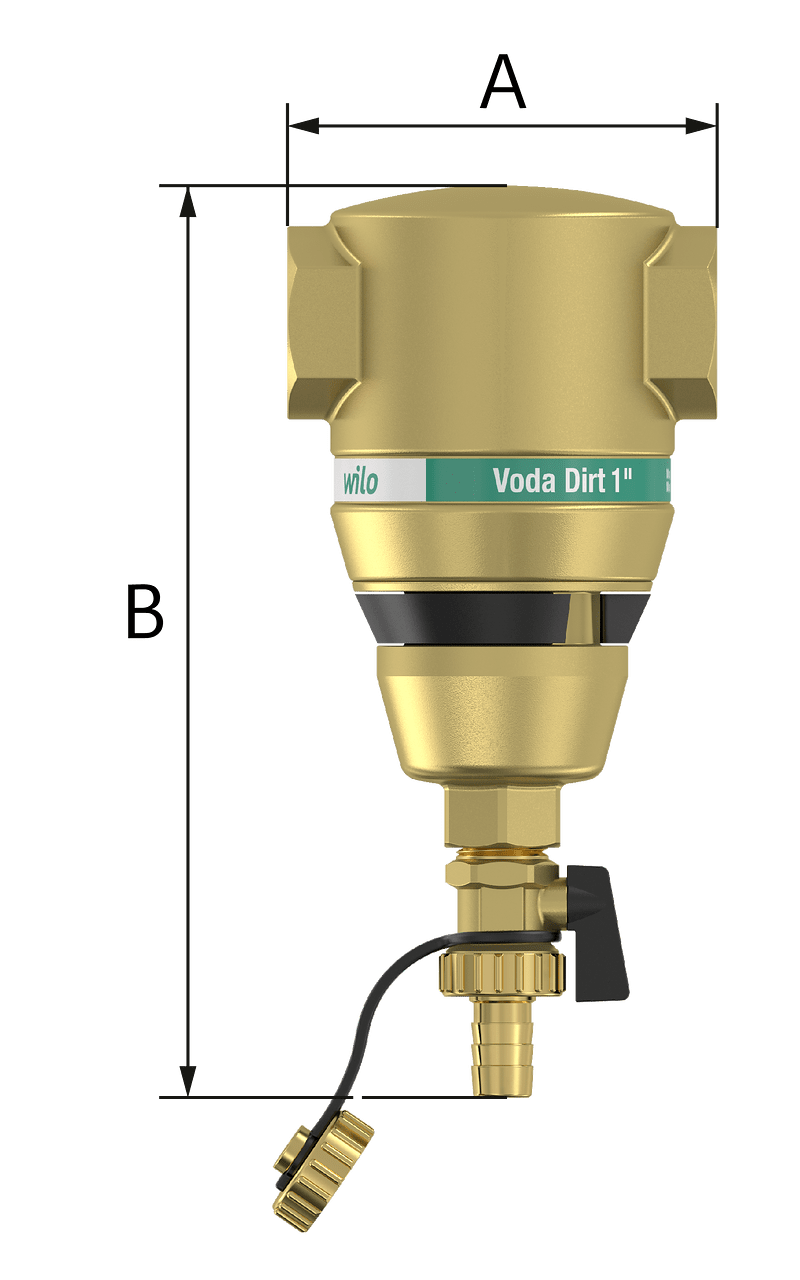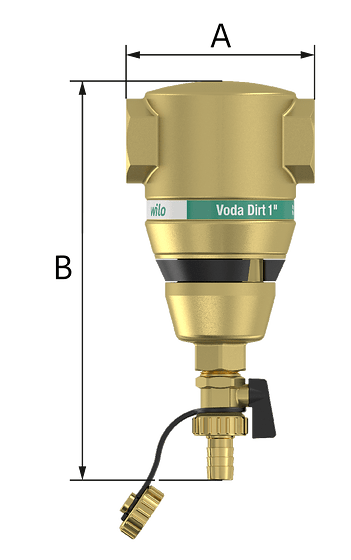 Ordering information
Information for order placements
Brand

Wilo

Product description

Voda Dirt Separator 1" for Horizontal Installation

EAN number

4048482837604

Article number

2198843

Gross weight, approx. m

1.6 kg

Net weight, approx. m

2 kg

Overall length L

100.0 mm

Height without packaging H

216 mm

Colour

Brass

Packaging property

Sales packaging

Packaging type

Cardboard box

Number per layer

60

Width without packaging L

100.0 mm

Minimum order quantity

1

Pieces per pallet

360
Downloads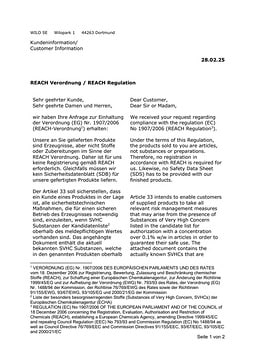 REACH regulation
| | |
| --- | --- |
| Edition | 2018-10 |
| Page format | 209.9 x 296.7 mm |
| Number of pages | 4 |