Wilo-Star-Z NOVA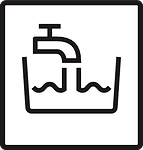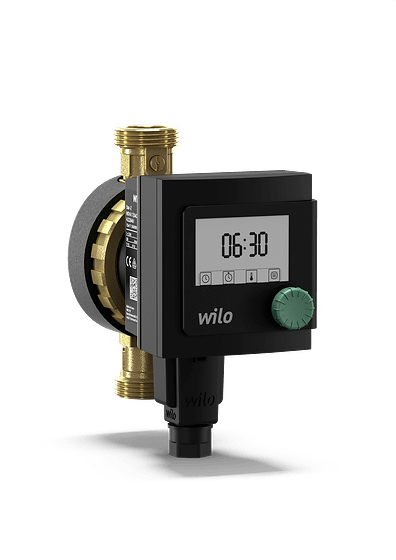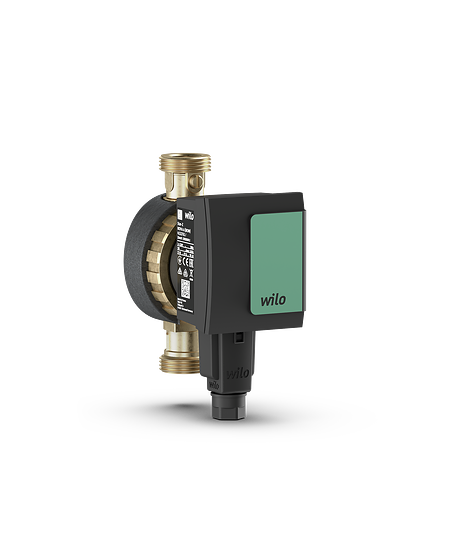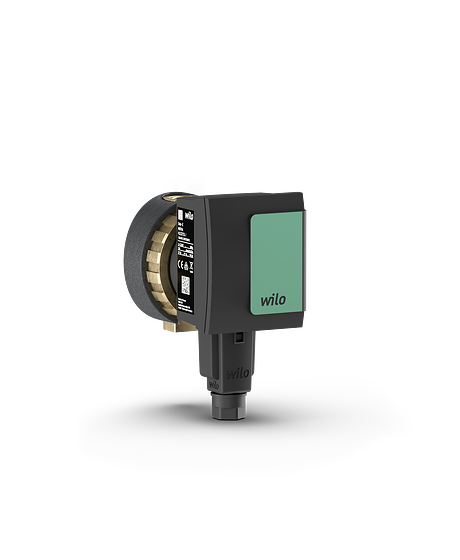 Wilo-Star-Z NOVA T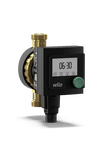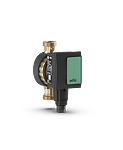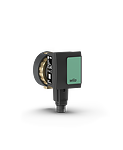 Your advantages
High degree of hygiene safety thanks to proven technology
Improved energy efficiency due to the adapted motor technology with a power consumption of only 3 – 6 watts and thermal insulation shell as standard
Quick, easy installation and replacement of common pump types thanks to the flexible service motor and Wilo-Connector
The "T" version offers the highest degree of hygiene safety, thanks to the integrated time switch, thermostat and automatic thermal disinfection detection. The Green Button Technology and an intuitive user interface with an LCD display make the "T" version extremely user-friendly
---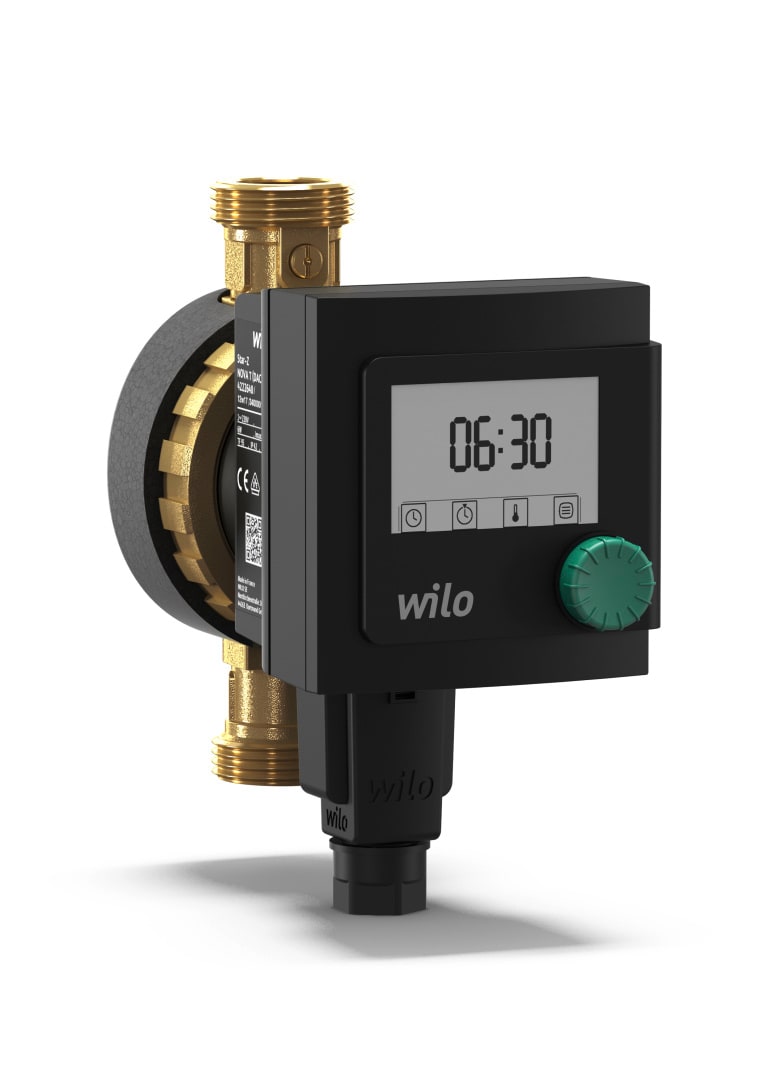 The Star-Z NOVA series:
Wilo-Star-Z NOVA T:
High ease of use for a hygienic safety domestic hot water circulation.
The circulator pump for drinking water Wilo-Star-Z NOVA T provides individual setting options equally high hygienic safety, lower power consumption and high ease of use in a new product design.
Your advantages:
- High hygienic safety thanks to proven technology with stop valve, automatic thermal disinfection detection, integrated timer and thermostat
- Optimised energy efficiency owing improved motor technology with power consumption of only 6 Watt
- High operating convenience due to Green-Button- Technology, intuitive user interface with known symbols and LC display
- Quick and easy installation thanks to stop valve and Wilo-Connector
- New design with thermal insulation shell as standard
Product information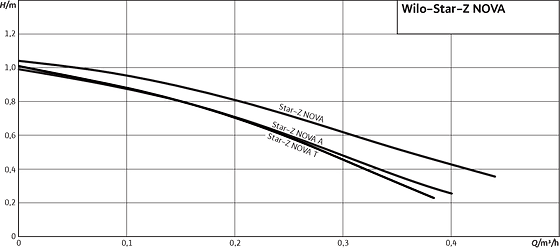 Wilo-Star-Z NOVA
---
Design
Glandless circulator with screwed connection and blocking-current proof synchronous motor
Application
Domestic hot water circulation systems for building services and industry.
Equipment/function
Quick electrical connection with Wilo-Connector
Integrated ball shut-off valve on the suction side (Star-Z NOVA A, T)
Integrated non-return valve on the pressure side (Star-Z NOVA A, T)
Blocking-current proof motor
Thermal insulation as standard
Star-Z NOVA T functions:

Green Button Technology
LCD display for indication of pump data and error codes
Time switching function for programming of 3 switch-on or switch-off times
Temperature control for maintaining a constant return temperature difference in the domestic hot water circulation system
Thermal disinfection routine (detecting and supporting the thermal disinfection of the domestic hot water storage tank)
Typekey
| | |
| --- | --- |
| Example: | Wilo-Star-Z NOVA |
| Star-Z | Domestic hot water circulator, glandless pump |
| NOVA | Type designation |
| A | with ball shut-off valve and non-return valve |
| T | with ball shut-off valve, non-return valve, time switch, thermostat and thermal disinfection detection |
Technical data
Fluid temperature: Potable water, max.+95 °C
Mains connection, 1~230 V, 50 Hz
Protection class IP42
Nominal diameter Rp ½
Max. operating pressure 10 bar
Materials
Pump housing: Brass
Impeller: Plastic
Shaft: ceramic
Bearing: Carbon, synthetic resin-impregnated
Delivery state
Pump
Thermal insulation
Wilo-Connector
Gaskets (Star-Z NOVA A, T)
Installation and operating instructions
Installation and operating instructions
---
General overview (Documents)
---
Certificate REACH (Documents)