Wilo-Stratos GIGA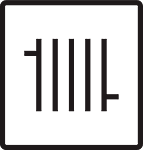 Maximum performance at the highest levels of energy efficiency.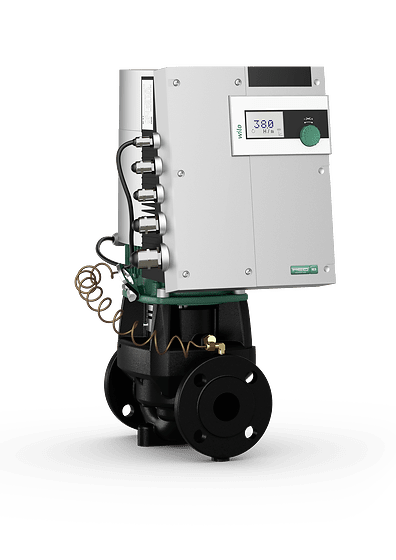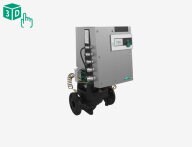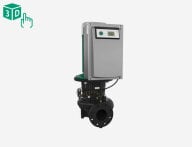 Wilo-Stratos GIGA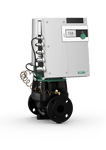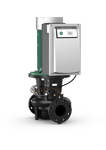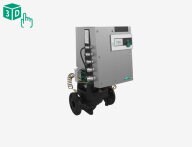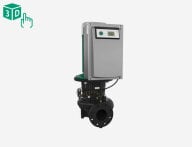 Maximum performance at the highest levels of energy efficiency.
The Wilo-Stratos GIGA is the ideal high-efficiency pump for use in heating, air conditioning and cooling applications in buildings where large volumes of water have to be pumped to great delivery heights.
---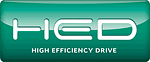 ---
Your advantages
Innovative high-efficiency pump for maximum overall efficiency levels
High-efficiency EC motor with efficiency class IE5 in accordance with IEC 60034-30-2
Optional interfaces for connection to building automation using insertable IF modules
---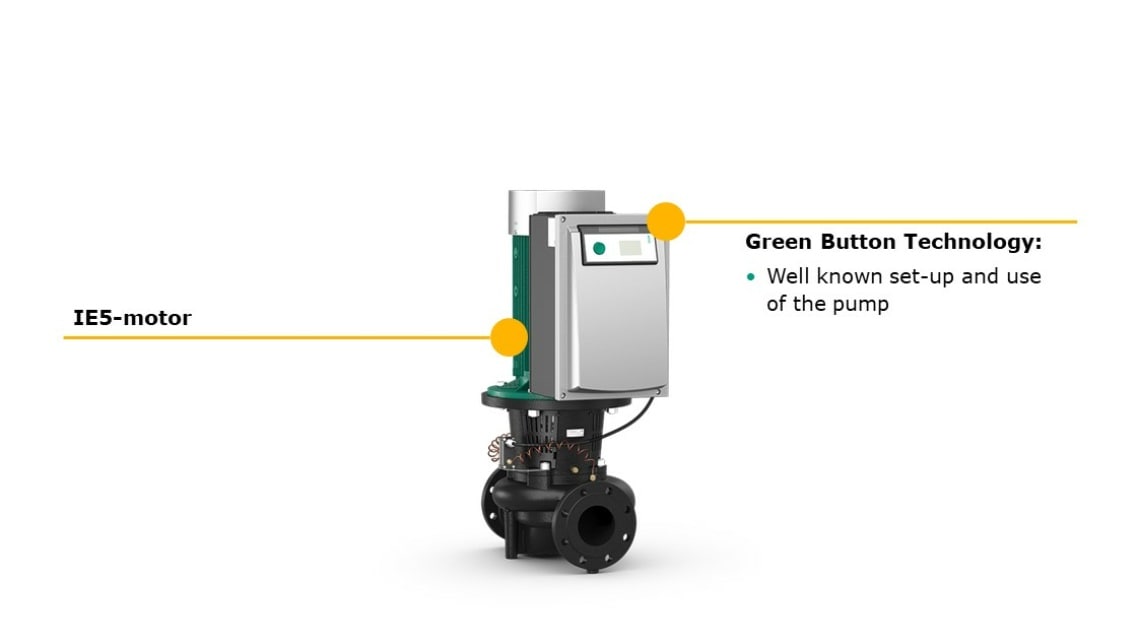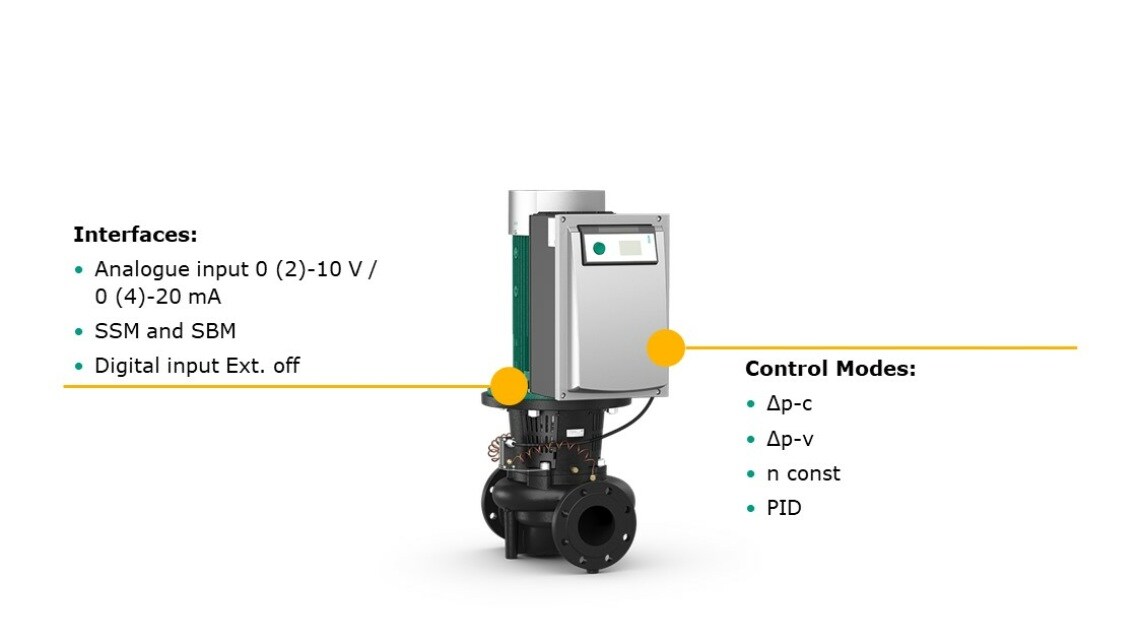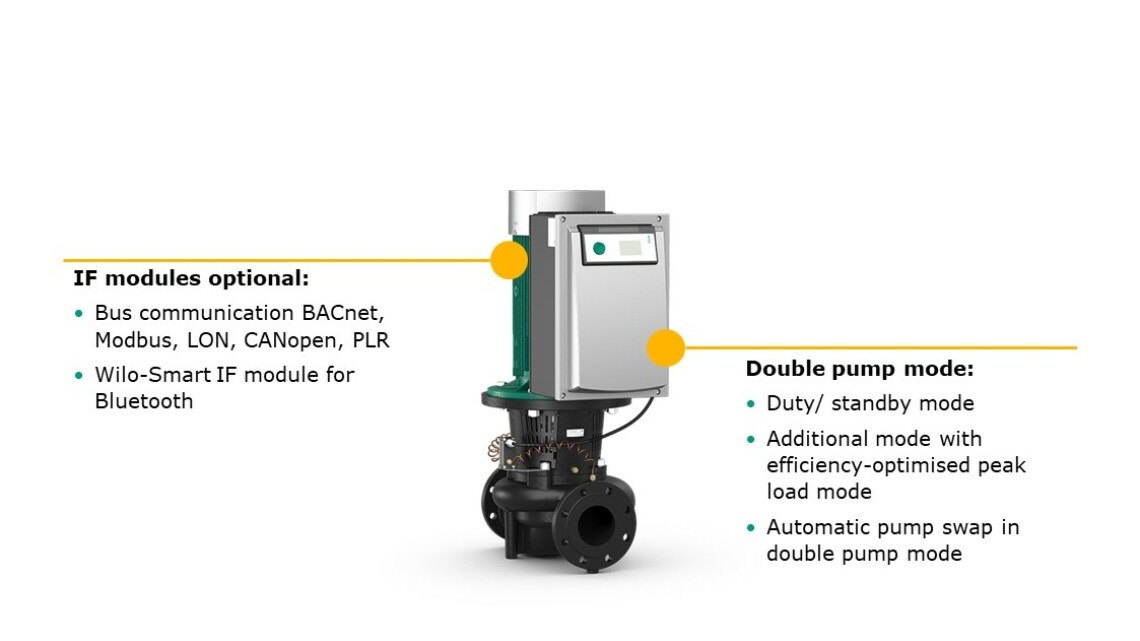 Product family:
As an example, here you see a selection of different pump sizes and pump types.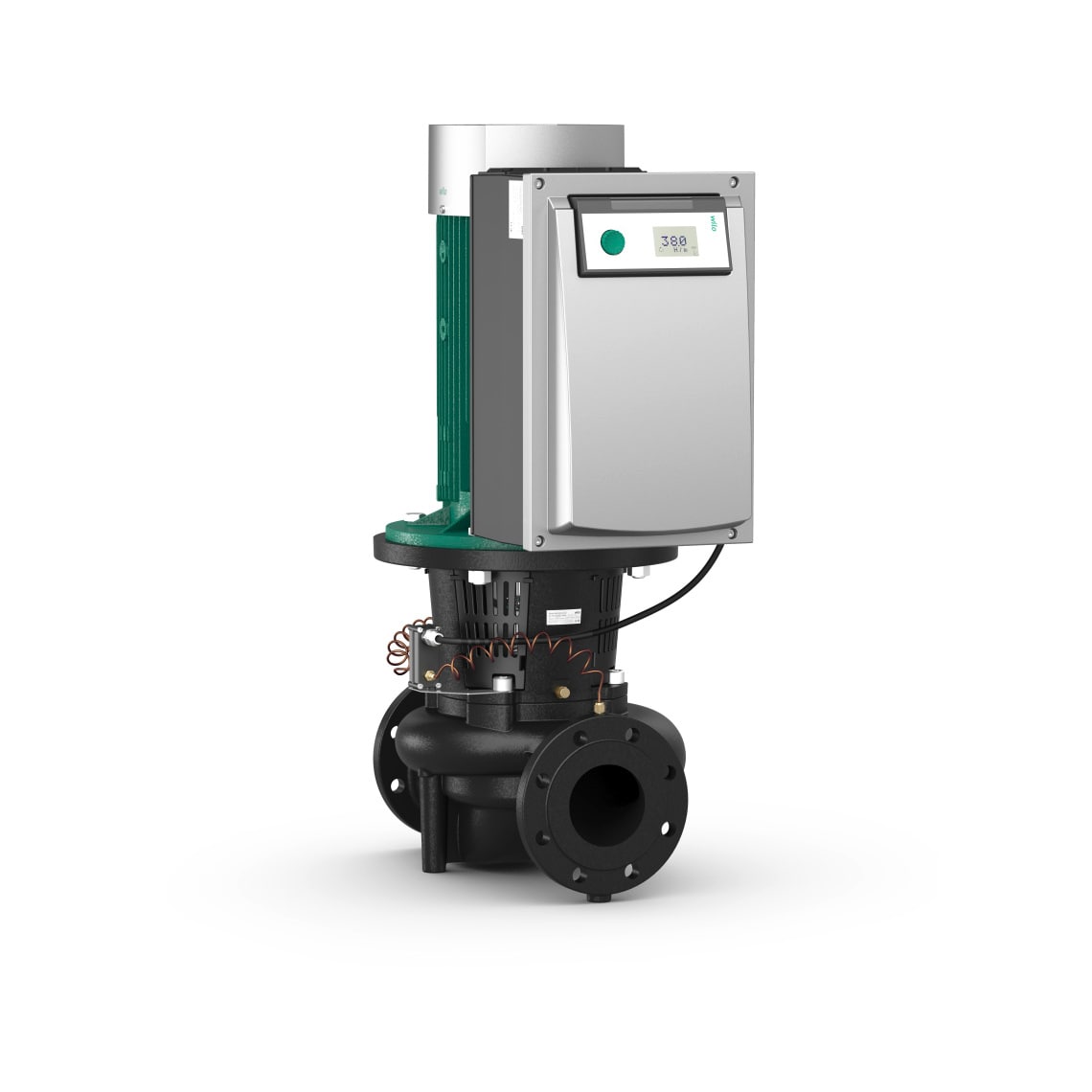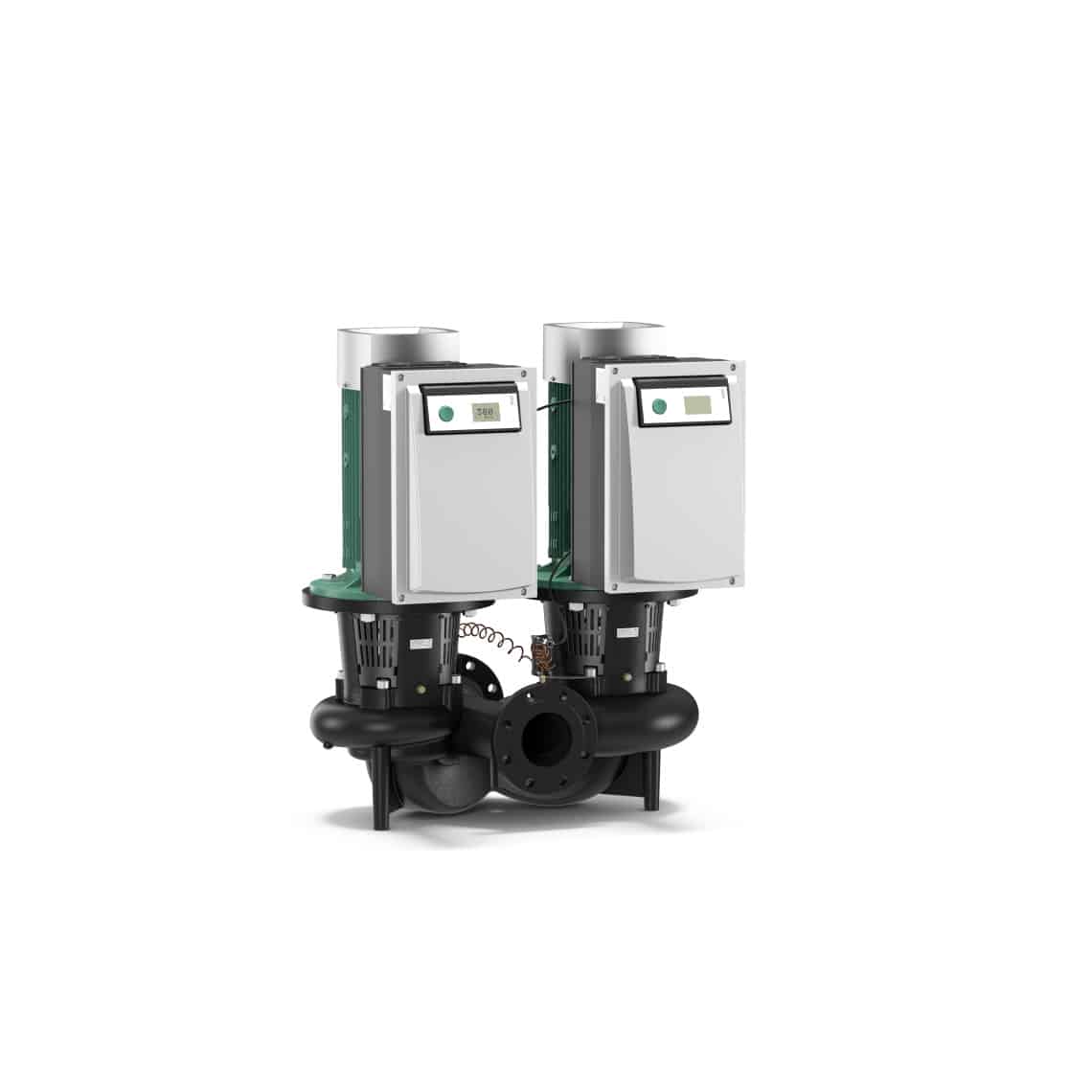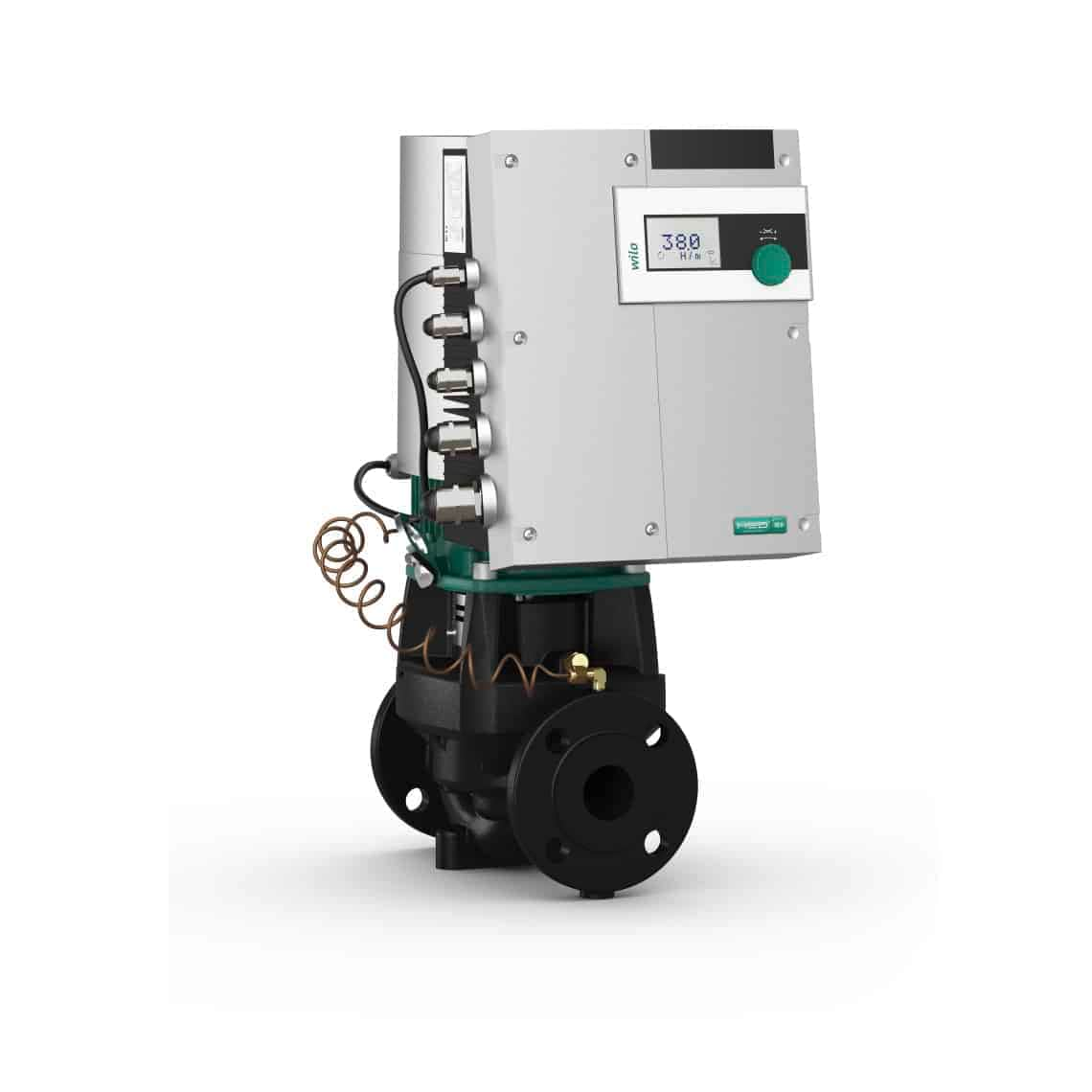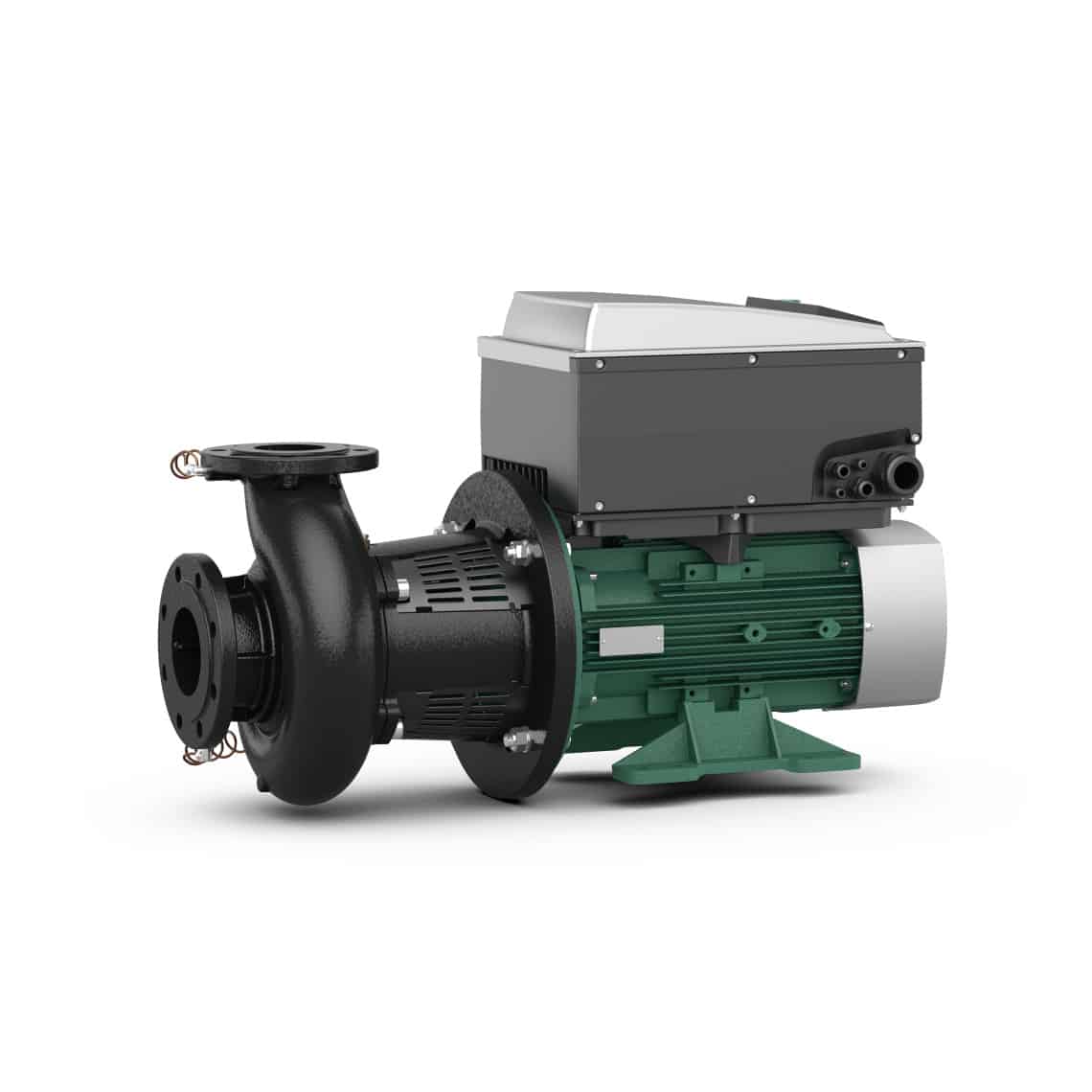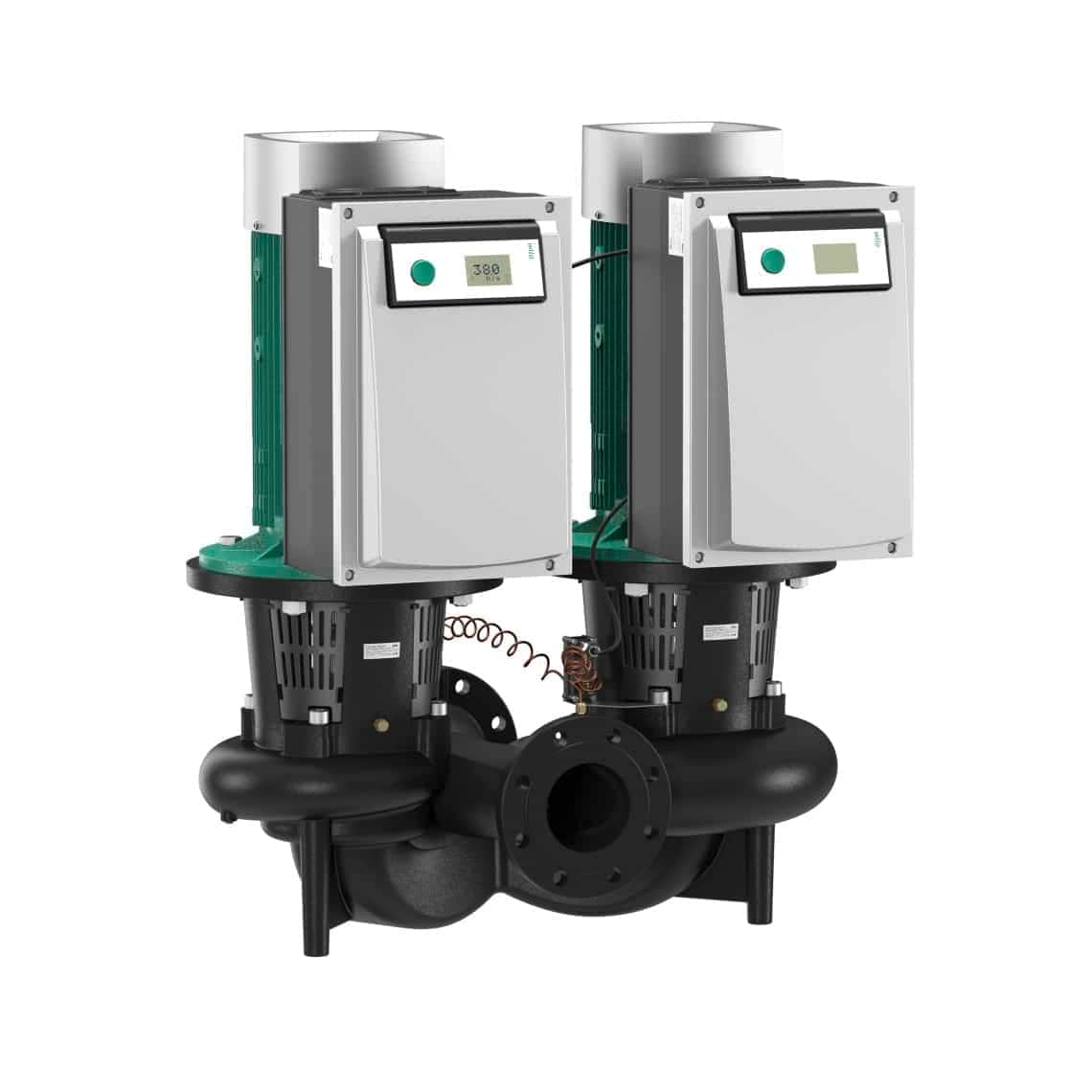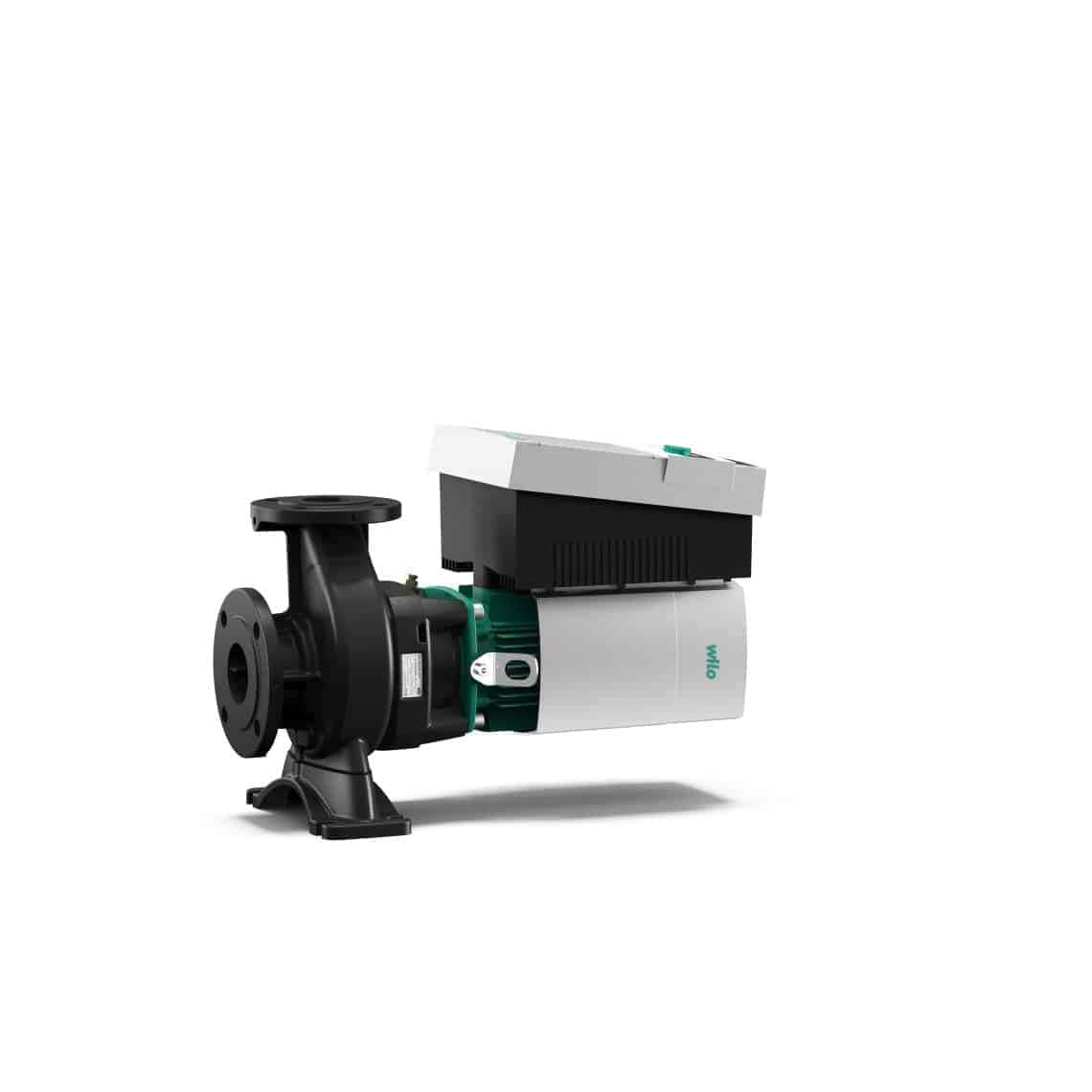 Convenient connectivity and control for maximum operational reliability.
Wilo-Smart Connect is the general Wilo communications platform for access to existing and future Wilo pumps and pump systems with local and remote access to the Smart connect function in the Wilo-Assistant app. For existing pumps, a Wilo-Smart IF module is also required for access.
more information
The upgrade module for digital pump access
The Wilo-Smart IF module offers the option of making earlier-generation Wilo pumps accessible for Wilo-Smart connect, allowing the user to control them via remote access on the Wilo-Gateway or locally via Bluetooth interface.
more information
Data transmission for remote access in real time.
The Wilo-Smart Gateway is the link to the Wilo-Smart Cloud for remote monitoring and control of pumps via mobile devices. For Wilo-Smart Connect remote access, the Wilo-Smart Gateway transmits operating data and control signals between the Wilo pumps in the Wilo-Smart Cloud online in real time.
more information
The entire world of pumps in one app
The "Wilo Assistant" makes the entire world of high-efficiency pump technology available on smartphones and tablets for sanitation, heating and air-conditioning specialists and specialist consultants of technical building equipment.
more information
Carefree package for your everyday working life
With Wilo as your partner, you cannot only be sure of choosing high-quality product solutions, but also of benefiting from a comprehensive, carefree package of well-thought-out services.
more information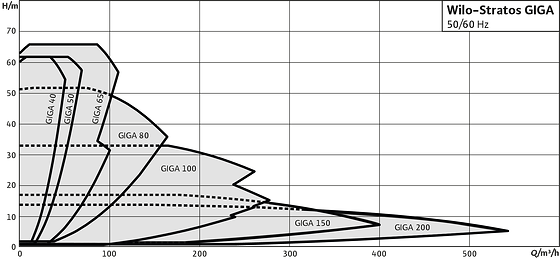 Wilo-Stratos GIGA
---
Design
High-efficiency in-line pump with EC motor and electronic power adjustment in glanded pump design. Version as single-stage low-pressure centrifugal pump with flange connection and mechanical seal.
Application
The pumping of heating water (in accordance with VDI 2035), cold water and water-glycol mixtures without abrasive substances in heating, cold water and cooling systems.
Equipment/function
Operating modes
Δp-c for constant differential pressure
Δp-v for variable differential pressure
PID-Control
Constant speed (n=constant)
Manual operation level
Manual functions
Differential pressure setpoint setting
Setting the speed (manual control mode)
Setting the operating mode
Setting the pump ON/OFF
Configuration of all operating parameters
Fault acknowledgement
External control functions
"Overriding Off" control input
"External pump cycling" control input (only effective in twin-head pump operation)
Analogue input 0 – 10 V, 0 – 20 mA for constant speed (DDC) and remote setpoint adjustment
Analogue input 2 – 10 V, 4 – 20 mA for constant speed (DDC) and remote setpoint adjustment
Analogue input 0 – 10 V for actual value signal from pressure sensor
Analogue input 2 – 10 V, 0 – 20 mA, 4 – 20 mA for actual value signal from pressure sensor
Signal and display functions
Collective fault signal SSM
Collective run signal SBM
Data exchange
Infrared interface for wireless data exchange with IR-Monitor/IR-Stick
Plug-in position for Wilo IF-Modules (Modbus, BACnet, CAN, PLR, LON) for connection to building automation
Safety functions
Full motor protection with integrated trip electronics
Access disable
Dual pump management(2 x single pumps)
Main/standby operation (automatic fault-actuated switchover)
Pump cycling main/standby operation after 24 hours
Parallel operation
Parallel operation (efficiency-optimised peak-load activation and deactivation)
Typekey
| | |
| --- | --- |
| Example | Wilo-Stratos GIGA 40/1-51/4,5 |
| Stratos | High-efficiency pump |
| GIGA | Inline single pump |
| 40 | Nominal flange diameter DN |
| 1-51 | Nominal delivery head range in [m] |
| 4,5 | Orientation value of the rated power P2 in kW |
| -R1 | Version without differential pressure sensor |
Technical data
Permitted temperature range of the fluid: -20 °C to +140 °C
Mains connection 3~480 V ±10 %, 50/60 Hz, 3~440 V ±10 %, 50/60 Hz, 3~400 V ±10 %, 50/60 Hz, 3~380 V -5 % +10 %, 50/60 Hz
Protection class IP55
Nominal diameter DN 40 to DN 200
Max. operating pressure 16 bar up to +120 °C, 13 bar up to +140 °C
Materials
Pump housing and lantern: EN-GJL-250
Impeller: PPS-GF40 or EN-GJL-200 depending on the type
Shaft: 1.4122 or 1.4542 depending on the type
Mechanical seal: AQEGG; other mechanical seals on request
Delivery state
Pump
Installation and operating instructions
Installation and operating instructions
Wilo-Kit 2 166 098
| | |
| --- | --- |
| Article Number | 2166098 |
| Edition | 2016-03 |
| Page format | 209.9 x 297.0 mm |
| Number of pages | 2 |
PDF (430 KB)
Wilo-Stratos GIGA Wilo-Stratos GIGA-D Wilo Stratos GIGA B
| | |
| --- | --- |
| Article Number | 2160202 |
| Edition | 2020-08 |
| Page format | 209.9 x 297.0 mm |
| Number of pages | 264 |
Wilo-Stratos GIGA B (11-22Kw)
| | |
| --- | --- |
| Article Number | 2192490 |
| Edition | 2020-04 |
| Page format | 209.9 x 297.0 mm |
| Number of pages | 264 |
---
General overview (Documents)
---
Certificate REACH (Documents)