Solar connect Wilo-Solar Connect
Convenient operation and control via smartphone
Sustainability and connectivity in one convenient solution.
Thanks to the Wilo-Solar connect app, convenience and operational reliability lie in your hands.
Intelligent networking, handling scarce resources and convenient operation by smartphone are the vital benefits of the Wilo-Solar connect app. Operators of Wilo-Actun OPTI-MS can access their pump from anywhere.
Quick overview of the water supply.
Verify an adequate water supply on the basis of all required performance data.
Initiate suitable measures on the basis of fault identification.
Check the operating status on the go for an efficient water supply.
User-friendly operation thanks to start-stop function.
Quickly find out about changes in operating status via push notifications.
For more comfort: Discover the Wilo-Solar connect app in the Wilo-Assistant app
Wilo-Solar connect
Thanks to the Wilo-Solar Connect app, convenience and operational reliability lie in your hands: You can check sufficient water output using all necessary performance data and the operating status for efficient water supply on the go. You will find all necessary information on Wilo-Actun OPTI, such as the installation and operating instructions and FAQs, in the Wilo-Solar Connect app.
The Wilo-Assistant - The app for everyone
The redesigned Wilo-Assistant app makes the entire world of high-efficiency pump technology available on smartphones and tablets for HVAC installers, technical building equipment consultants and pump operators.
The new design and the intuitive user experience provide even better support for your day-to-day work. New functions and connective solutions add to the range of features already offered by the previous Wilo-Assistant. That way, users can find what they need even faster, and get support with:
Consultation and selection
Customer consultation
Installation and commissioning
Remote control and maintenance
Download on the App Store (iOS)
Android App on Google play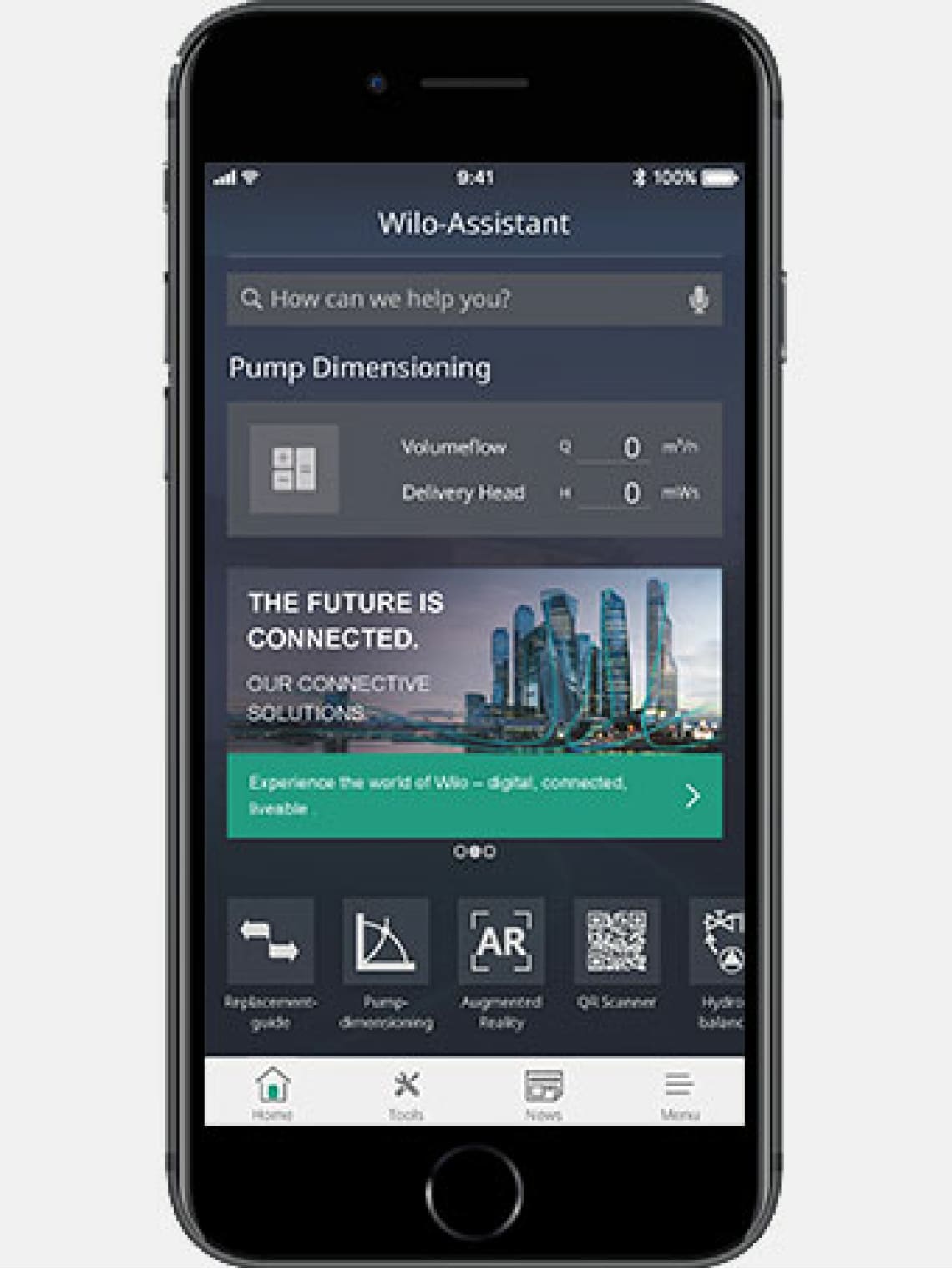 ---
Wilo-Actun OPTI-MS
Autonomous, optimised water supply using solar power.
Ensuring a reliable water supply in arid and remote regions not connected to the power grid is a challenge. The new solar-powered Wilo-Actun OPTI-MS, provides a solution which is independent of the mains power supply for an effective and reliable water supply.
Construction
Multistage submersible pump in tie strap version (MSI) or as a progressive cavity pump (MSH) for vertical or horizontal installation
Application
Specially designed for operation with photovoltaic modules
For water supply and drinking water supply from boreholes and rainwater storage tanks
Process water supply
Sprinkling and irrigation
Pressure boosting
For pumping water without long-fibre and abrasive constituents
Product information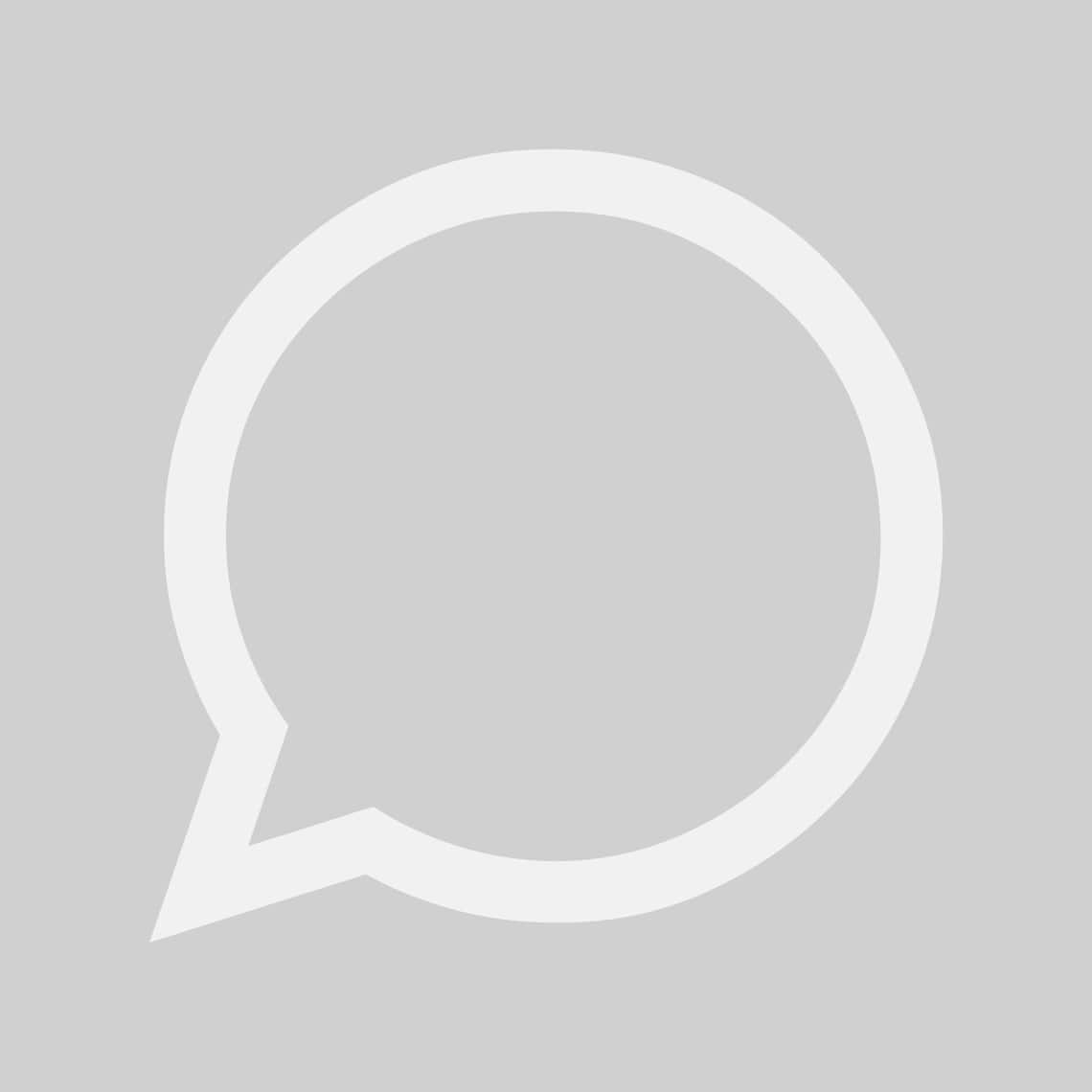 We have answers to your questions
Do our products and services interest you? If so, we are happy to help!
Whether you're creating a new project or adjusting service specifications, designing different types of equipment, advising on the selection of pumps and switchgear, or just helping with hydraulic and control issues.
We can help you! Please contact our service team to make an appointment
Find the right contact for your question.