Skyscraper Summiteer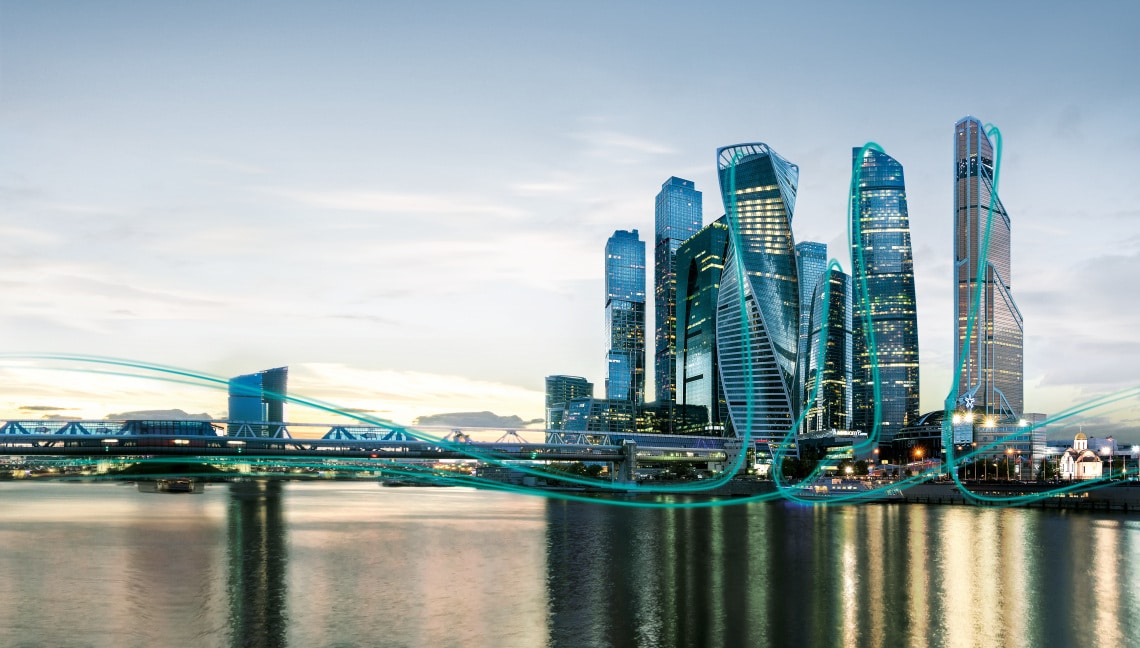 Wilo-Stratos GIGA
Maximum performance at the highest levels of energy efficiency.
The Wilo-Stratos GIGA is the ideal high-efficiency pump for use in heating, air conditioning and cooling applications in buildings where large volumes of water have to be pumped to great delivery heights.
Your advantages
Innovative high-efficiency pump for maximum overall efficiency levels
High-efficiency EC motor with efficiency class IE5 according to IEC 60034-30-2
Optional interfaces for connection to building automation using insertable IF modules
Product information
Wilo-Atmos GIGA-N
The standard pump for universal applications and a long service life.
The Wilo-Atmos GIGA-N is the entry-level model for glanded pumps. The wide range of motors and materials to choose from plus its wide temperature range from -20 to +140 °C make it a real all-rounder for a whole host of different applications.
Designed specifically for continuous duty, the pump also boasts a long service life thanks to its corrosion-resistant coatings and maintenance-free roller bearings. If maintenance is required, the spacer coupling ensures the mechanical seal can be replaced as quickly as possible. The speed of the Wilo-Atmos GIGA-N is controlled by a Wilo-EFC converter. It can be fitted with temperature and vibration monitoring for the pump bearing so that impending breakdowns can be recognised in good time.
With that in mind, Wilo also offers additional, complementary services ranging from commissioning through to maintenance, and the comprehensive full-service WiloCare package is designed to ensure optimal operational reliability via Wilo remote monitoring.
Product information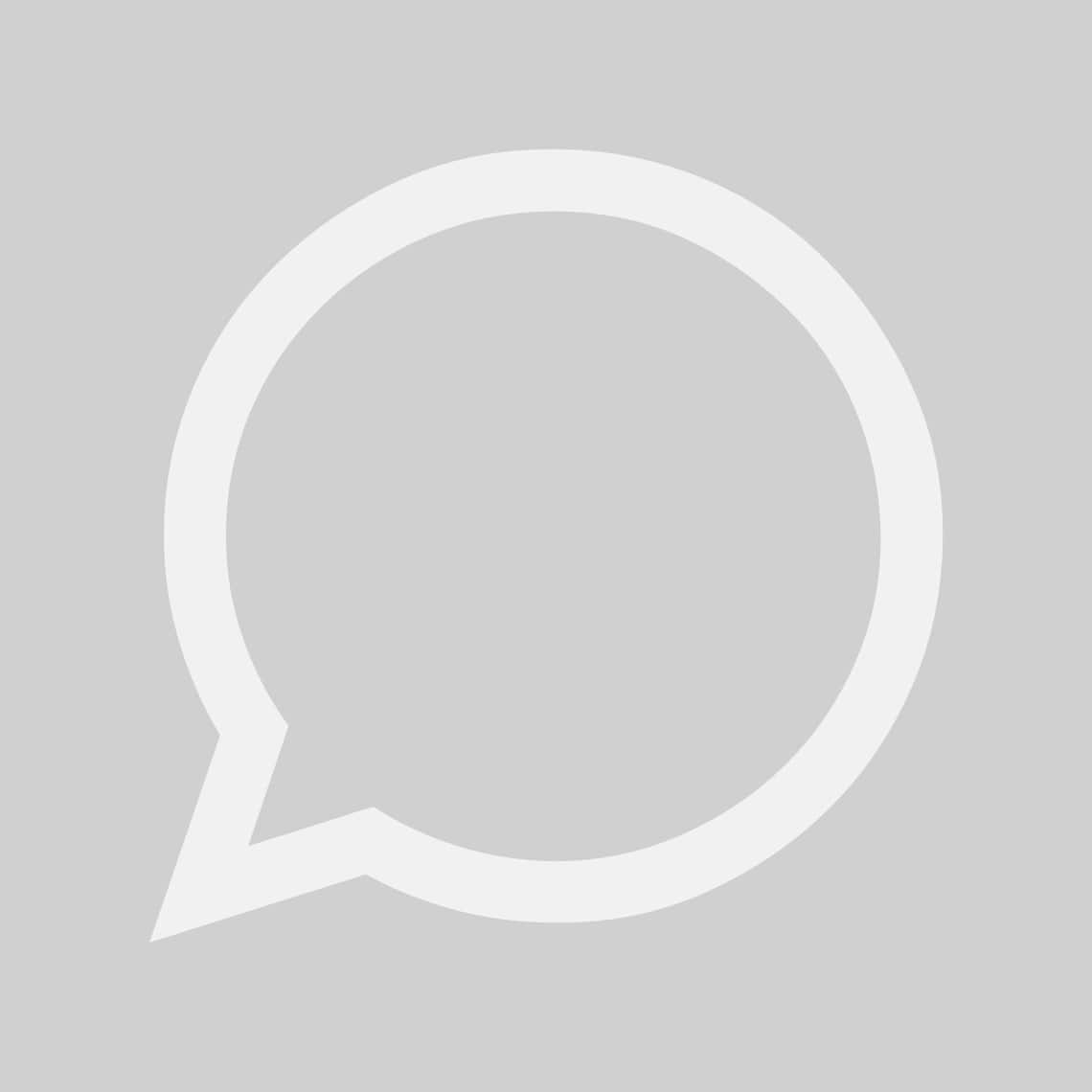 We have answers to your questions
Do our products and services interest you? If so, we are happy to help!
Whether you're creating a new project or adjusting service specifications, designing different types of equipment, advising on the selection of pumps and switchgear, or just helping with hydraulic and control issues.
We can help you! Please contact our service team to make an appointment
Find the right contact for your question.