Voda Air & Dirt separators F
Voda Air & Dirt separators F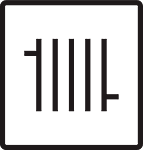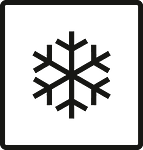 Wilo-Voda Air/Dirt 65F
---
Design
Air and dirt separator with flanged connection.
Application
Sealed heating and cooling systems.
Technical data
Maximum working pressure: 10 bar
Suitable for systems with a maximum flow temperature of 120 °C
The Clean Dual Zone technology is designed to withstand fluid velocities up to 3 m/s. For an efficient separation
performance, a maximum speed of 1.5 m/s should be maintained.
Suitable for addition of glycol-based anti-freeze up to 50%
In accordance with Pressure Equipment Directive 2014/68/EU