Wilo-RexaBloc RE
Wilo-RexaBloc RE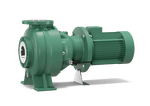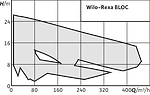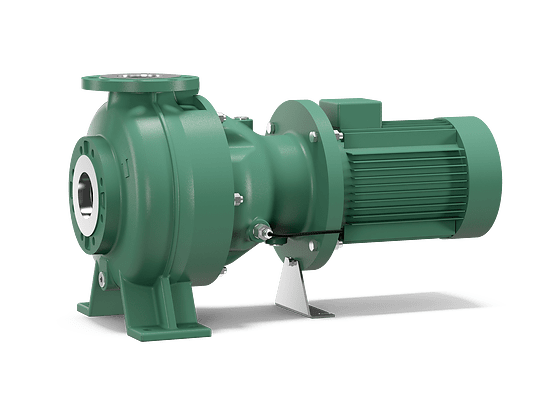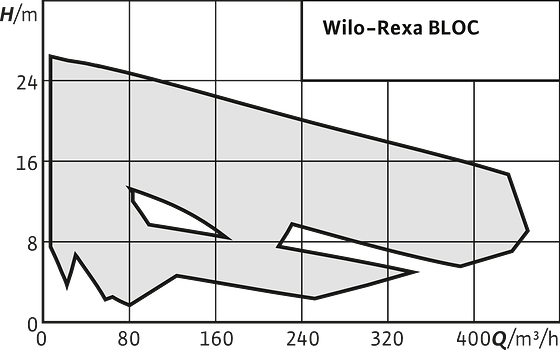 Special features/product advantages
High operational reliability due to shut bearing bracket design with oil-filled sealing chamber and additional leakage chamber.
Optionally with two mechanical seals for increased operational reliability.
Equipped with IE3 motors as standard. Optionally available with IE4 premium motors.
"Back pull out" design for easy maintenance. This means the motor and the impeller can be removed without needing to remove the hydraulics from the piping.
Series description
Design type
Sewage pump in block design with standard motor for stationary dry well installation.
Application
<TEXT> <P>Pumping of</P> <P level="1">Untreated sewage</P> <P level="1">Sewage containing faeces in accordance with <b>EN</b> 12050-1</P> <P level="1">Wastewater</P> </TEXT>
Equipment/function
Optional external pencil electrode for the sealing chamber monitoring
Scope of delivery
Monobloc unit with fitted standard motor in three-phase version, without connection cable
Angle bracket on the pressure connection for fastening lifting equipment
Installation and operating instructions
Type key
Example:

Wilo-RexaBloc RE 08.52W-260DAH132M4

RexaBloc

Sewage pump as a monobloc unit with fitted standard motor

RE

Series

08

Nominal diameter of pressure connection, DN 80

52

Performance indicator

W

Type of impeller:

W = Vortex impeller

D = Three-channel impeller

260

Impeller diameter

D

Version flange hole:

D = DIN

A = ANSI

A

Standard material version

H

Installation type:

H = horizontal

V = vertical

132M

Construction size standard motor

4

Number of poles (nominal speed of the hydraulics)
Technical data
Mains connection: 3~400 V, 50 Hz
Operating mode: S1
Protection class: IP55
Insulation class: F
Fluid temperature: 3…70 °C
Ambient temperature: 3…40 °C
Motor efficiency class: IE3
Materials
Hydraulics housing: EN-GJL 250
Impeller: EN-GJL 250
Hydraulics shaft: Stainless steel 1.4021
Bearing bracket: EN-GJL-250
Static gaskets: NBR
Sealing on pump side: SiC/SiC
Sealing on motor side: NBR
Motor housing: EN-GJL-250
Description/construction
<TEXT> <P>Sewage pump in block design with fitted standard motor for the horizontal dry well installation in continuous operation.</P> <P/> <P><b>Hydraulics</b></P> <P>Hydraulic system with axial suction ports, radial discharge ports and bearing brackets as a single unit. The connections are configured as flange connections.</P> <P/> <P><b>Seal</b></P> <P>Bearing bracket with sealing and leakage chamber for admission of fluid ingress via the seal. Fluid-side seal via a bidirectional mechanical seal, motor-side seal as a rotary shaft seal. The sealing chamber is filled with medical white oil, the leakage chamber is shut up to the motor. Optionally, the sealing chamber can be monitored with an external pencil electrode.</P> <P/> <P><b>Motor</b></P> <P>IEC standard motor in B5 design as three-phase motor with motor efficiency class IE3.</P> </TEXT>
Duty chart
RexaBloc RE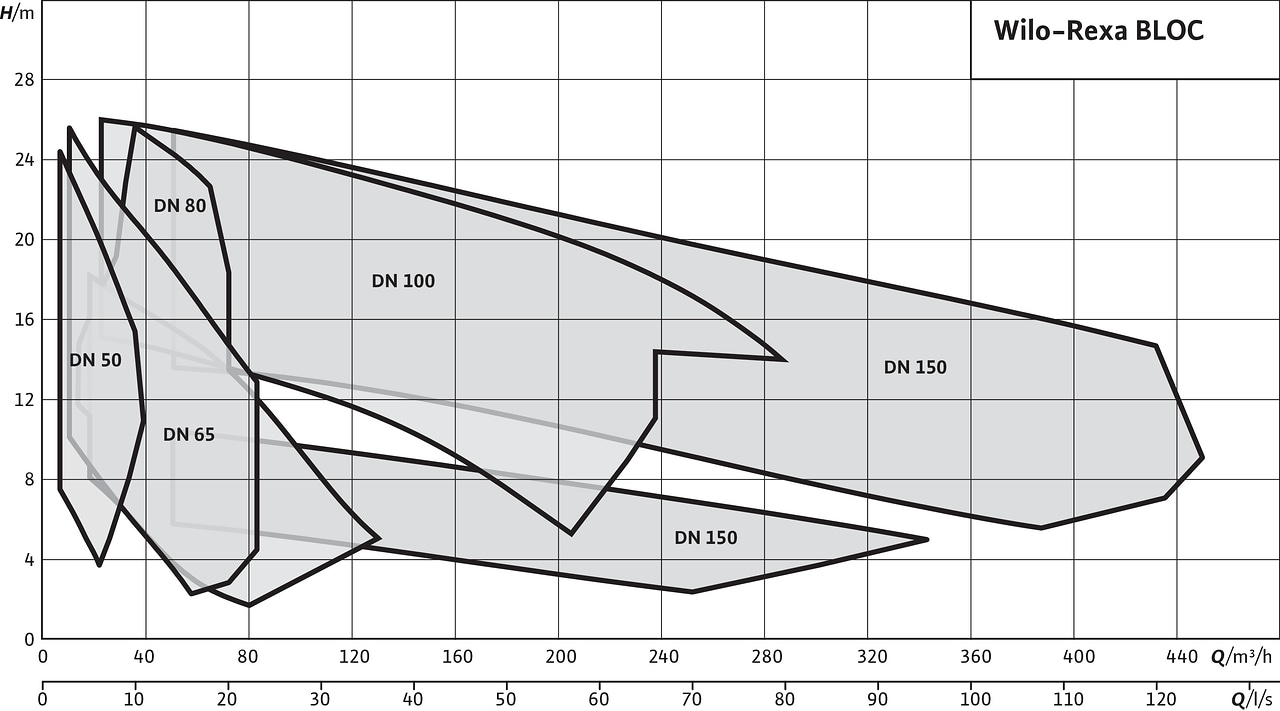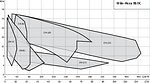 Downloads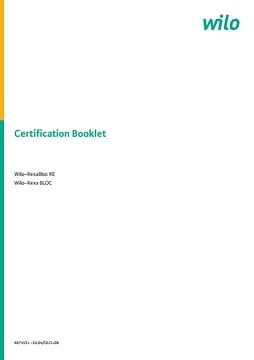 Certification Booklet Wilo-RexaBloc RE
| | |
| --- | --- |
| Article Number | 6074551 |
| Edition | 1608 |
| Version number | 02 |
| Page format | A4 |
| Number of pages | 8 |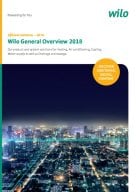 General overview 2018 International version
| | |
| --- | --- |
| Article Number | 2200591 |
| Edition | 2018 |
| Version number | 1 |
| Page format | 209.9 x 297.0 mm |
| Number of pages | 72 |