Wilo-Yonos MAXO-D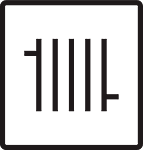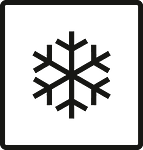 Wilo-Yonos MAXO-D (flange)
Your advantages
LED display provides complete transparency of set delivery head, speed stage or possible errors
Simple adjustment over three speed stages when replacing an uncontrolled standard pump
Easier electrical connection using the Wilo plug
System availability ensured via collective fault signal
Compact design and proven ease of use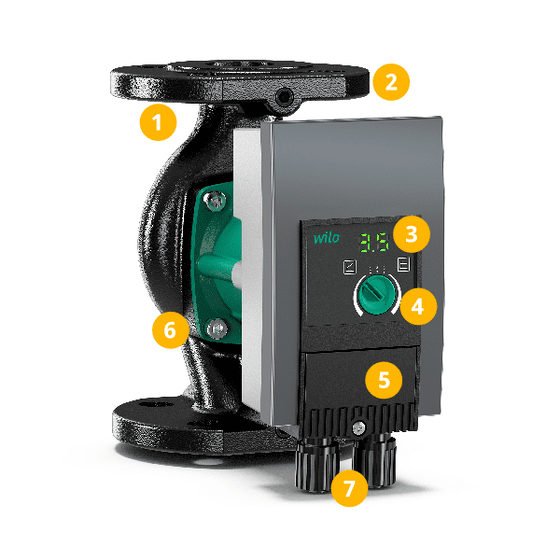 Product features
Hydraulics with cataphoretic coating
Threaded and flanged version ​
LED display​
Green button for pump setting​
Collective fault signal (SSM)​
Compact design​
Electrical connection with Wilo plug
Yonos MAXO-D
---
Design
Glandless circulator with threaded connection or flange connection, EC motor with automatic power adjustment.
Application
Hot-water heating systems of all kinds, air-conditioning systems, closed cooling circuits, industrial circulation systems.
Equipment/function
Operating modes
Δp-c for constant differential pressure
Δp-v for variable differential pressure
n = constant (3 speed stages)
Manual functions
Setting the operating mode
Setting of pump output (delivery head)
Setting the speed stages
Automatic functions
Infinitely variable power adjustment according to the operating mode
Deblocking function
Soft start
Integrated full motor protection
Signal and display functions
Collective fault signal (potential-free NC contact)
Fault signal light
LED segment display for displaying the delivery head and fault codes
Display of the set speed stages (C1, C2 or C3)
Double pump function
Main/standby operation: for an automatic fault-actuated switchover the Connect Module Yonos MAXO can be used.
Predefined control mode and set delivery head must be identical for both pumps.
Equipment
Wrench attachment point on pump body (for threaded pipe union pumps)
Quick electrical connection with Wilo plug. For the connection of the mains and SSM lines, with integrated strain relief
For flange-end pumps: Flange versions

Standard version for pumps DN 32 to DN 65: Combination flange PN 6/10 (flange PN 16 acc. to EN 1092-2) for counter flanges PN 6 and PN 16
Standard version for DN 80 pumps: PN 6 flange (designed for PN 16 according to EN 1092-2) for PN 6 counter flange
Typekey
| | |
| --- | --- |
| Example: | Wilo-Yonos MAXO-D 32/0.5-7 |
| Yonos MAXO | High-efficiency pump (screw-end or flange-end pump), electronically controlled |
| -D | Double pump |
| 32/ | Nominal connection diameter |
| 0.5-7 | Nominal delivery head range [m] |
Technical data
Permissible temperature range of -20 °C to +110 °C
Mains connection 1~230 V, 50/60 Hz
Protection class IPX4D
DN 30 screwed connection (RP 1¼)
Flange connection DN 32 to DN 80
Max. operating pressure of standard version: 6/10 bar or 6 bar (special version: 10 bar)
Materials
Pump housing: grey cast iron with cataphoretic coating
Shaft: Stainless steel
Bearing: carbon, metal impregnated
Impeller: Plastic
Scope of delivery
Pump
Including gaskets for threaded connection
Including washers for flange screws (for nominal connection diameters DN 32 – DN 65)
Including installation and operating instructions
Accessories
Counter flanges for flange connection
Adapter fittings