Service packages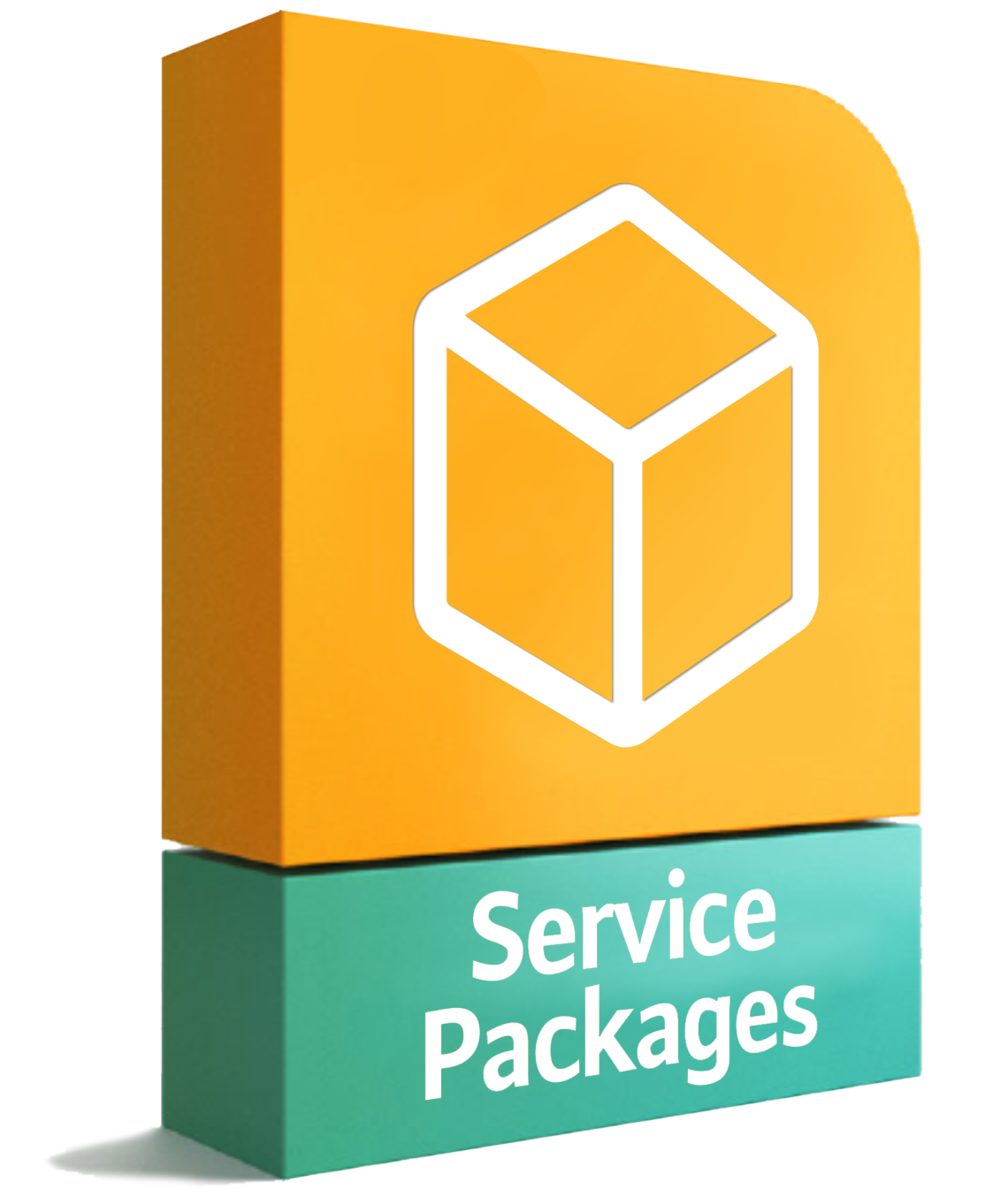 Wilo service packages
Installation checks, commissioning and maintenance and repair – all part of your comprehensive Wilo service package.
Customised specifically to your requirements. An attractive offer which you can add to on request: with a warranty extended by 3 years
For more planning and cost security:
Extend the standard 2-year manufacturer warranty by another three years: to a 5-year warranty
The Premium package also includes wearing parts.
Simply choose the service package that meets your requirements.
Services
Basic
Comfort
Premium
Installation check
x
x
x
Commissioning
x
x
x
Maintenance and repair including function check (only in second year)
x
x
x
Biannual/annual maintenance and repair works including function check (second to fifth year)
x
x
Includes wearing parts
x
Optional
Warranty extension for 5 years
x
x
Exceptional right of termination
x
x
Connectivity (WiloCare)
x
x
We have answers to your questions
Our products and services have aroused your interest? Then we are happy to help!
Whether it's creating an offer or editing service specifications, designing different types of equipment, advising on the selection of pumps and switchgear, or just helping with hydraulic and control issues.
Feel free to contact your nearest sales office and make an appointment. We look forward to you!
Find the right contact for your question.