Spare parts
Wilo spare parts service
We understand optimum service to mean the supplying of the appropriate spare part for your Wilo product as quickly as possible in the unlikely event of a breakdown. Our efficient logistics with customised stockpiling of spare parts in your vicinity makes this possible, and safeguards your work processes.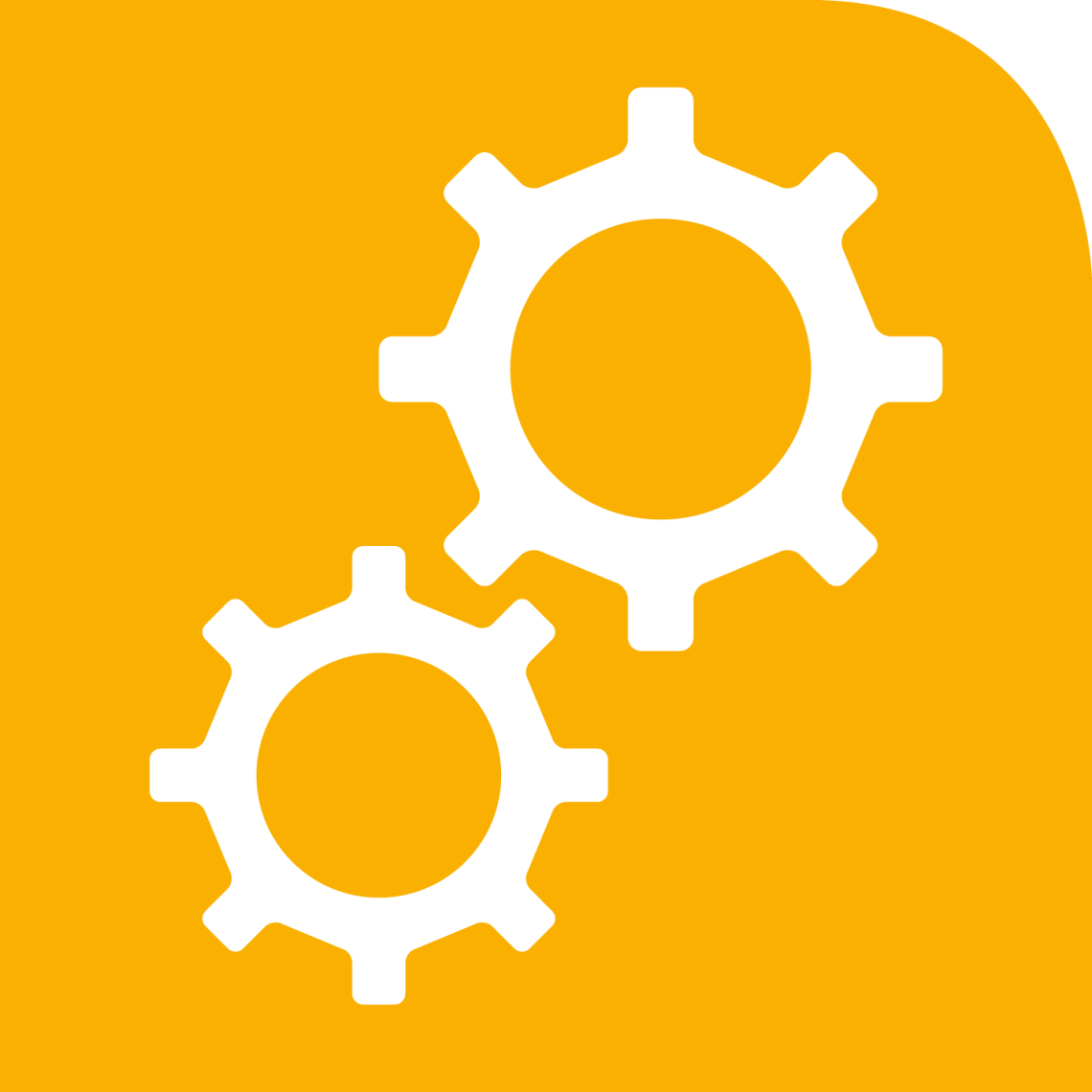 Our services for you:
Stocks for popular lines ready for immediate delivery
Access to thousands of pump specific spares from our European production sites
A team dedicated to meet your spares needs
Availability on spares for pumps up to 10 years old
Fast friendly service
Spares covering pumps in all major market sectors including Water Supply, Drainage & Sewage
Quality assured parts produced specifically to maintain pump performance
Recommended critical spares list
Spare Parts Catalogue
We have answers to your questions
Our products and services have aroused your interest? Then we are happy to help!
Whether it's creating an offer or editing service specifications, designing different types of equipment, advising on the selection of pumps and switchgear, or just helping with hydraulic and control issues.
Feel free to contact your nearest sales office and make an appointment. We look forward to you!
Find the right contact for your question.