Training courses
Comprehensive and practice-oriented
With our dialogue-based training programme, we provide you with the know-how of seasoned experts and make your working with our products as easy as possible. The training is specially tailored to your needs and the tasks of your industrial sector. A dialogue-oriented training concept gives you hands-on learning of exactly what you need for your job. You can broaden your knowledge and put it to work for you in everyday working life.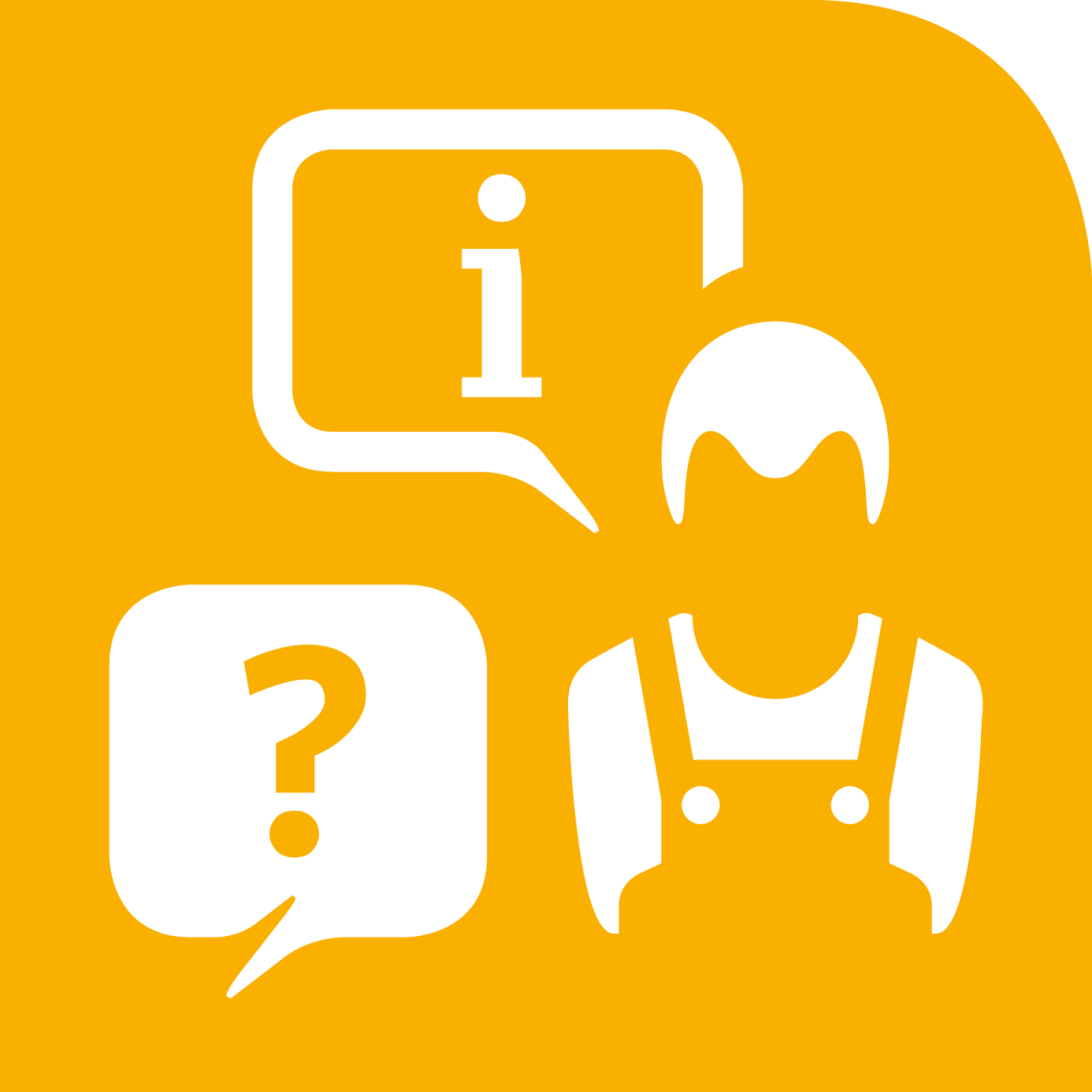 Services at a glance
Practice-oriented product and system training
Speakers with many years of practical experience engagingly share their expertise and get down to the nitty gritty
Our detailed training material available in print and for digital download
Wilo Brain qualification
You can find an overview of upcoming training sessions here:
We have answers to your questions
Our products and services have aroused your interest? Then we are happy to help!
Whether it's creating an offer or editing service specifications, designing different types of equipment, advising on the selection of pumps and switchgear, or just helping with hydraulic and control issues.
Feel free to contact your nearest sales office and make an appointment. We look forward to you!
Find the right contact for your question.